The global outbreak of coronavirus has put many countries under huge economic stress. India's prime minister Narendra Modi called for "Atmanirbhar Bharat", which is a call for using local products instead of the imported ones. Our prime minister and many other government officials use highly secured imported vehicles. Narendra Modi has been seen using vehicles like BMW 7-Series High Security, Land Rover Range Rover Sentinal and an armoured Toyota Land Cruiser. When Narendra Modi got elected as the 15th Prime Minister of India in 2014, he moved from the armoured Mahindra Scorpio to BMW 7-Series High Security as his official car. Anand Mahindra, the bossman at Mahindra and Mahindra wrote to Prime Minister and asked him to drop the imported vehicles for made in India car. What if our Prime Minister has to choose an Indian car that is fully built-in India?  Well, here are a few choices that can be the alternatives for the BMW, Land Rover and Toyota used by Modi. It should be noted that we are not considering any CKD vehicles and cars made by foreign manufacturers here.
Mahindra Scorpio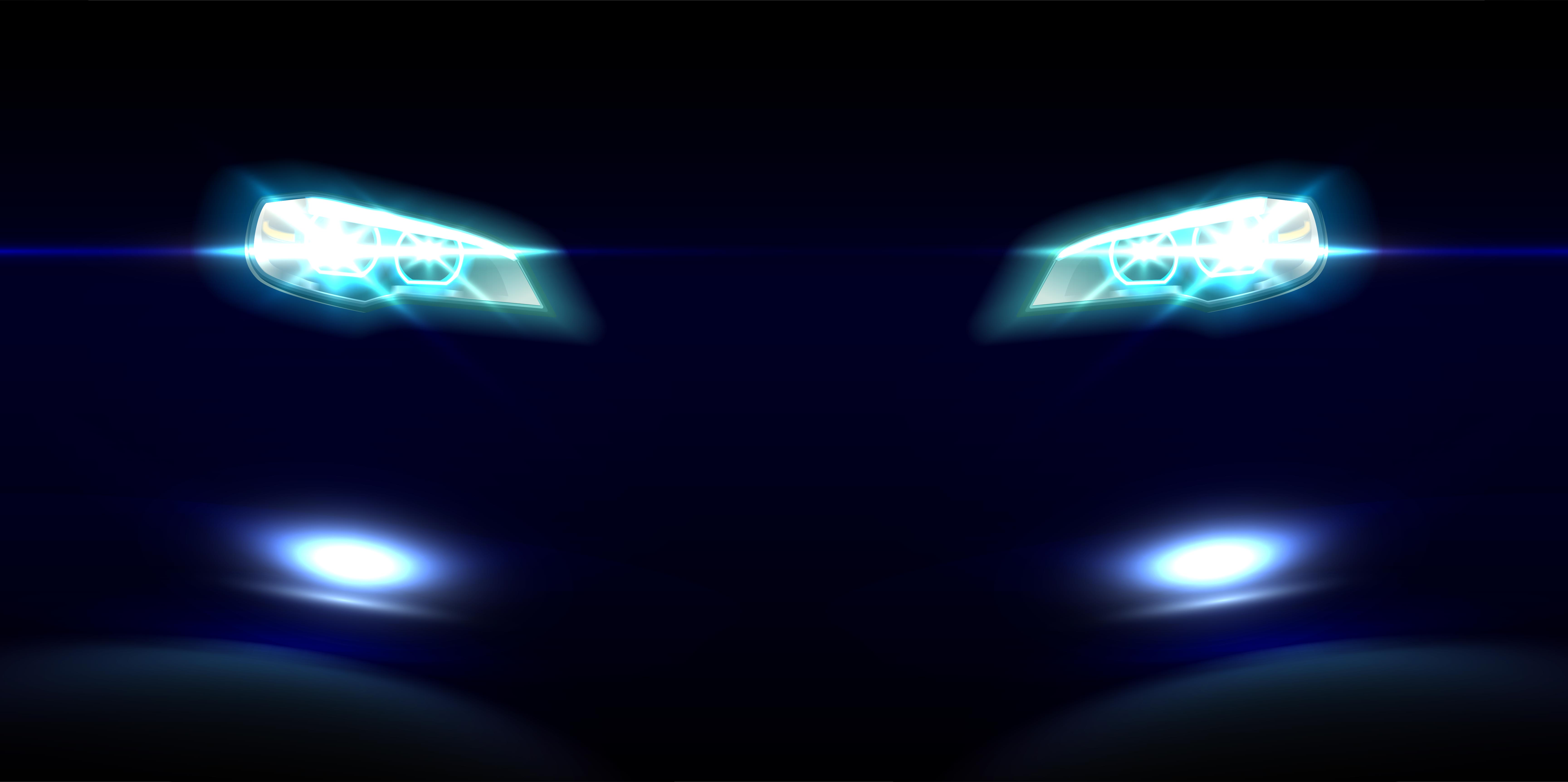 The rugged, rough and tough SUV – the Mahindra Scorpio has been around for years in the Indian market. It is a car that is used by many Indian politicians. The Scorpio is also a popular car for enthusiasts for its off-roading capabilities. The Mahindra Scorpio is a truly made in India car and looks very intimidating on the roads too. It should be noted the Narendra Modi used an armoured Scorpio when he was the chief minister of Gujarat and it was his official car.
Tata Harrier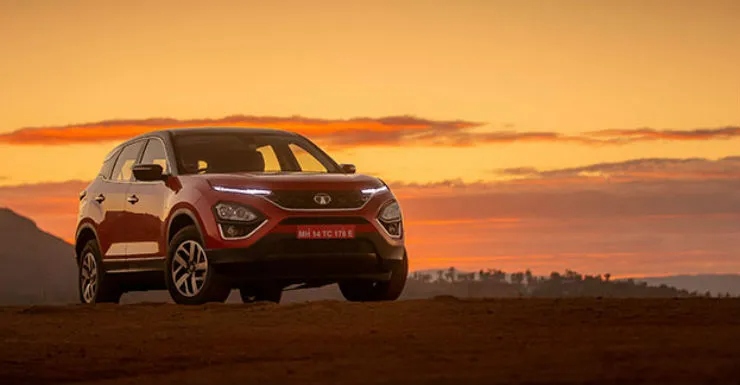 Also read: Future Tata Sumo: What it could look like
Launched in 2019 and updated in 2020, the Tata Harrier is a revolutionary mid-size SUV that is based on an all-new OMEGA-Arc platform. The Harrier is a front-wheel-drive SUV that offers a long list of features and looks radical on the roads. The Tata Harrier is powered by a 2.0-litre diesel engine that generates a maximum power of 170 PS and peak torque fo 350 Nm and it is available with a manual as well as an automatic transmission box. The Harrier sure is a head-turner and will suit the high profile politicians quite well.
Tata Hexa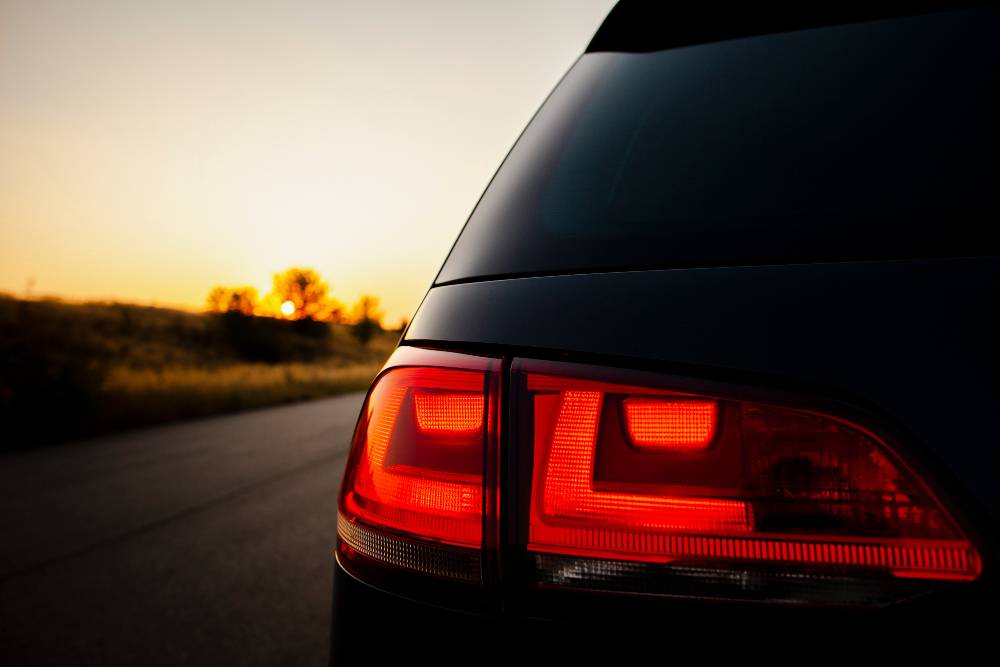 The Tata Hexa replaced the Aria from the line-up and is one of the most underrated cars in the market. Even though Tata is yet to launch a BS6 version of the Hexa, it is in the block and will be launched in the market soon. The Hexa offers supreme comfort and has an extremely spacious cabin. It sure will make for a comfortable ride for our prime minister and other ministers.
Mahindra XUV500
The Mahindra XUV500 has truly become a global car. The XUV500 is sold in many countries and is a popular choice in many countries like South Africa. The XUV500 looks quite intimidating and it looks masculine too. It is a seven-seater car and offers a lot of space inside. Also, it gets a decently powerful 170 PS diesel engine that is enough for high-speed cruising.
Maruti Suzuki Ciaz
The Maruti Suzuki Ciaz is already an official vehicle for many government employees. It replaced the Maruti Suzuki SX4 and is used widely by the authorities. The Ciaz is extremely popular in the segment and offers acres of space. This car is completely made in India and can become a spiritual alternative to the armoured sedans used by the prime minister of India.
What about safety?
The vehicles like BMW 7-Series High Security cost multiple crores depending on the level of equipment and customisation. For example, a basic BMW 7-Series High Security can cost Rs 7-9 crores. There are many professionals in India who can install high-level safety armours in any vehicle. These armours cost a fraction of the money and provide great safety to the occupants. The Scorpio used by Narendra Modi before he became the prime minister of India had similar armour installed in it as per the specifications of the security detail provided to him.
It should be noted that the president of the USA uses a fleet of custom Cadillac One, which is replaced after years of use. Similarly, the president of Russia and China use customised vehicles that are made by the local manufacturers. We are sure that similar cars can be made by Indian manufacturers in order to meet the security and safety needed by most important people of the country.
Also read: Toyota official hints at RAV4 SUV replacing Corolla sedan in India