Volkswagen Group, one of the largest automobile groups in the world has decided to merge entities in India. The merger will see all the passenger car brands under the Volkswagen Group umbrella in India working together for better results. The merger has been approved by all the Boards of the car manufacturers. Volkswagen operates three passenger vehicle entities in India namely Volkswagen India, Volkswagen Group Sales (Audi, Porsche, Lamborghini) and Skoda Auto India.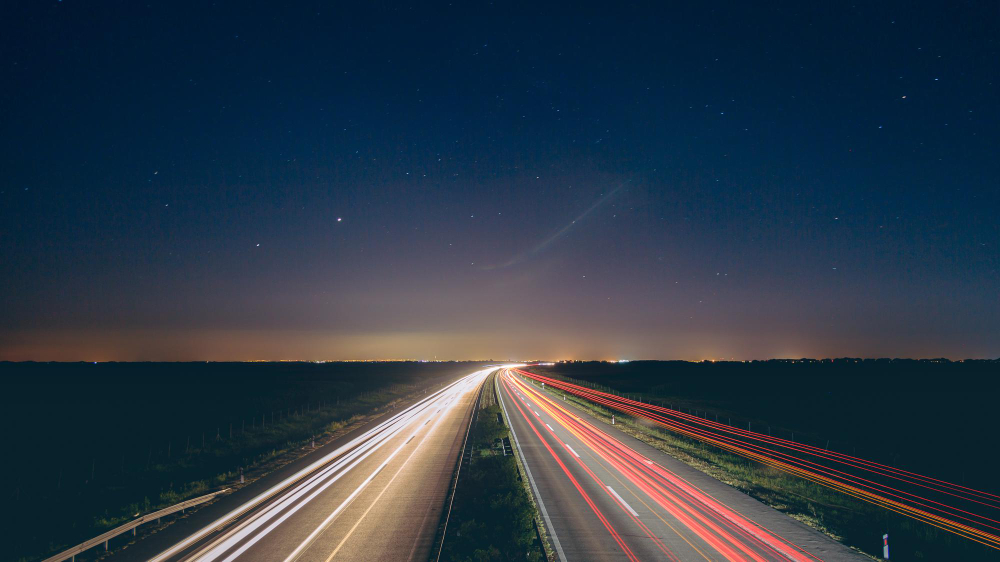 The new restructuring has come after Skoda was chosen to lead the 'India 2.0' project of the German automobile giant. The merger will allow the brands to improve the efficiency of resources available in the Indian market. The merger will happen at the management level.
After the merger's implementation, the Volkswagen Group brands – Volkswagen, Skoda, Audi, Porsche and Lamborghini will continue to operate in separate space and will maintain their brand identities. All the car brands will have their separate dealership network and service network just like in the present state.
Commenting on the proposed merger, Gurpratap Boparai, MD Volkswagen India Private Ltd and Skoda Auto India Private Ltd said,
"With the proposed merger, we intend to combine the technical and managerial expertise of the three companies to unlock the Volkswagen Group's true potential in India's competitive automotive market. The integration will lead to coordinated and faster decision making and increased efficiency using existing synergies."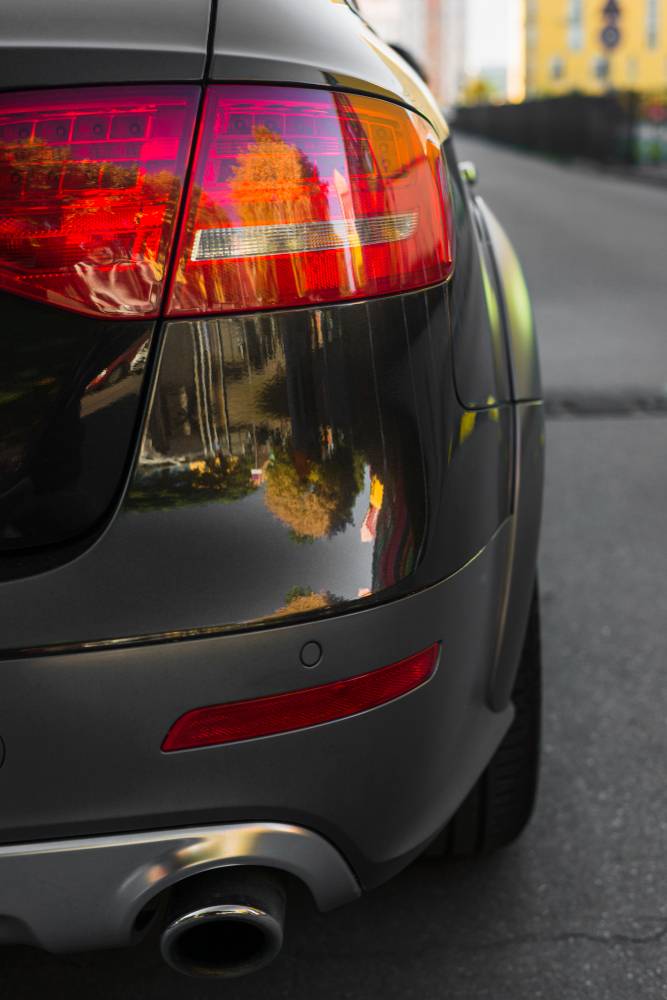 Skoda India will remain in the driver's seat as before. The Czechoslovakian brand will take important decisions for the success of the Volkswagen brand in the future too. The group is currently working on the India 2.0 project that will drive the German group to a better position on the sales chart in the future. The announcement of the new project came in 2018 and Volkswagen Group will pump in Rs 8,000 crore investment for the development.
There are many new cars planned for the Indian market in the future. However, it will take sometime before the all-new vehicles are launched in the Indian market. While most of the international markets have received the all-new Volkswagen cars including the all-new Polo, the launch of such cars in India is delayed due to the price of the new MQB platform. The use of the all-new platform in mass segment cars would have increased the price of the Volkswagen Group cars in the price-sensitive Indian market. Currently, Volkswagen is working to develop a derivation of the MQB platform for the Indian market. The all-new India-centric platform will be known as MQB-A0-IN and will underpin many upcoming cars.
The brand will launch various hatchbacks, sedans and SUVs on the all-new platform. The first car on the MQB-A0-IN platform is expected to be the Indianised version of the Skoda Kamiq and a similar Volkswagen SUV.