Automobile giant Volkswagen is demanding 1 billion Euros from their ex-CEO, Martin Winterkorn because of the "dieselgate" emissions scandal that happened a few years ago. According to the Sueddeutsche Zeitung newspaper, the sum of 1 billion Euros is the largest amount that has ever been claimed against a company executive. Most of the amount is expected to be paid by the liability insurance of Martin Winterkorn.
As of now, Volkswagen and the source close to Martin has refused to comment. The automobile giant already said in March that they would be seeking compensation from Winterkorn as well as Rupert Stadler, ex-chairman of Audi, for "breach of duty" in connection to dieselgate. The compensation amount was not declared back then.
Also read: India"s first Maruti Baleno with "air suspension" looks gorgeous (Video)
According to the Sueddeutsche Zeitung newspaper, the amount that will be demanded from Rupert Stadler will be much smaller than that of Martin Winterkorn. Volkswagen charges Winterkorn for failing to take action from July 2015 to get "immediate and comprehensive" information about the use of the illegal software in vehicles sold in North America between 2009 and 2015. They also said, "failed in this context to ensure that the questions asked by the US authorities were truthfully and fully answered".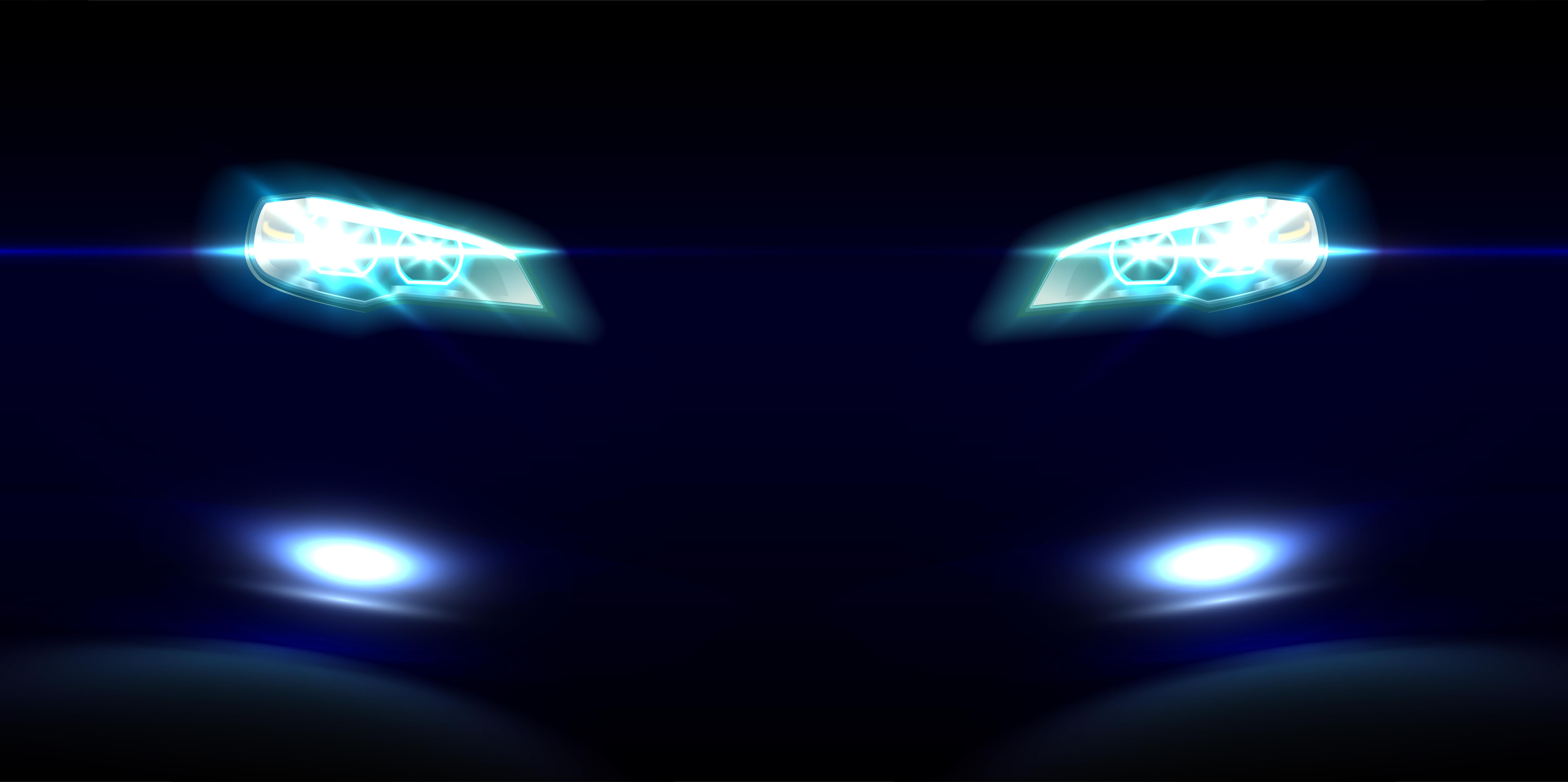 Martin Winterkorn and four other ex-employees of Volkswagen are already due to go on trial together in Germany. The charges against them are of organised commercial fraud and serious tax evasion. The proceedings are constantly being postponed because of the coronavirus pandemic. As of now, the proceedings should start on September 16th. The senior executive Rupert Stadler has already gone on trial. His fraud proceedings opened in Munich last year.
What is dieselgate?
It all started when West Virginia University in Morgantown is a well-reputed name for its research in automobile emissions came up with a unique way to test the emissions of a vehicle. The new way was testing the emissions and exhaust fumes while the vehicle was moving, just like in real-world conditions. Till now, the emission checks were done while the vehicle was stationary just like we have our pollution checks in India.
Volkswagen was using "defeat devices" to detect if the vehicle was being tested for emissions. The defeat device had an emission software that detected steering, throttle and other various inputs to change the "mode" in which the car was running. There were two modes that the study calls "test mode" and "separate mode".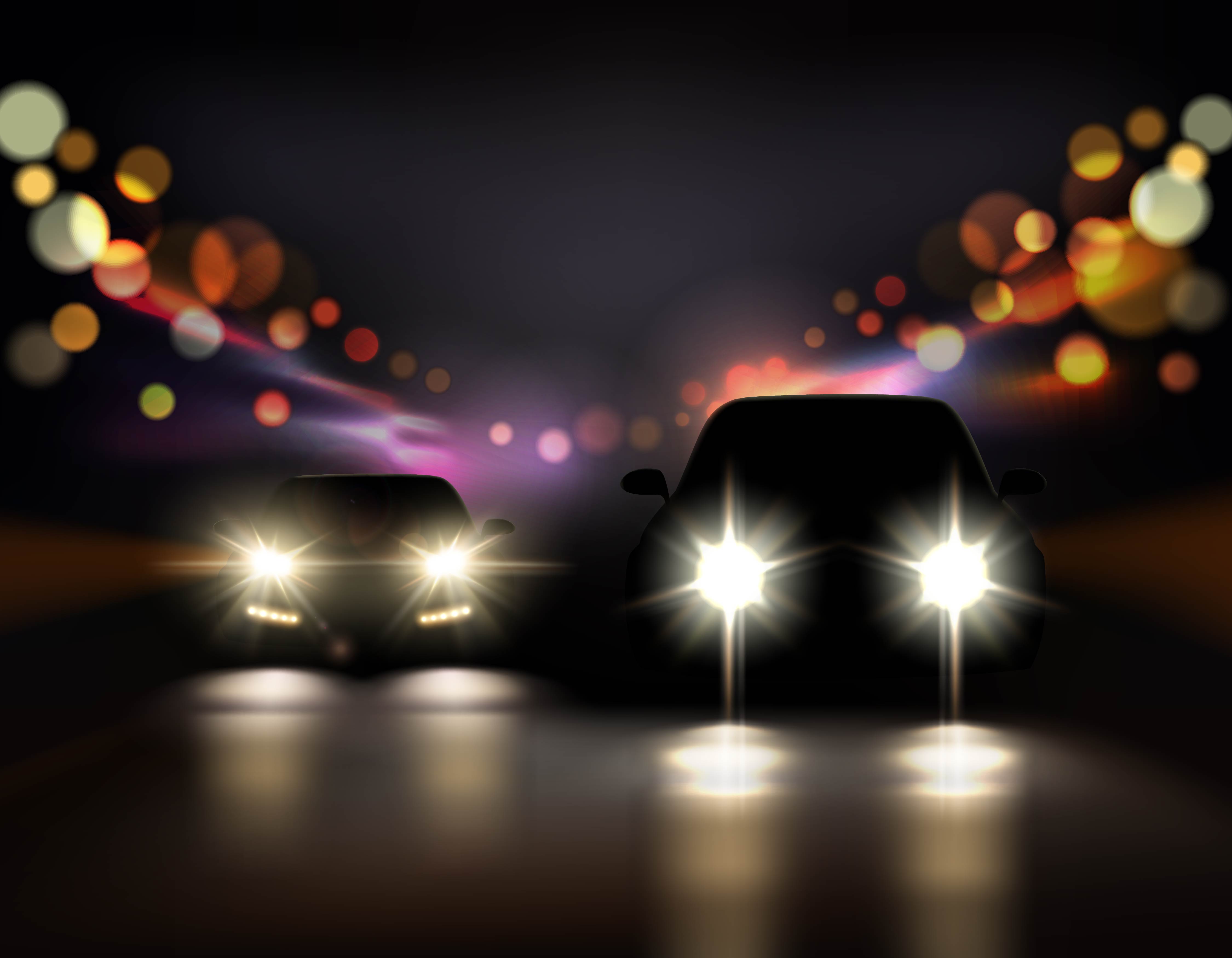 In test mode, the cars would fully comply with every emission norms that were set by the federal agencies. However, when the car driving normally, it would change to the separate mode in which the injection timing, fuel pressure, exhaust-gas recirculation amount of AdBlue fluid sprayed into the exhaust was changed. The Separate mode produces more power and returns more fuel efficiency but it emitted significantly higher nitrogen-oxide emissions (NOx). Nitrogen-Oxide is a smog-forming pollutant that is directly linked to lung cancer.
VW engines were emitting up to 40 percent high values of Nitrogen-Oxide. Some cars that are included in the dieselgate are Audi A7, A6, A8, Q5, Q7, A3, Volkswagen Jetta, Golf, Beetle, Passat, Touareg and Porsche Cayenne. More than 11 million diesel cars were affected by this. Volkswagen has been charged more than 30 billion euros till now for fines, legal costs etc.
Also read: Tata Nexon goes off roading in the Himalayas (Video)