Volkswagen group is one of the leading car manufacturer in International market and almost everyone who is keen about automobiles is aware about the dieselgate scandal  that Volkswagen group was involved in. The brand was then fined by several countries including India for misconduct. The brand had demanded its ex-CEO Martin Winterkorn to pay 1 billion Euros for the scam and now reports are surfacing that suggest that the Ex-CEO of Volkswagen group will be paying $14 million in compensation for his role in 2015 dieselgate scandal.
According to the reports, Martin Winterkorn has agreed to pay Volkswagen nearly $14 million which roughly translates to Rs 102.5 crore after he failed to respond to an a investigation. He did not respond properly to the signs that they were using a cheat device on its diesel emission tests. Company had recently released a report in which it states that Winterkorn was involved in the development of the 'cheat device'. The report also mentions that although he was not involved in the development, he did "negligently breach his duties of care" by not clarifying promptly and comprehensively the circumstances under which the unlawful software was used.
Also read: India"s first Maruti Baleno with "air suspension" looks gorgeous (Video)
Martin Winterkorn was the CEO of Volkswagen from 2007 to 2015. He resigned within a week after the dieselgate scandal came in front of the public. Investigations were carried out for several years and it had cost the manufacturer over $39 million in fines and other settlements. This has also affected the reputation of Europe's largest car manufacturer. There are reports that Winternkorn has denied through his lawyer that he breached his duties of care. He also rejected the allegations that are against him.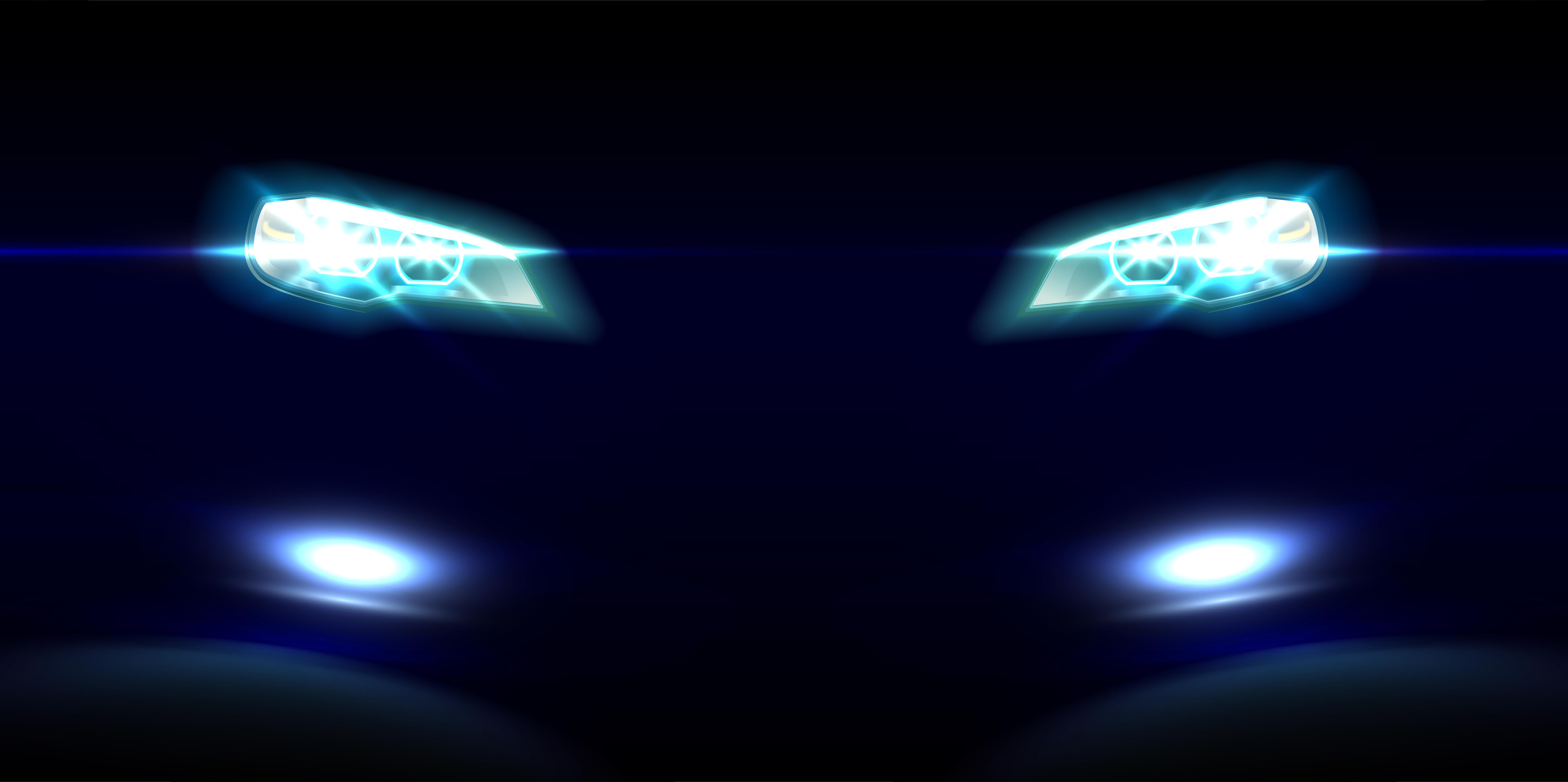 The Ex-CEO has however agreed to pay Volkswagen €11.2 million or $13.7 million. Along with Martin Winterkorn,  Volkswagen also asked compensation from former Audi CEO, Rupert Stadler. Stadler has been accused of failing to investigate whether Audi cars had used the cheat devices. The former Audi CEO has agreed to pay Rs 36.6 crore or $5 million as compensation. The manufacturer also announced that they will be receiving an additional  €270 million or 329 million from an insurance policy that is covering its directors and officers.
In 2015, West Virginia University had come up with a unique way of testing emissions in a vehicle. The new emission tests were done when the vehicle was on the move. Till then, the it was done when the car was stationary. Vehicles from Volkswagen group were installed with a cheat device or defeat device that detects whenever the car was undergoing emission tests. It had a software that detected various inputs from the vehicles and changed the mode. There was a test and a separate mode in the cars.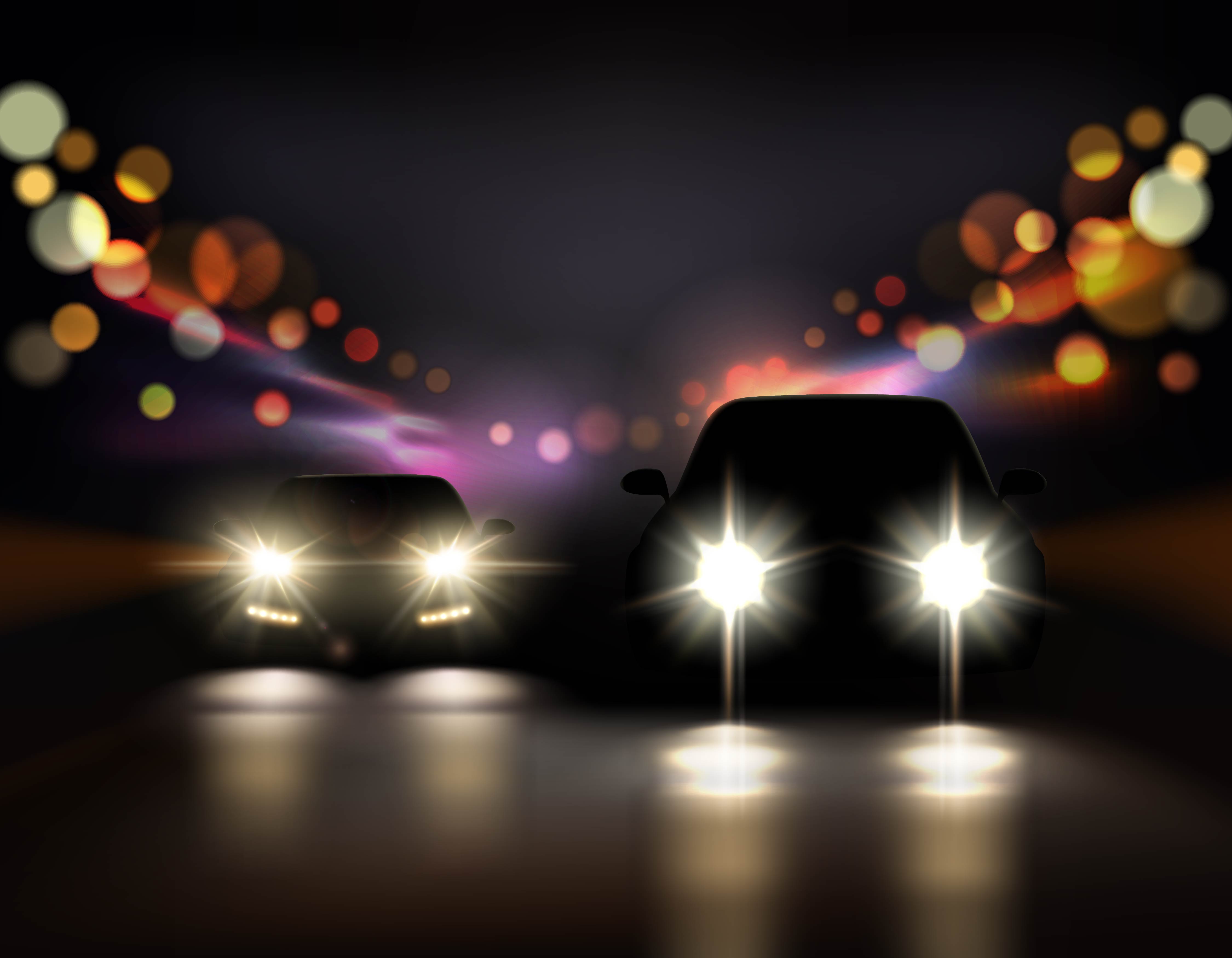 In test mode, as the name suggests the car would comply with all the emission norms that are laid by authorities. When the car is being driven normally, the software would switch it to separate mode which would play with injection timing, fuel pressure, exhaust-gas recirculation and amount of AdBlue fluid sprayed. This mode returned more fuel efficiency and power but, Nitrogen Oxide emissions in this mode were pretty high. More than 11 million cars  from Volkswagen group have been affected due to this scandal.
Via CNN
Also read: Tata Nexon goes off roading in the Himalayas (Video)