Very few companies in India have brought in vehicles to cater to the demand of enthusiasts. VW is one of them. They initially brought in the Polo 1.6 liter petrol and then followed it up with the Polo GT. True, they weren't really hot hatchback according to international standards, but for India, they were considered hot enough. Keeping in line with that, VW introduced the daddy of all Polos, the GTi last month. Though it was priced at a massive Rs 26 lakhs, it continues to be a highly desirable hatch. Who wouldn't want a 178 Bhp hatchback? Now VW is also planning to bring in the Polo GTis larger sibling, the Golf GTi to the Indian market.
In an interview to Autocar India, Michael Mayer, director of VW Passenger Cars India said that there are more GTis that are present in the VW family and that they could come our way in 2018 or 2019. The Golf GTi will be at the forefront of that line up.
Why are we interested?
VW recently introduced the all-new 7th generation Golf which also gave the GTi a facelift. With this facelift, you get a 2.0 liter TSi engine making 227 Bhp. The engine is mated to a newly developed 7-speed DSG, which will replace the older 6-speed unit. Now we know that Skoda will be brining in the Octavia vRS later next year and it will feature the same 2.0 liter TSi engine with the same power output. Internationally, there is a Golf GTi Performance version also on offer which produces 242 Bhp, if the 227 wasn't enough for you. If VW gets the pricing right with the Golf GTi, it could certainly be a dream hot hatch for enthusiasts, who have deep pockets.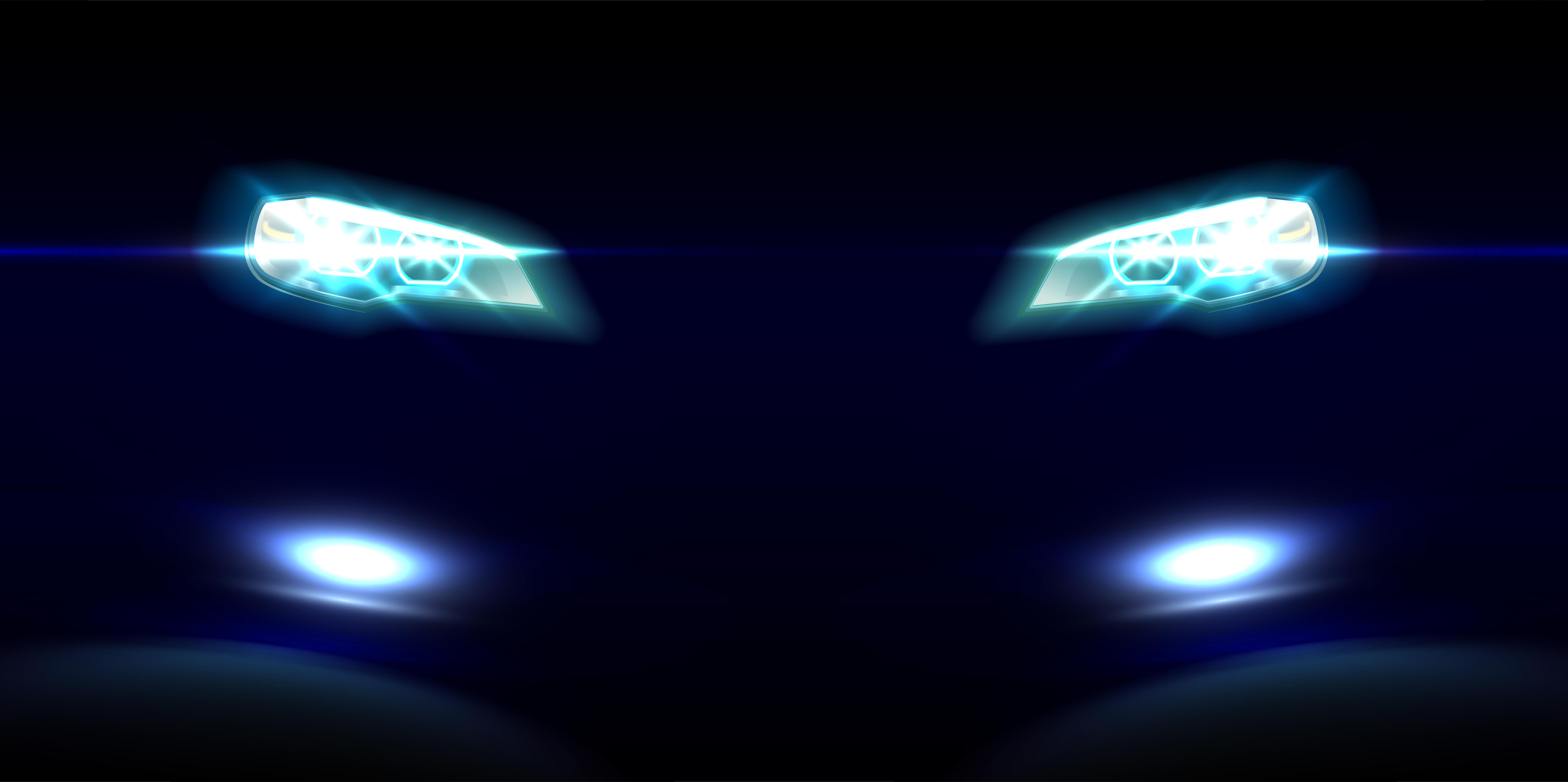 The all-new Golf is based on the MQB platform and shares its underpinningss with the new Octavia, Superb and Audi A3, to name a few vehicles. Like the Polo GTi, this too won't really be a volumes seller for the company, however it will strengthen their brand line up and will certainly keep the enthusiasts happy.
Source: Link