Volkswagen India's newly appointed director Mr. Michael Mayer has revealed the German automaker's plans for its Indian outpost. Two cars that were previously on Volkswagen's radar for India, have now been shelved. The Volkswagen Up!, an entry level hatchback sold in Europe, has been deemed too expensive for the Indian car market's cut throat entry level segment while the Fox hatchback – a lower priced derivative of the Polo originally meant for Latin America -is said to be too large to sit under the Polo as an entry level hatchback.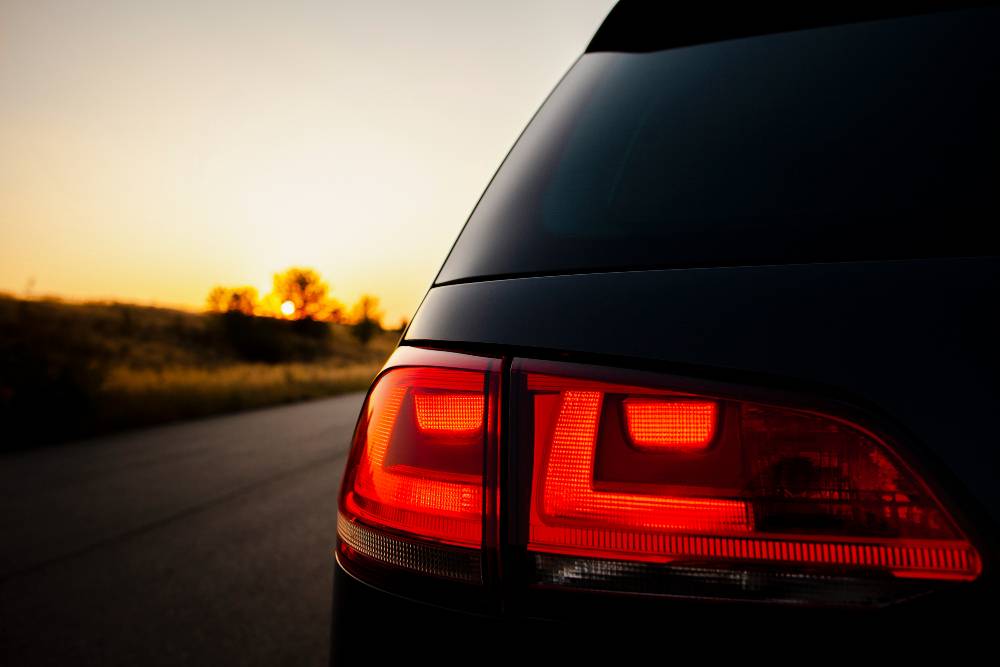 With these hatchbacks going out of contention for launches in India, Volkswagen will focus on India-specific products such as the Polo/Vento platform based sub-4 meter compact sedan and a MQB platform based sub-4 meter compact SUV. However, the sub-4 meter cars from Volkswagen will arrive only in 2016-17, which means that Volkswagen India will have to make do with refreshes of its current range of products for the next year and a half. Both new Volkswagen cars in the sub-4 meter space are expected to be positioned under the 10 lakh rupees mark.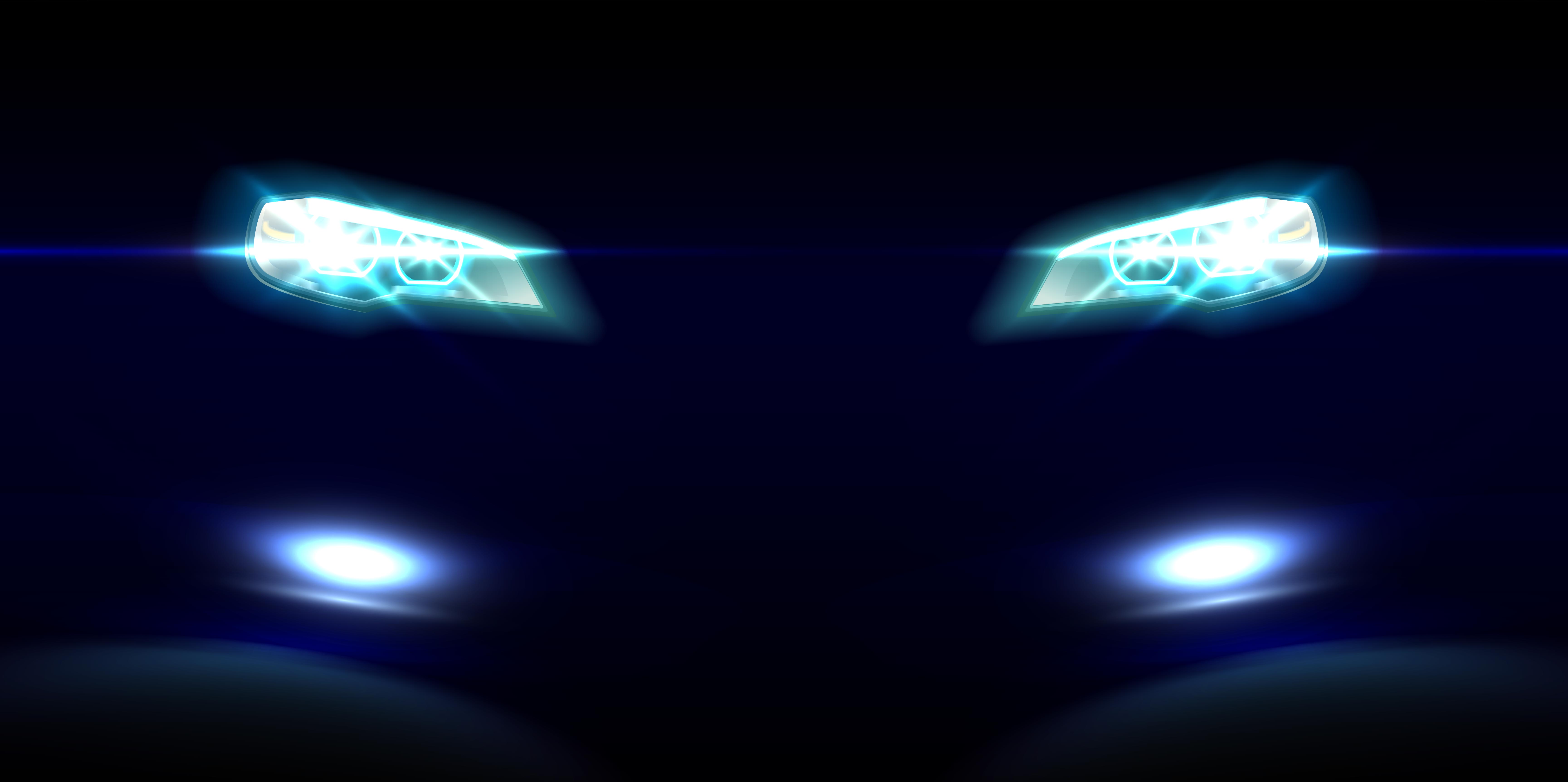 Interestingly, Volkswagen has announced that the new sub-4 meter compact sedan will be based on the PQ25 platform of the Polo/Vento, but will feature an all-new top hat design to ensure product differentiation. Volkswagen doesn't want to be seen as an automaker whose sub-10 lakh rupee products only include different body styles of the Polo/Vento. The same approach will be used with the sub-4 meter compact SUV as well, which is expected to use the next generation Polo's MQB platform.
In the next year and a half, Volkswagen India's efforts are expected to be concentrated around building an engine factory in India. The engine factory that will manufacture both petrol and turbo diesel engines of small capacity, will be instrumental in Volkswagen's plans of increasing the localization level on its cars. However, it must be noted that Volkswagen's German headquarters is yet to give its Indian subsidiary the go ahead for the engine factory. As things stand currently, the Polo and the Vento feature a 70 % localization level, which is grossly inadequate in the Indian market.
To succeed in India, a car brand doesn't just need great products that are loaded with features, it also needs a well oiled after sales support mechanism with affordable spare part costs. A localization level of anything lower than 90 % in the small car segment usually entails higher long term part replacement costs, a compromise that most car buyers in the  sub-10 lakh rupees segments are unwilling to make. Until Volkswagen figures out a way to make its cars more affordable to maintain, the German automaker is in for a tough haul, global dominance notwithstanding.