Volkswagen India has rolled out an ambitious new plan for the Indian market called India 2.0, which will see the German car giant putting in about 1 billion Euros or Rs. 8,000 crores in its Indian operation. These funds will be used to develop a range of new products, the first of which will be a compact SUV. It's now confirmed that Volkswagen will build a Hyundai Creta rival for the Indian market under the MQB A0 platform. A direct rival to the Maruti Suzuki Vitara Brezza has been ruled out. Volkswagen doesn't want to dilute the brand too much and wants to retain its premium positioning in the Indian market.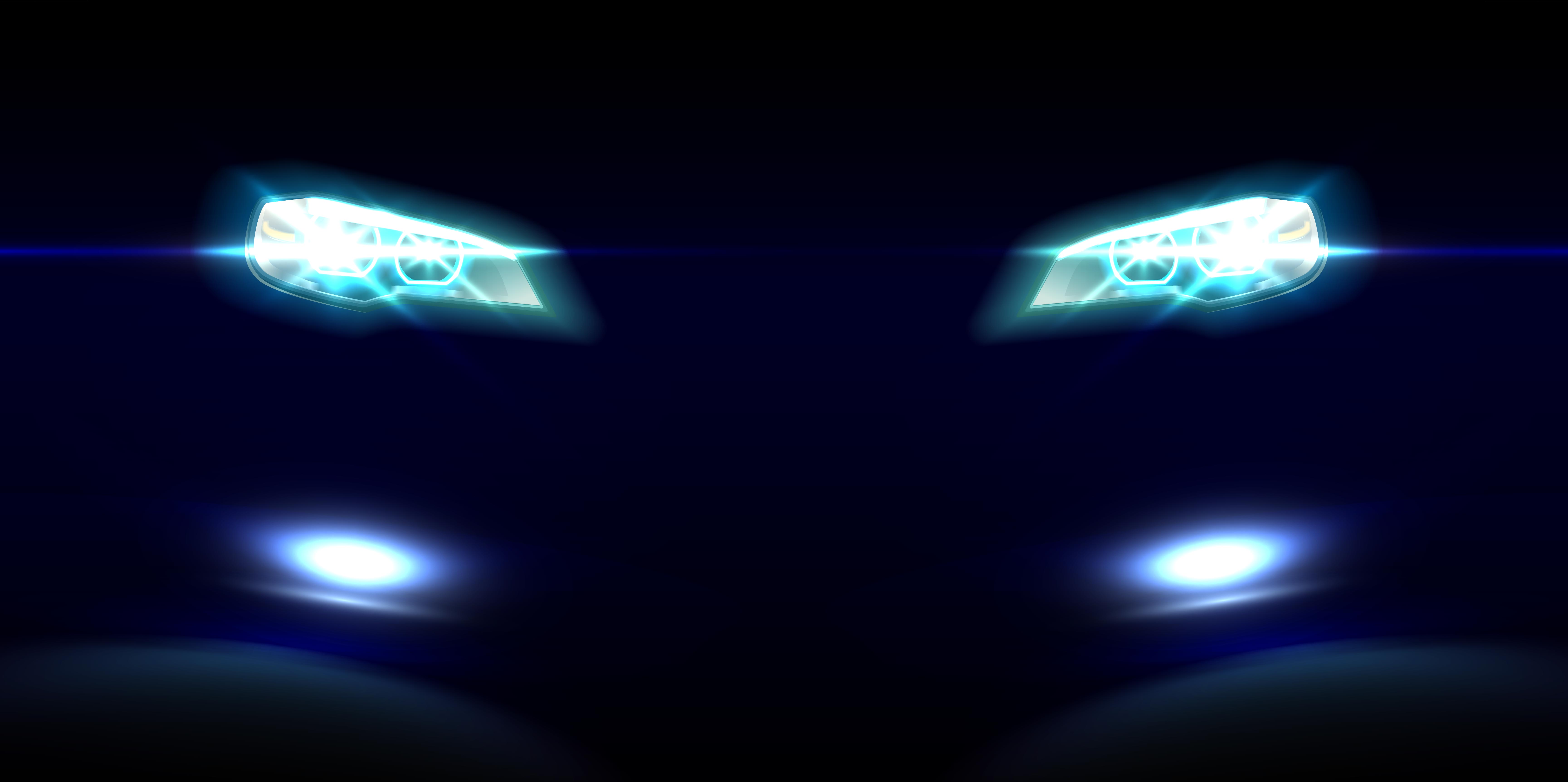 Stephen Knapp, the director of Volkswagen India explains the reasoning behind this decision, with the following statement,
As a logical step we are looking at the A0 SUV segment, which is one of the fastest growing segments. These are not the sub-4 meter class. We will have something (similar to) the (Hyundai) Creta. Because we think they have the highest potential of growth and business case and fits perfectly in our target group.
Skoda – a Volkswagen group car maker – has been entrusted with the responsibility of developing a low cost MQB A0 platform that will underpin the new range of cars and SUVs that will be sold by both Volkswagen and Skoda brands in India. The compact SUV will be the first product from the MQB A0 platform but don't expect it to hit the market anytime before 2020.
What we do know that is Skoda is working hard to make the MQB A0 platform cost competitive. The compact SUV, which will be sold as both a Skoda and VW with different styling for each brand, is likely to be priced very competitively. Maintenance costs could also be affordable due to heavy localization.
The Skoda Vision X SUV, which was recently shown as a concept, is expected to be the direction that the new compact SUV will take. Expect more details to be revealed in the coming months as Volkswagen and Skoda freeze their respective designs for the new compact SUV.
Via MoneyControl