Volkswagen India has finally discontinued the Jetta D-Segment sedan and the iconic Beetle hatchback. Both cars – based on the PQ25 platform – had to be phased out of India because Volkswagen doesn't use the PQ25 platform in countries from where the Jetta and Beetle were imported into India.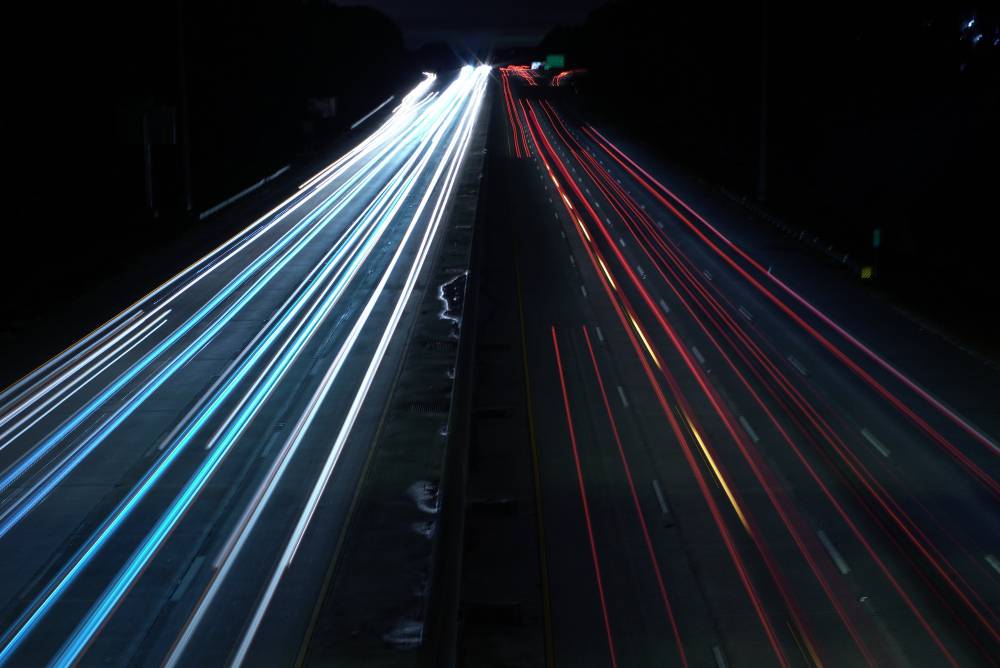 While the Jetta was brought in completely knocked down (CKD) kit form, the Beetle came into India as a completely built unit (CBU). Now that the global production of both cars has ceased, Volkswagen has had no choice but to cull the Jetta and Beetle from its Indian line-up.
Besides, the Jetta and Beetle were slow sellers prior to their discontinuation. While Volkswagen has just revealed the all-new Jetta internationally, it's unlikely that the car will be launched in the Indian market. The new Jetta is based on the MQB platform, which is also used on the Skoda Octavia – a car that's already on sale in India. If necessary, Volkswagen will be able to quickly import the new Jetta into India as a CKD and start selling it here.
However, greenlight for the new car for the Indian market is yet to be given by higher officials at the Volkswagen group. We'll remain hopeful anyway considering how good the old Jetta was, in terms of build, engines and handling performance.
Coming to the Beetle, globally the car's seeing a major realignment. Globally sales were falling before Volkswagen decided to discontinue this car. The new generation Beetle will take an electric route, and Volkswagen is yet to unveil the new model. The new Beetle, like all other new Volkswagen cars will use the MQB platform or some derivative of it.
Other details are yet to be revealed. However, don't expect the new car anytime before 2020. As for the Beetle Electric coming into India, again things appear to be sketchy. Volkswagen used to sell the Beetle here mainly for brand-building. The car seems to have more or less served out its utility on that front.