Volkswagen is working to re-launch its flagship sedan to the Indian market in the coming months. The Passat, which was available in the Indian market was discontinued due to the low sales and demand. Now the car has been spotted testing on the Indian roads and it turns out that the car will be launched in the Indian market soon.
The car was spotted testing on the Indian roads by ACI and it is the same model that will be launched in the Indian market in the coming weeks. This is the new Passat that does not resemble the old vehicle in any way. It gets a new sleeker look with deep creases all around and the sedan also looks very much up to date with sleek headlamps that now form the extended part of the grille. The grille and headlamps are seamless in design and even the chrome slats seem to enter the headlamps. The rear of the new Passat also gets a new bumper and a new boot lid. The Passat moniker now runs across the width of the boot lid.
Also read: 2020 Skoda Superb Sportline profiled inside-out, through a new walkaround video
Even the cabin of the all-new Passat has been thoroughly updated too. It now looks much more premium with a flat-bottom steering wheel and it now gets capacitive touch control too. The infotainment system is also high-tech and comes with integrated SIM-based connected technology. It also gets wireless Apple CarPlay, which is not available with many cars in the Indian market. The new Passat will allow Samsung's high-end phones to install the key and unlock the car without the need for a physical key.
The car will come powered by a 2.0-litre turbocharged petrol engine. It will produce a maximum power of 190 PS and there will be a dual-clutch automatic transmission as standard with the car. Volkswagen will not offer any diesel engine with the Passat in India. Also, the car will not get any other engine or transmission option.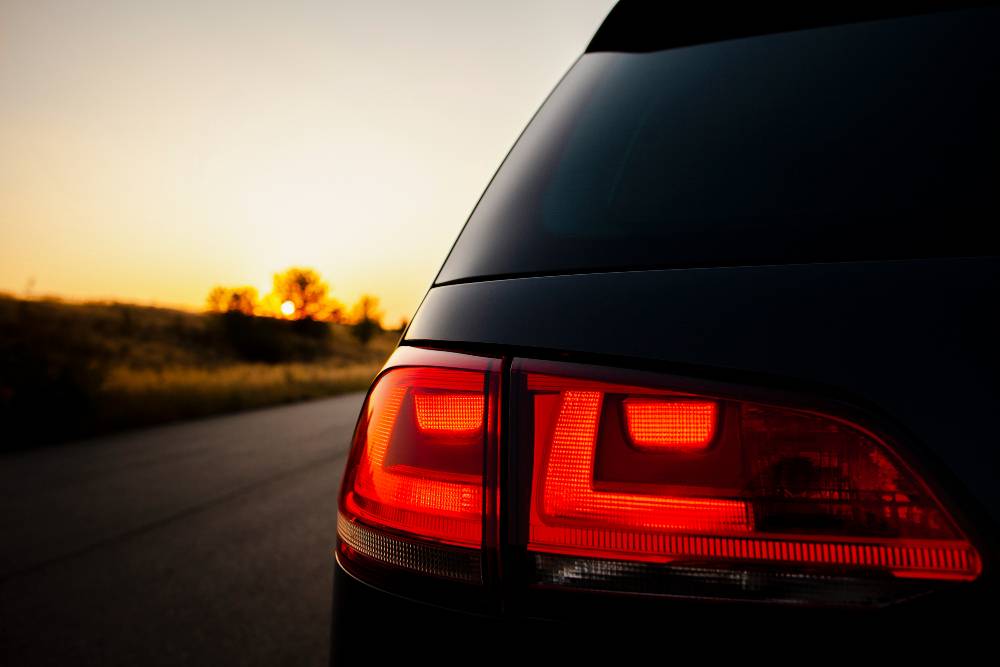 It will become the most expensive Volkswagen sedan in India and the price is likely to be around Rs 34 lakh. It will take on the likes of Skoda Superb directly in the Indian market but the Passat may find it difficult to compete because of two reasons. The Superb offers more space and is aggressively priced in the market and the second is the unavailability of diesel engines. Volkswagen has not officially announced anything on the car or the launch timeline but it is expected to be launched by the festive season in India.
Also read: 2020 Hyundai Elantra diesel launched