German car conglomerate Volkswagen is going all out to capture a greater slice of the Indian car market. The automaker is betting big on the MQB A0 platform that is being engineered by group company Skoda. While a compact SUV, a C-Segment sedan and a hatchback will sit on the MQB A0 platform as key volume baggers under the MQB A0 architecture, Volkswagen is said to be also exploring a low cost, car sub-brand called Jetta.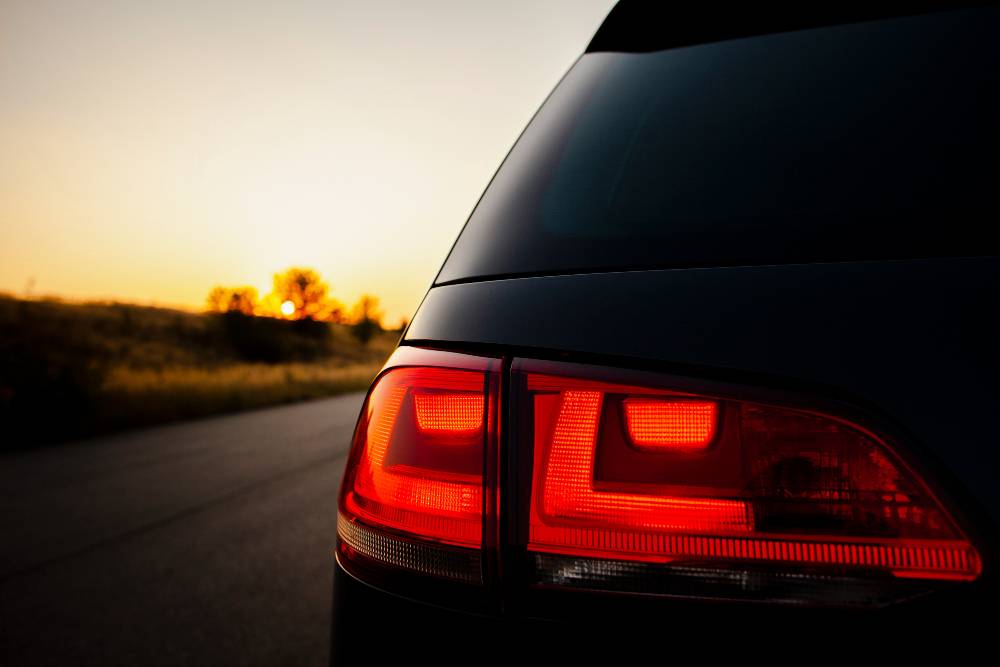 The Jetta brand is likely to be used for Volkswagen's lower priced cars, a strategy similar to what the automaker has successfully employed in China. The Jetta sub-brand will allow Volkswagen to bring in a range of affordable cars that are currently China-centric, to the Indian car market. Apart from considering the Jetta car sub-brand, Volkswagen is also mulling an entry into the highly competitive taxi segment in India, which means that the German brand will have to work really hard on producing cost effective cars that are affordable not just to buy but also to run and maintain.
Two unnamed sources speaking to LiveMint had this to say about Volkswagen's future plans for the Indian market,
Also read: MG Hector Facelift to be launched in 2021
Volkswagen is also exploring export opportunities from India for some of its products currently available in China. They have a portfolio of products that can be launched in India and this would help them save cost as well. To sustain its domestic operations, the company would need volumes and this is probably one of the preferred way. 
The other source had this to add,
Besides the India 2.0 project, which would help the company not only expand production in India but also improve its profitability in its local operations, the company management was also looking to further expand production by making budget cars and cater to the taxi segment in India and emerging Asian markets.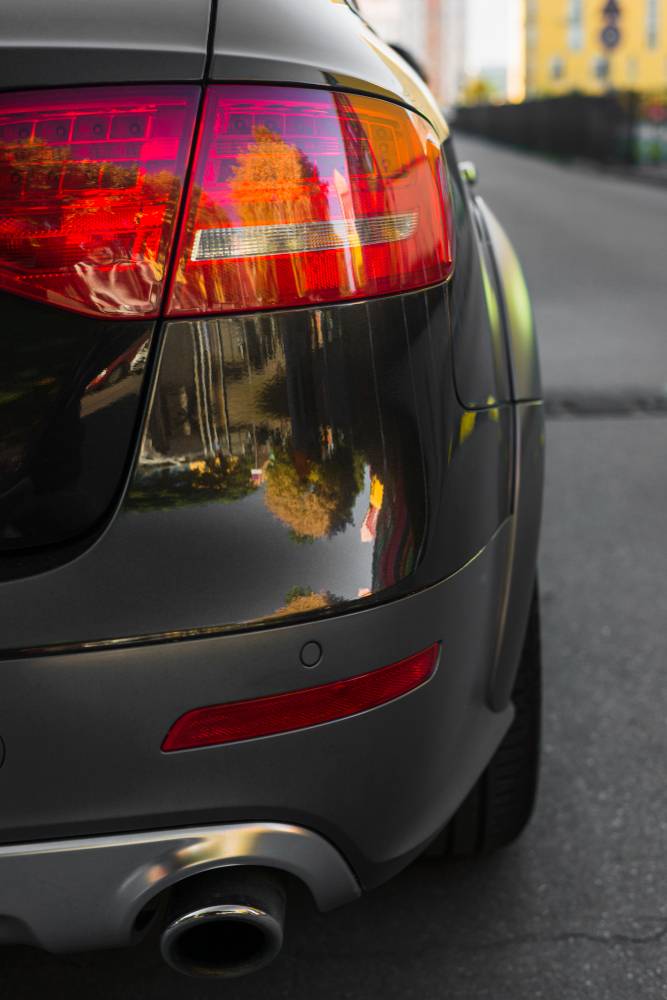 Skoda is spearheading the Volkswagen group's India 2.0 program, into which the automaker is pumping in 7,900 crore rupees, or 1 billion euros. The first product to rollout from Volkswagen's India 2.0 program will be the Skoda Vision IN compact SUV, whose production name could be Kamiq or Kosmiq. This compact SUV will take on the likes of the Hyundai Creta, Kia Seltos and Renault Duster. It'll be a petrol-only offering that will get turbocharged petrol engines with capacities ranging from 1 liter to 1.5 liter. Both manual and automatic gearbox options will be offered on this SUV that is likely to be a front wheel driven offering.
The Skoda compact SUV is slated for a first half-2021 launch in India, and will be followed by a Volkswagen-branded compact SUV called the Taigun, which will share the platform and most parts save for styling. In 2022, Volkswagen will launch two new C-Segment sedans – again based on the MQB A0 platform – under both Volkswagen and Skoda badges. Volkswagen also has plans to replace the ageing Polo hatchback with a new offering from the MQB A0 platform, which has been tailored specifically for India and other emerging markets.
Also read: Upcoming Tata Hornbill HBX micro SUV front & rear in new spy shots