The car company Volkswagen is trying to restrict Skoda from competing with them. Skoda has seen a steady growth in last 26 years and has even exceeded the Audi's operating profits last year. Volkswagen managers and unions are now seeking the restrict the Skoda brand.
Volkswagen managers and union want the Czech brand to move some of its production to Germany and want them to pay more for shared technology according to Reuters. Volkswagen is still recuperating from the dieselgate scandal and is struggling to reduce the workforce at its German factories. Skoda in the meantime is gaining good superior car reviews and is making big profits. This has intensified the rivalry between the sister brands under the Volkswagen umbrella.
Volkswagen claims that Skoda is getting an unfair advantage. The brand is getting German technology while getting cheap labour in the Czech Republic. This will make the Skoda's position much stronger in the upcoming wave of electric cars all over the world. The Volkswagen union wants Skoda to shift the production to Volkswagen's underutilized facilities in Germany. This will help Volkswagen group to retain workers at VW plants at a time when management is trimming any extra cost at the facility.
Skoda also uses the MQB platform that is also shared among other brands of the VW Group including Audi and Seat. Volkswagen union and managers want Skoda to pay higher royalty to use the MQB platform. Reviews from around the world claiming that Skoda cars built on the MQB are better and cheaper has triggered the tension between the manufacturers.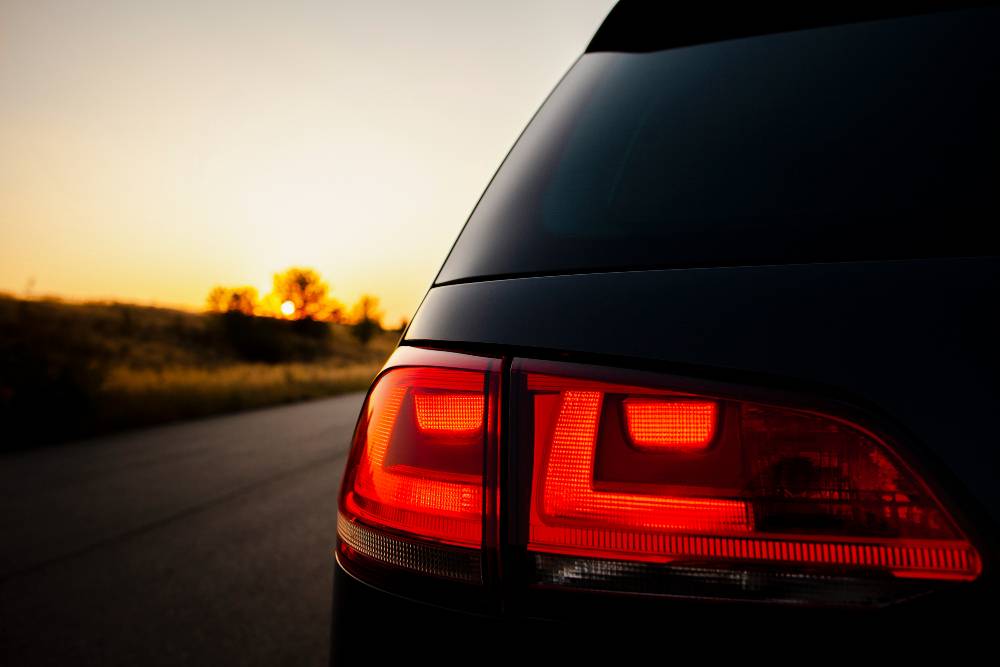 The Czech Prime Minister, Bohuslav Sobotka has said that he will meet Skoda management and unions to get a clarification on the same. Sobotka's office also released a statement saying that VW investment plans ensured that "production is not moved outside the country" and Skoda will follow the same rules.VW brand Chief Executive
VW brand Chief Executive is said to be working on a parallel plan that will shield future Volkswagen models from any direct competition with cheaper Skodas.
Via: Reuters