The Volkswagen Polo has been around in the Indian market for some time now. People love it for its classy looks, and the solid build. The Polo even has a couple of variants that enthusiasts absolutely dig. And it's a global car that's quite easy to transform. Here are some transformation ideas that can make the Polo really stand apart.
Kit it up!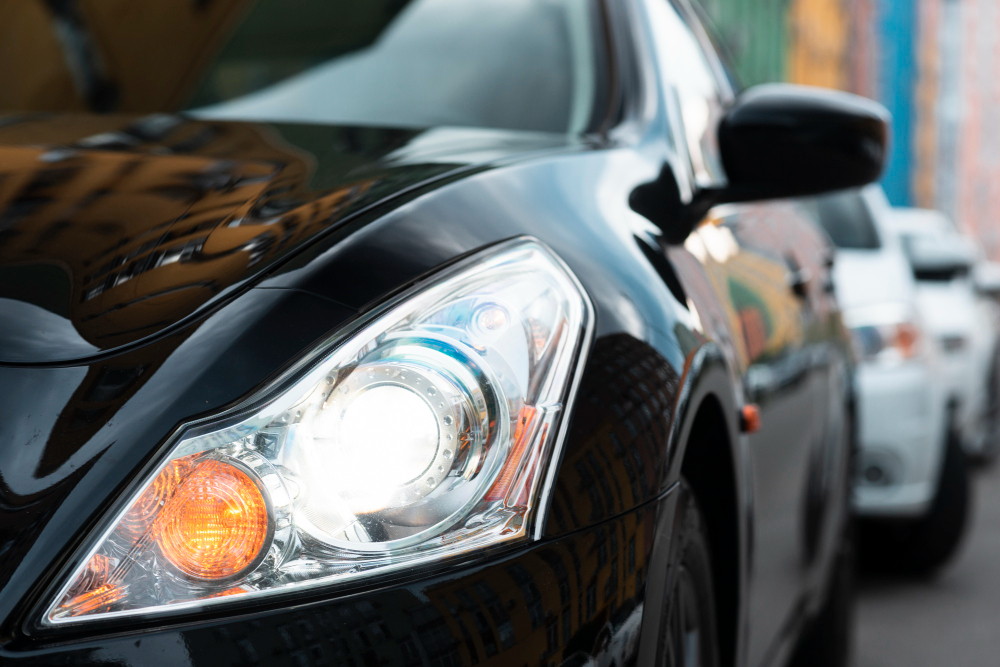 VW designed the Polo with elegant lines. It is simple, understated yet good to look at. It does miss out on flair though. If you want to give your Polo a makeover, you should start by giving it a new body kit. There are many body kits on sale across the country depending upon how much you want to spend and what you want. You could also opt only for a WRC/ R Line bumper if the whole body kit is not what you want. There are many options out there. A few companies that do body kits for the Polo are Autopsyche, Autoworx, Motormind.
The Motormind kit :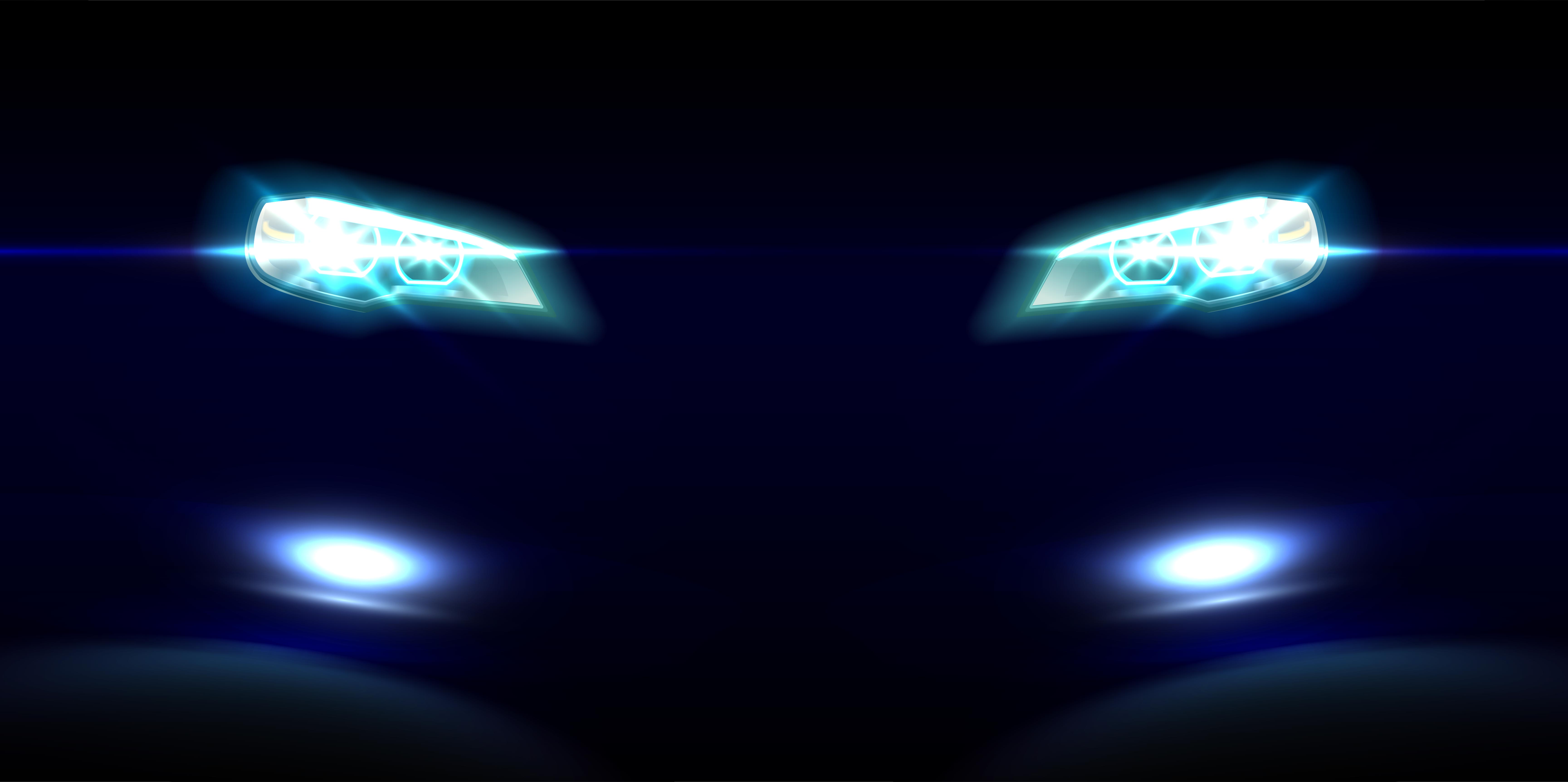 Autoworx: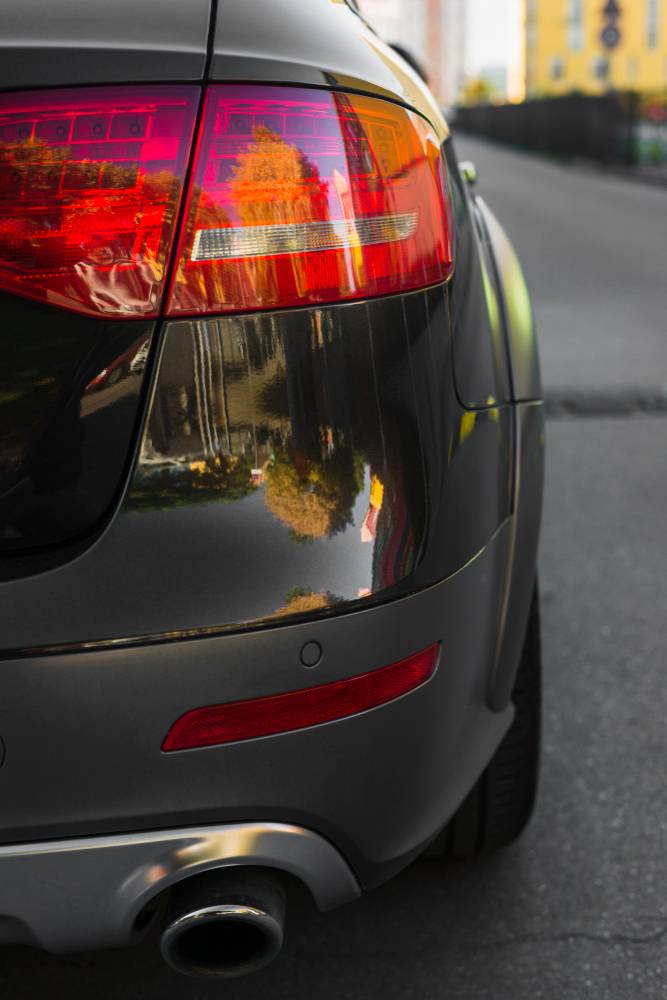 ABT:
Low is cool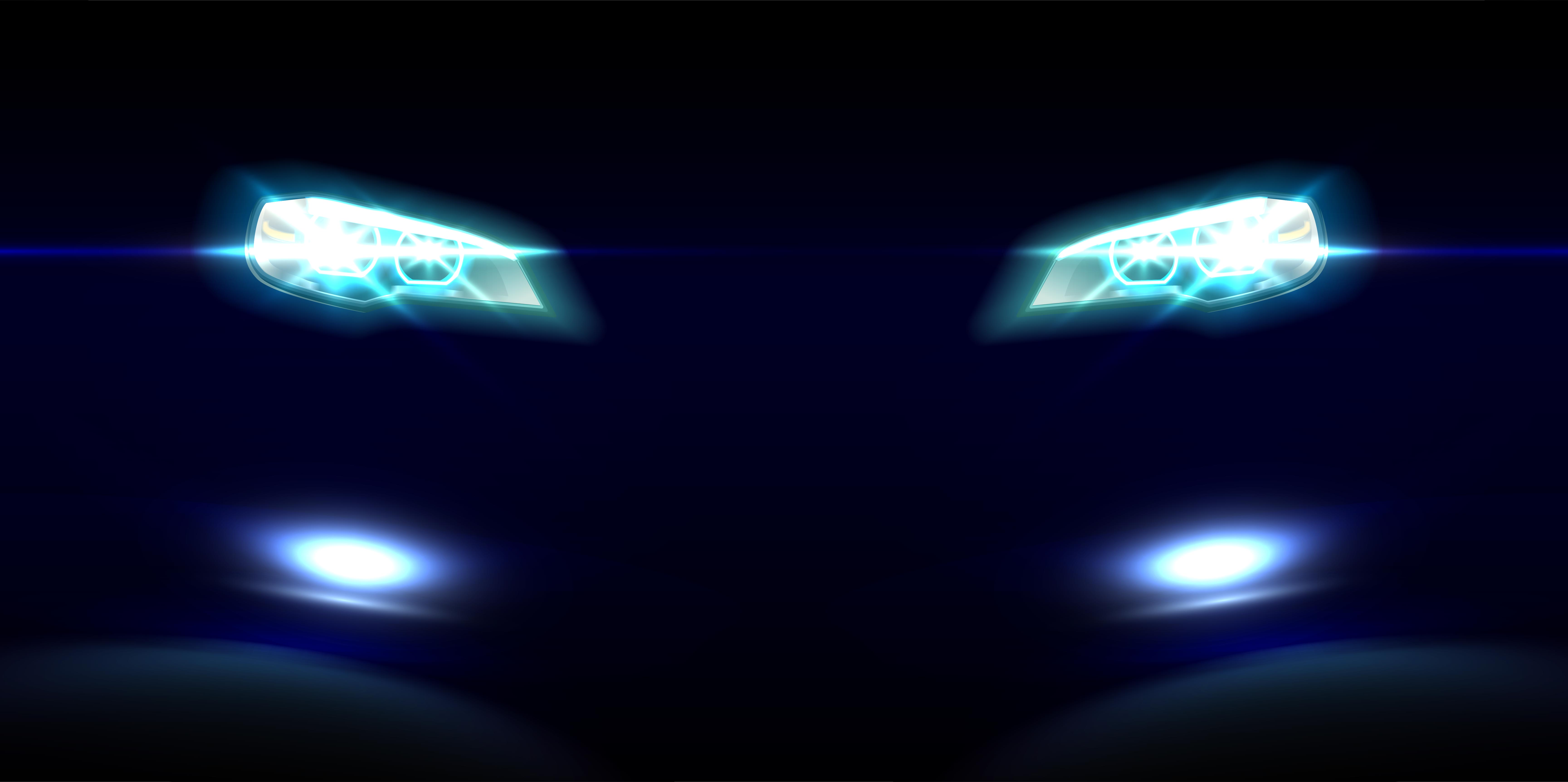 Lowering is done for multiple reasons. Some want their car to handle better. A lowered car has a lower CG which improves the handling. Especially if you opt for adjustable ones which can be adapted depending upon your driving style. The other advantage is that it looks killer. Indian cars are raised courtesy our bad roads. A simple lowered suspension can add a lot of visual appeal to your car. Bilstein offers a suspension as well as BC Racing.
Gorgeous inside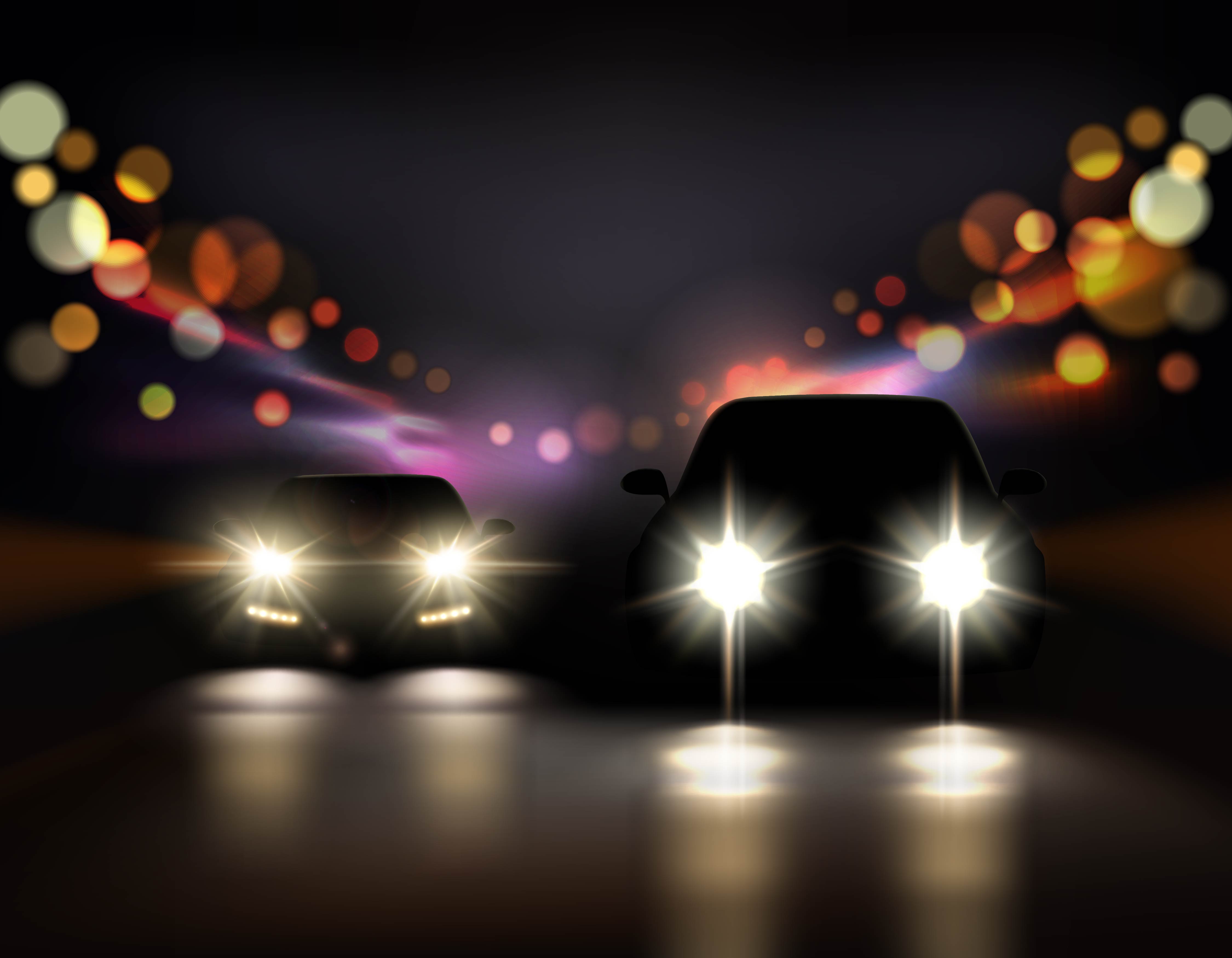 Since you spend all your time inside the car, it is important for your car to feel good on the inside as well. You can start off by upgrading seat upholstery. You can opt for leather or even custom bucket seats depending upon how deep your pockets are. If you like subtle changes more and have a GT TSi, you could opt for a GTi steering wheel with paddle shifters. You could also get an armrest fixed as well.
Let's get loud, like really LOUD
The current Polo gets a touch screen system on the top of the line variant. However if you have an older version, you can still have a lot of options to improve the ICE of your car. Depending upon how much you want to do to your car, you can get navigation, rear parking camera and a whole host of more stuff. If you love music, you could give your speakers an upgrade as well.
Power Games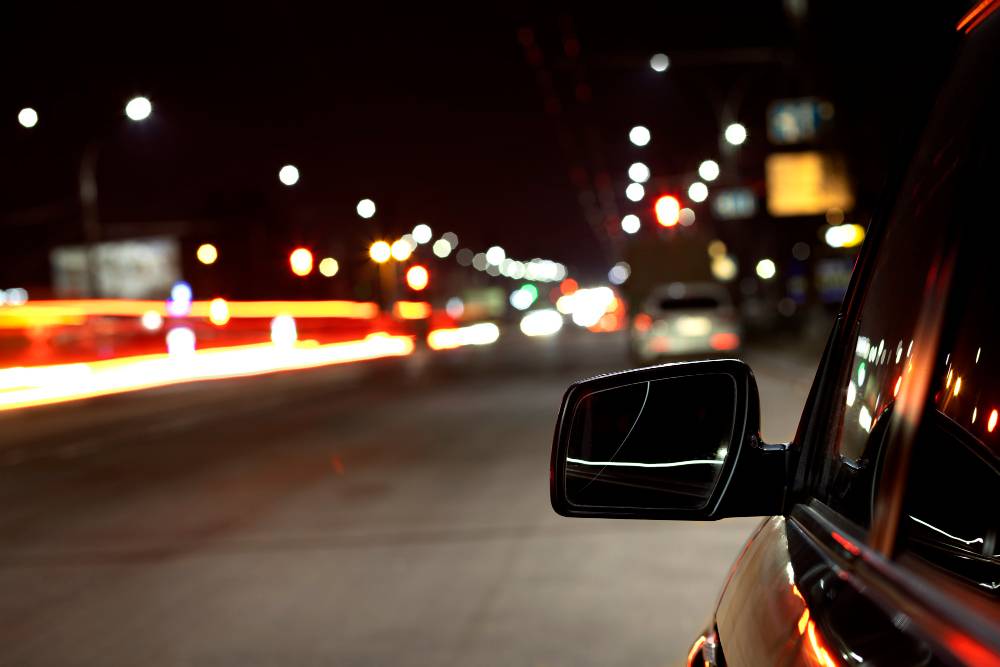 Depending upon which Polo you have, you can get it remapped. The 1.2 GT TSi has a number of possible remaps. Revo, Pete's both offer maps for the GT TSi. If you have a diesel, the options are more though. Pete's, Tune-o-Tronics, Code6 all offer remaps for the diesel. The remap for the 1.2 liter engine will increase power to roughly 115 Bhp and 206 Nm. The diesel ones however the diesel ones go upwards of 130 Bhp depending upon how much you want to squeeze out of your engine.