Volkswagen Group has changed its strategy for the Indian market. After a major shakedown, Skoda Auto, which is a subsidiary of the Volkswagen Group, has taken charge of the Indian market and will spearhead the Volkswagen brand in India. Skoda recently announced its revised India plans and said that they are working on an all-new SUV that will rival the Creta in the Indian market. Skoda also revealed plans for the sub-4-meter car segment in the Indian market.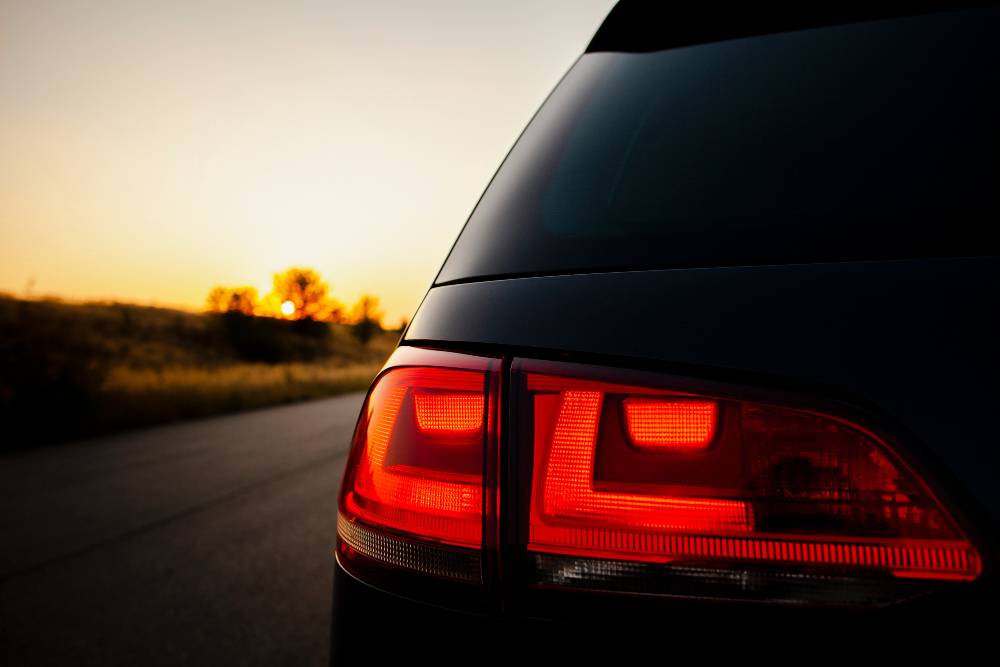 Skoda Auto said that the Volkswagen Group does not see themselves as a major player in the sub-4-meter segment. The segment is dominated by a few players and many manufacturers like Honda and Toyota have failed to extract anything substantial from the segment. The CFO of Skoda Auto said only the Indian market has the price advantage in the sub-4-meter segment and it is not possible for Skoda or the Volkswagen Group to develop cars focused for this segment.
Dieter Schurmann, Chief Financial Officer, Skoda Auto, told Money Control,
We are not the cheap brand in the market and we are not assumed to be cheap. The sub-four meter is very cheap. We don't see our positioning there that's why we mentioned that the mid-size SUV that will come is not going to be sub-four meter, which means we are not going to play in the segment.
Skoda India, which is leading the Volkswagen Group in India, has announced a 1 billion euro or Rs. 7,900 crore infusion in the Indian market as a plan to revive the brand. India has become the fourth largest car market in the world overtaking Germany and manufacturers around the world are trying to capture the market. The Indian market sees a high demand for sub-4-meter vehicles due to the government tax structure that gives an advantage to such cars. The top 10 selling cars in India are all sub-4-meter offerings.
However, Skoda's decision to cater to the premium market will mean that there will not be any replacement for sub-4-meter cars in India from the Volkswagen Group. This will mean that cars like Polo and Ameo will not see any further development or replacement in the Indian market. It is to be noted that the international model of the Polo has moved to the all-new MQB platform and Volkswagen decided to not to bring the car to India because of the resultant high cost of the vehicle.
Via MoneyControl