The Indian manufacturers are already buckling up to make their car safer. The Indian law mandating the safety features like ABS and dual front airbags will be enforced from October 2018. Volkswagen had already made the ABS and airbags standard in every model except the Polo. The Polo only featured dual airbags across all the variants till now. The German company has now made ABS and dual airbags, a standard feature across all the variants of the Volkswagen Polo.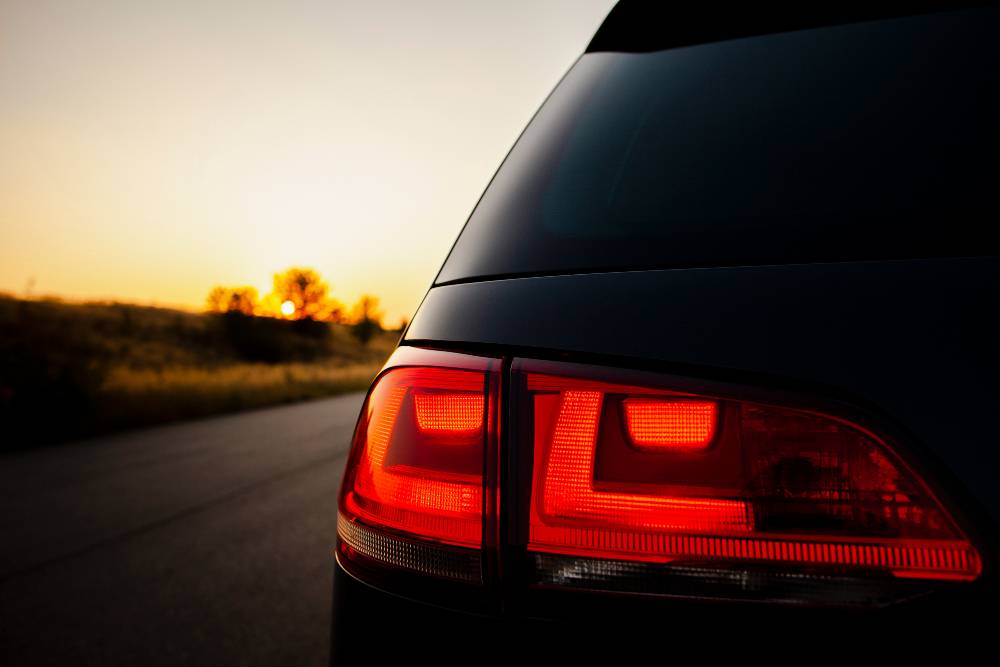 Earlier, the base version of the Polo, Trendline did not get the ABS, which is a very important safety feature. The Volkswagen Polo the premium hatchback from Volkswagen and is available in many different state of tunes. There is 1.2-litre, 3-cylinder petrol engine that generates a maximum of 74 BHP at 5,500 rpm along with 110 Nm of maximum torque at 3,750 rpm. There is 1.5-litre, 4-cylinder, diesel engine with maximum power of 88 BHP at 4,200 rpm. Both the engines come with 5-speed manual gearbox.
There are more power variants of the Polo, which produces a maximum of 103.5 BHP of maximum power. Known as GT TSI for petrol and GT TDI for diesel variant, both the GT variants produce similar power. The petrol GT is powered by 1.2-litre 4-cylinder turbo petrol engine and comes mated to an advanced 7-speed DSG transmission. The GT TDI comes powered by the similar 1.5-litre 4-cylinder diesel engine but the power has been bumped up. It only features a 5-speed manual transmission.
With the addition of ABS in the base variant of the Polo, all the Volkswagen cars now feature standard ABS and dual airbags across all the variants. Volkswagen and Toyota are only two manufacturers in the country who offer these two features as standard across their line-up in India, except the premium brands like the Audi, BMW and Mercedes-Benz.