Back in the day when the Volkswagen Polo was launched in India, it became one of the most popular hatchbacks in its segment. It was also the debut car for the German manufacturer in India when it entered the country this time. The polo was characterized by its European design, good driving dynamics and decent engines.  However, lack of updates and other things meant that the car became a slow seller. Volkswagen later launched a more powerful version of the car with a focus on the enthusiast crowd. Called the Volkswagen Polo GT, it comes with both petrol and diesel engine options. One fine day then, the guys at evo India decided to take the Volkswagen Polo GT TDI for an off-road run.
Before you ask, this isn't just another case of a regular mud splashing among other things. The route that was chosen for this run is the trail from Manebhanjang to Sandakphu, which is often called as the toughest 4×4 road in the Eastern Himalayas section. So the stuff we are talking about is serious them. This route leads to the highest peak in West Bengal. It is frequented by trekkers who come to view four of the five highest peaks in the world. The difficulty level is so high the locals use five-decade-old Land Rovers vehicles (series I and II) on this track along with Mahindra 4×4 vehicles, which are among the only vehicles that can take the beating here.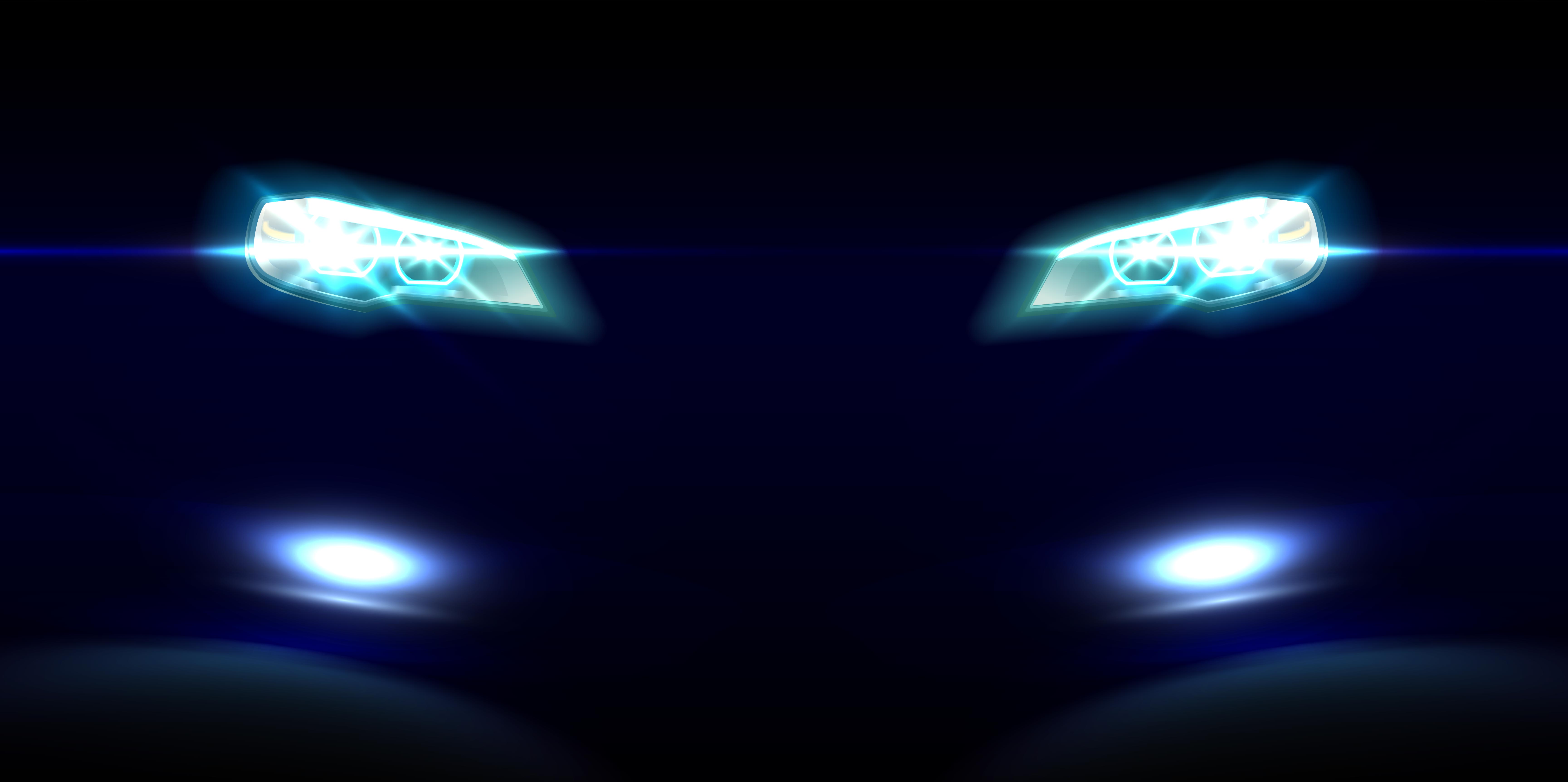 The Volkswagen Polo is a good car but it is no SUV to do all these types of adventures. This run was done as a part of the 10-year India launch anniversary celebration of the Polo. The Volkswagen Polo started off its journey accompanied by an SUV, the Volkswagen Tiguan which acted as a backup and support vehicle. The path till Gairibas was still a wee bit bearable but after that, the real challenge began. The road, or better to say track became quite treacherous after Gairibas (at 10,400 feet) and the crew had to remove big boulders and other obstacles from the path several times during the way.
The Polo finally reached Kalipokhri, which is 11,929 feet and 5 km short of Sandakphu. Due to extremely adverse weather conditions, the car was taken back from here but coming all the way up till there was no small feat either. The car had almost touched Sandakphu and this shows the capability of this hatchback. Powering the Volkswagen Polo GT TDI is a 1.5-litre Diesel engine that churns out 108.5 bhp of power and 250 Nm of torque. It comes mated to a 5-speed manual gearbox and is one engaging car to drive.