The Volkswagen Polo hatchback and Vento C-Segment sedan are all set to lose the 1.2 liter-4 cylinder TSI turbocharged petrol engine and the 7 speed twin clutch DSG automatic gearbox. What they'll get instead is a 1 liter-3 cylinder TSI turbocharged petrol engine and a 6 speed torque converter automatic gearbox. The 1 liter TSI motor will make about 115 Bhp-200 Nm, a significant step up from the 105 Bhp-175 Nm outputs of the 1.2 TSI motor. The new engine will also get a 6 speed manual gearbox.
Smaller is better is what Volkswagen seems to be saying with this engine swap, and that's perhaps how far turbocharged petrol engines have advanced in the past few years. The new motor is Bharat Stage 6 (BS6) emission norms ready, and is all set to be offered in the Polo and the Vento in the coming weeks, well ahead of the April 1st deadline for the old BS4 emission norms.
The other big change, of that of the 7 speed DSG automatic being replaced by the 6 speed torque converter automatic gearbox, is meant to do three  things. 1. Improve long term reliability 2. Reduce maintenance costs and 3. Make both the Polo and Vento a lot more affordable. We expect the Polo TSI and Vento TSI to become cheaper by at least Rs. 50,000, making them more affordable and attractively priced for hatchback and sedan buyers. Given the fact that both the Polo and Vento are over the hill when it comes to freshness (Polo introduced in 2010, and Vento in 2011), the price drop, additional performance and a new gearbox could help these cars motor on for a year more, before replacements are lined up.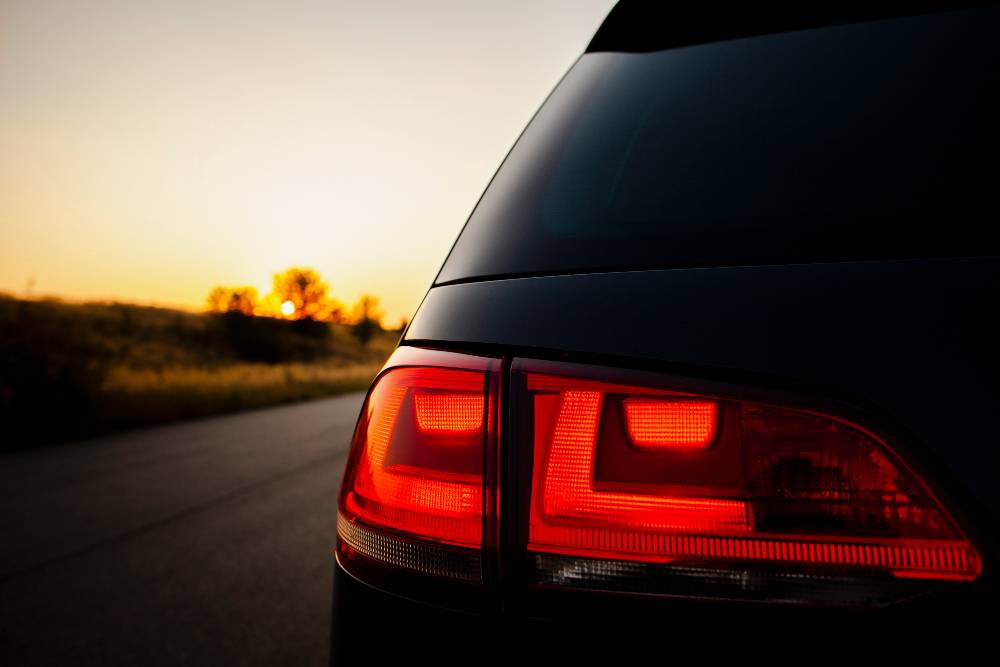 The 1.5 liter-4 cylinder turbocharged diesel engine that was offered on both the Polo and Vento will be dumped come April 2020. Volkswagen India has not made the 1.5 liter TDI diesel BS6 compliant. Meanwhile, the Skoda Rapid will also gain the same 1.0 TSI turbo petrol engine and the 6 speed automatic gearbox combination, dumping the 1.6 liter MPI petrol and the 1.5 liter TDI turbocharged diesel engines in the process.
While Volkswagen has decided to dump the 7 speed twin clutch DSG DQ200 automatic gearbox – an enthusiast's favourite given its lightning quick gear shifts – from its cheaper cars, it remains to be seen whether the new compact SUV that the brand is bringing into India will get the DQ250 twin clutch gearbox, which can handle more torque than the discontinued DQ200 gearbox. The Volkswagen T-Cross compact SUV – shown at the Auto Expo 2020 – will be launched in India next year with two turbo petrol engine options: 1.0 TSI and 1.5 TSI units.