Volkswagen India has introduced a new add-on, extended warranty plan for its complete model line-up, which includes the Polo, Vento, Tiguan & Passat. The add-on warranty package can be availed before the expiry of the vehicles' existing warranty. The extended warranty will then kick in from the day when the standard warranty expires, and will cover the vehicle till the last day of the 7th year/before 125,000 kilometers on the odometer.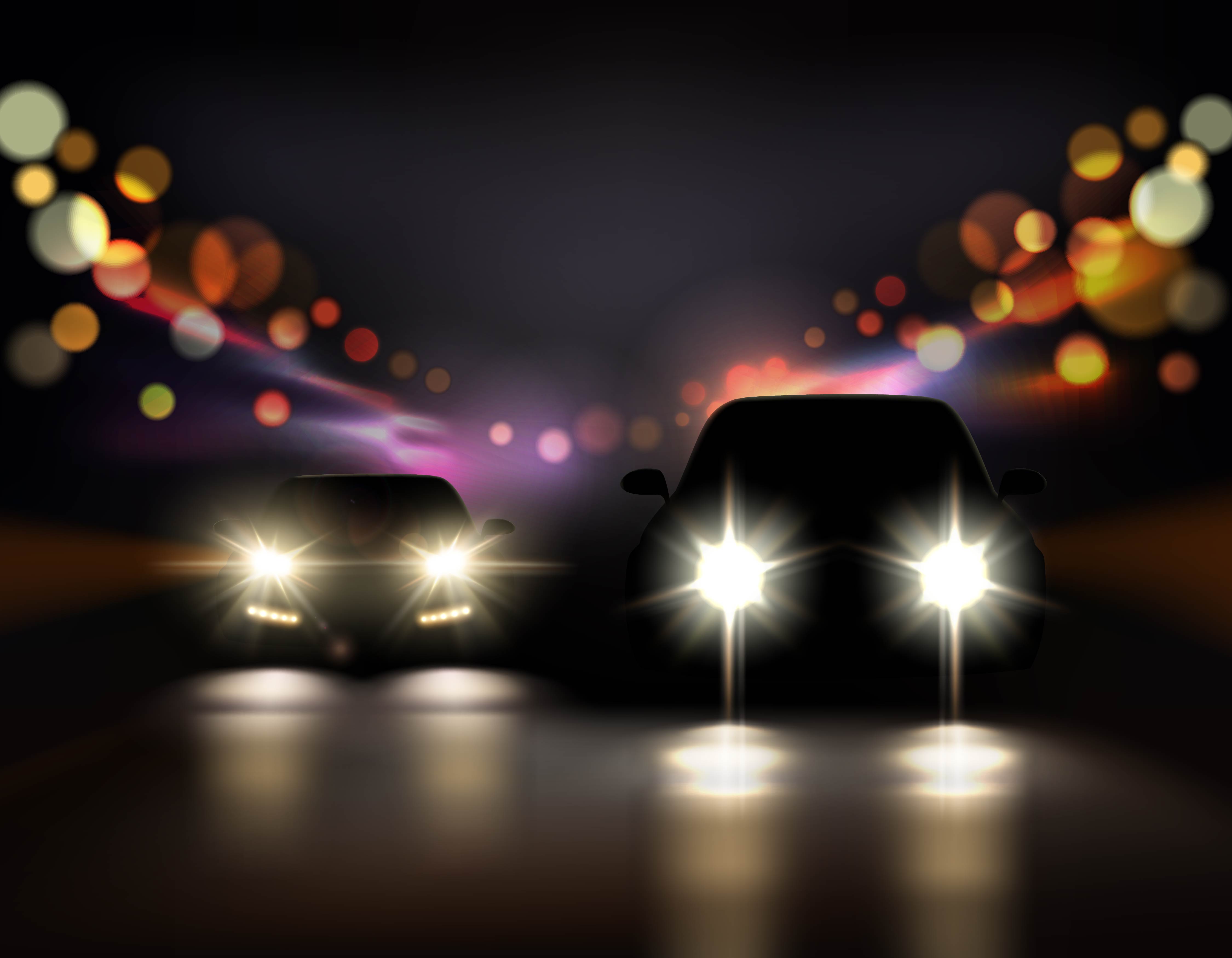 Volkswagen has taken this step to give peace of mind to its customers. By protecting the Polo, Vento, Tiguan & Passat, Volkswagen owners need not fear any unexpected repair work or high part replacement costs. The add-on warranty can be availed 30 days before the expiry of the valid existing warranty or 15 days post expiry. To qualify for this warranty, the vehicle must have undergone the scheduled services with a proper record in the service history log.
All warranty repairs must be carried out by an authorized dealer only. The add-on warranty is not applicable on taxi/commercial registration vehicles. The add-on warranty cover cannot be transferred to any other vehicle and remains with the original vehicle only. Add-on warranty will cover crucial components of the vehicle such as engine, brakes, transmission, suspension, steering, fuel system, air conditioning and cooling unit, oil seals & electrical system. The overall conditions to avail add-on warranty and claim any damage is same for every model. The cost of add-on warranty will vary for the Polo, Vento, Tiguan & Passat. For specific details regarding the cost of the extended warranty, do get in touch with your nearest Volkswagen dealer.
Many automakers in India are now backing their vehicles with 7-year extended warranties, which are commonplace in international markets. Buyers opting for such schemes must remember that aftermarket modifications of any kind could potentially void warranty. So, it's very important that buyers read the terms and conditions of the extended warranty clearly before opting for it.
Want to see your photo feature about that exciting road trip published on Cartoq? Share your details here