Volkswagen has asked Skoda to develop a new Eco car platform for India. The Eco car platform will be used to build 7 new budget cars for the Indian market. These cars will be carrying both Volkswagen and Skoda brands. The first among these cars will be launched in India during the year 2020.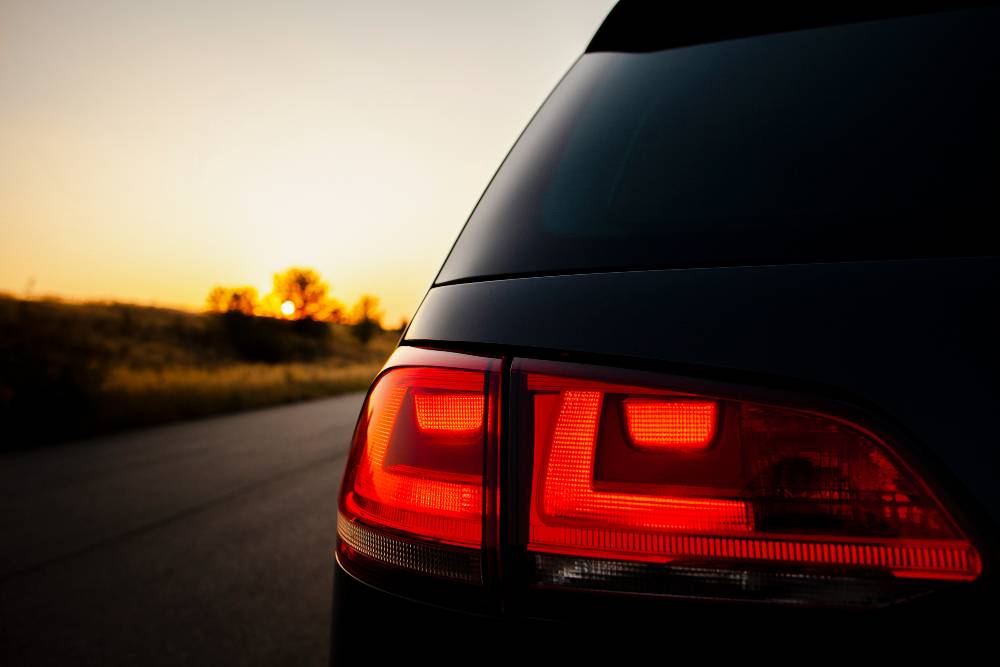 The first car will be a compact SUV. It will be sold with both Volkswagen and Skoda badges – like how the Skoda Rapid and Volkswagen Vento are sold presently. The SUV is expected to be a competitor of the Hyundai Creta. Skoda's version will be slightly cheaper than the Volkswagen version. It will also have a different design.
The next car will be a C-segment sedan. This car will also be based on the Eco platform, and will be sold by both Skoda and Volkswagen. It will replace the current Rapid and Vento models. Like the compact SUV, this car will have two differently styled models. It is expected to launch in 2021.
In 2022, an all-new Polo and Fabia hatchback will be launched. Again, they will be based on the Eco platform, and will be similar to the sedan and SUV in terms of styling and positioning of the Volkswagen and Skoda brands. Another car that will come out of this platform will be the replacement of the Ameo compact sedan. However, Skoda will not get a compact sedan of its own. So, Volkswagen will have 4 Eco platform cars, and Skoda will have 3.
These cars are very important for the Volkswagen group in India as they will be key to the brand's future here. Volkswagen is presently not able to capture enough of the Indian market as its cars are pricey to buy, and costly in terms of maintenance. The Eco platform based cars are expected to change both these things.
The Eco car platform is a low cost version of the MQB A0 platform. Volkswagen and Skoda use the MQB A0 platform in developed markets. But for India, this platform is too costly. To make it suitable for India, it will be modified by reducing features. This will reduce costs, and allow cars based on the Eco platform to be competitively priced.
Via ETAuto