A German court has slapped Volkswagen with a 1 billion euro (nearly Rs. 8,000 crores) fine for the Dieselgate scandal, which had the automaker install emission cheating equipment in its diesel cars sold in markets in Germany and the European union. The fine is the latest in the long list of penalties Volkswagen has been subjected to following the Dieselgate scandal, which broke out a couple of years ago. Volkswagen has accepted the massive fine that the German court has levied on it. Over 10 million diesel cars produced by Volkswagen group are under the scanner, with lawsuits against the automaker still pending against it in multiple countries around the world.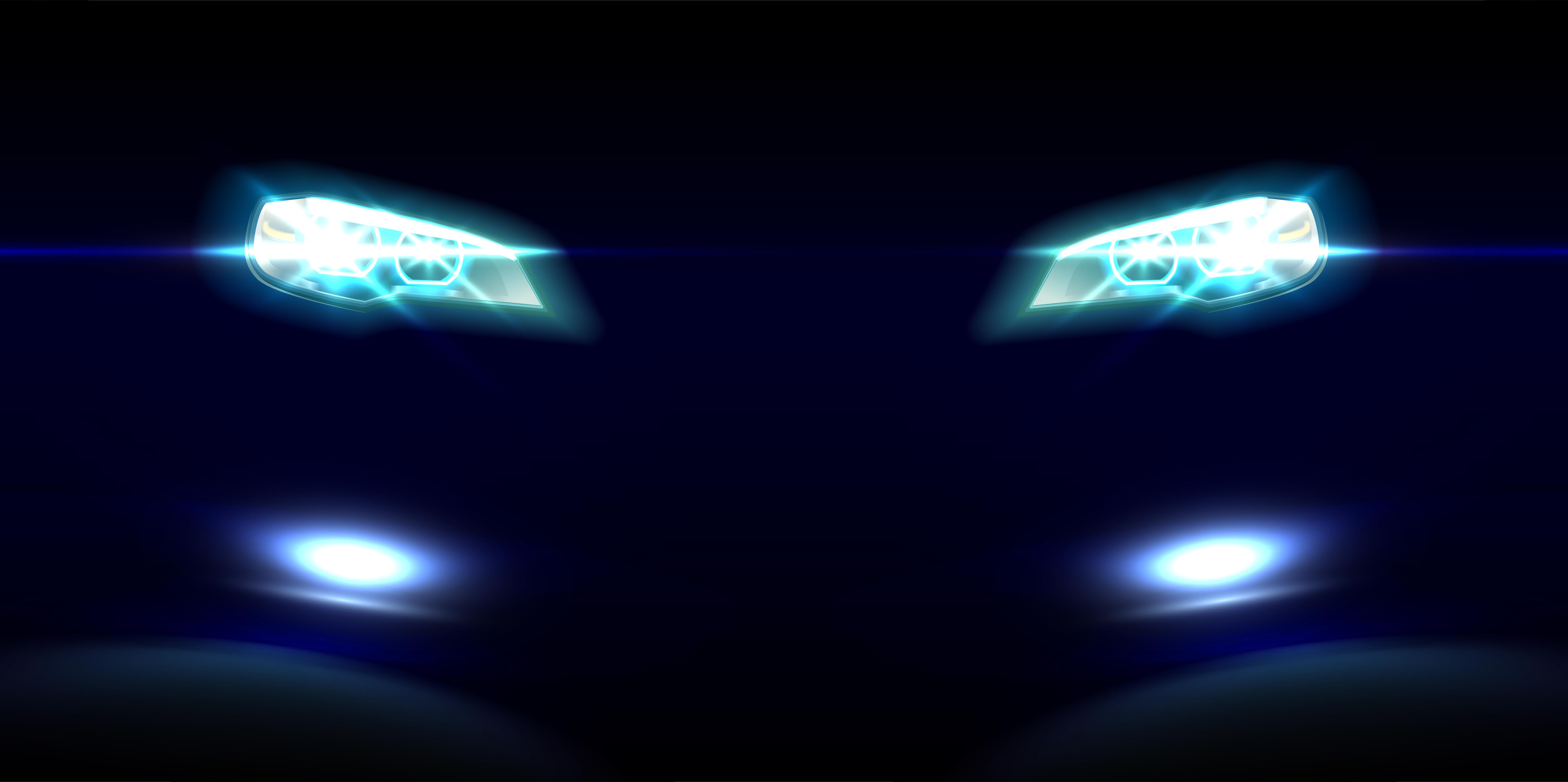 Here's an official statement put out by Volkswagen AG,
Following thorough examination, Volkswagen AG accepted the fine and it will not lodge an appeal against it. Volkswagen AG, by doing so, admits its responsibility for the diesel crisis and considers this as a further major step towards the latter being overcome. According to the findings of the investigation carried out by the Braunschweig public prosecutor, monitoring duties had been breached in the Powertrain Development department in the context of vehicle tests.
Volkswagen has remapped thousands of cars in India as well, said to be fitted with emission cheating equipment. The Polo, Vento and Jetta Diesels are the various Volkswagen cars that the automaker remapped in the Indian market in order to remove the emission cheating equipment. The emission cheating equipment was a portion of computer code residing in the ECU, which dialed back emissions upon sensing that the car was being tested for emission checks. After the Dieselgate scandal broke out, this code was later removed by Volkswagen from its diesel car ECUs through a remap. Remapped cars are said to be more sluggish than the ones that used to run the emission cheating code.
Via Reuters