Volkswagen India just launched its entry-level SUV for the Indian market. The T-Roc was showcased at the Auto Expo 2020. It is only available in one variant that comes fully loaded. The T-Roc is powered by a 1.5-litre turbocharged petrol engine that produces a max power output of 147 Bhp and a peak torque output of 240 Nm. The engine comes with a 7-speed DSG automatic transmission. At an introductory price of Rs. 19.9 lakhs it competes with the Jeep Compass Longitude Plus which costs. Rs 19.69 lakh. When compared to its rival, the T-Roc is Rs. 30,000 more expensive.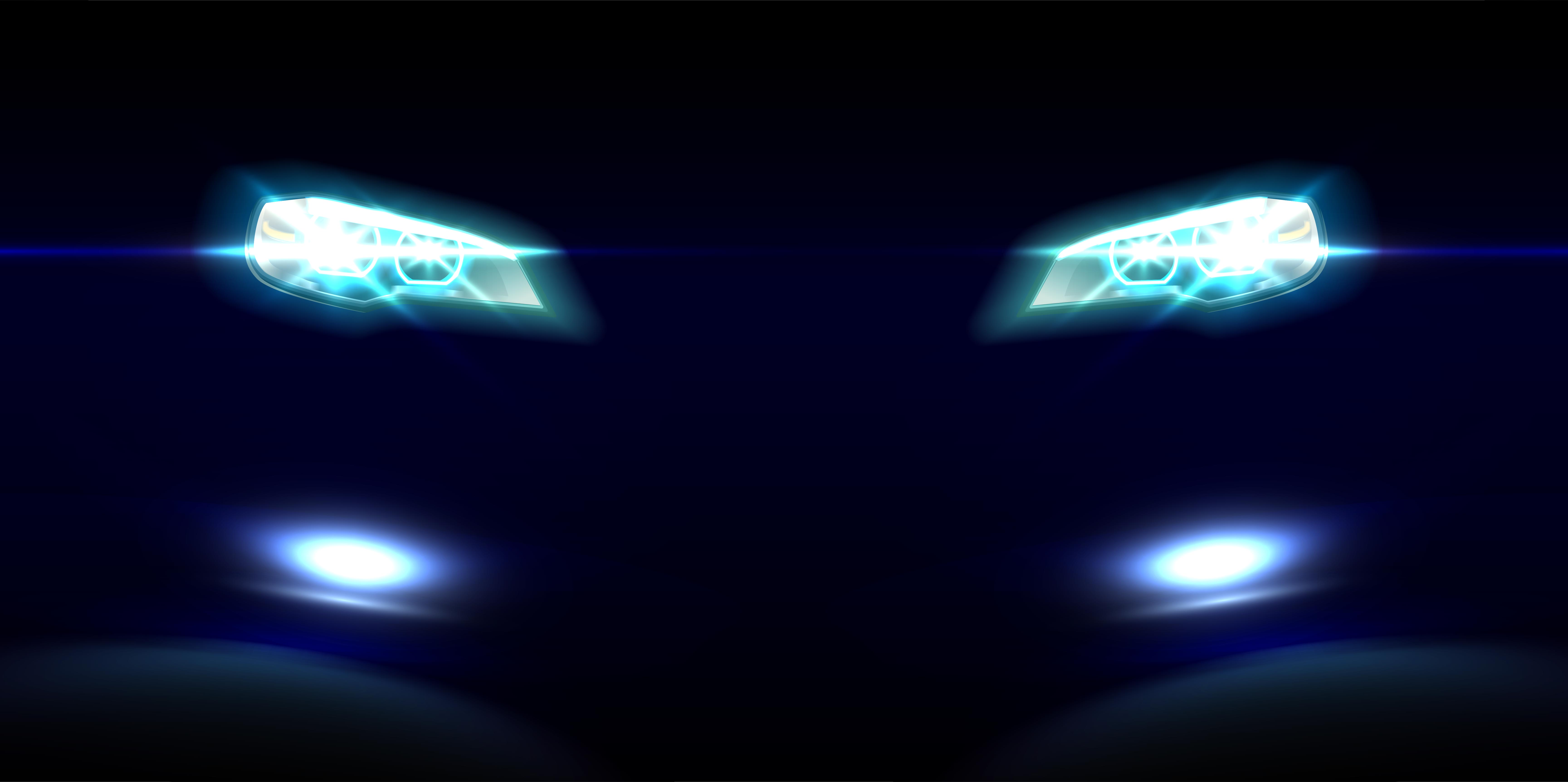 So, what does the T-Roc offers to justify this price difference?
Well, for starters the 7-speed DSG gearbox that the Volkswagen offers is lightning quick to respond. Whether its city driving or highway overtakes, the gearbox makes driving the SUV a breezy affair. The gearbox on the Compass feels sluggish when compared to the one on the T-Roc.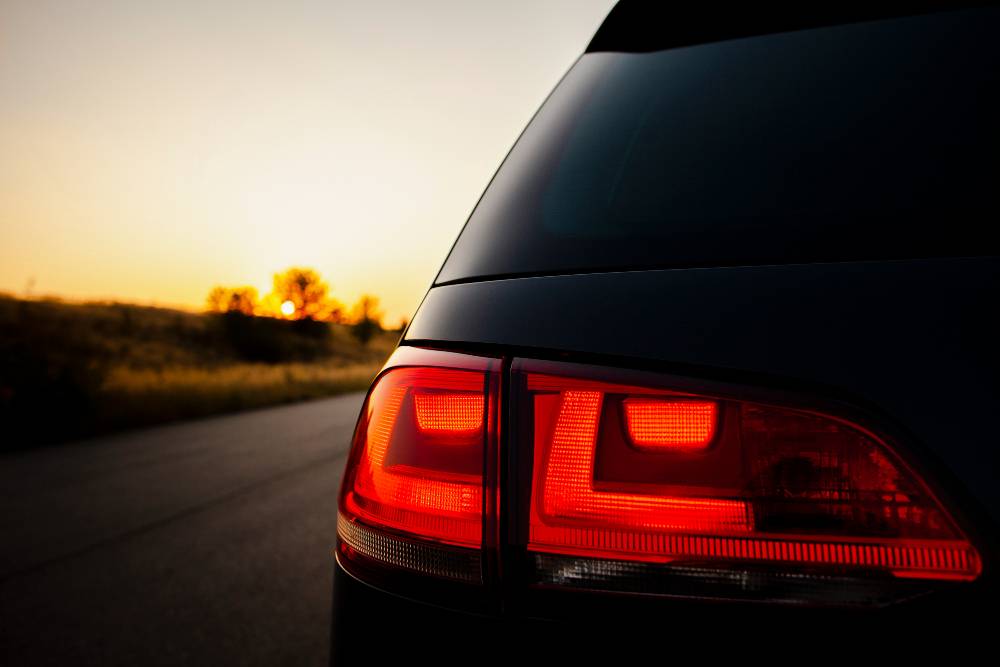 Being a German manufacturer, the quality levels of the Volkswagen are top-notch and significantly better when compared to other manufacturers. It is the same in this case also, the quality levels of the T-Roc are better than the Compass due to which makes the cabin a good place to spend time in.
Volkswagen T-Roc is coming loaded with technology and features when compared to any other SUV in the market. It comes with auto LED headlamps, LED tail lamps, rain-sensing wipers, heated front seats, auto start/stop and paddle shifters. Some of the features that are unique to the T-Roc is a 12.3-inch digital instrument cluster that replaces traditional dials and an active cylinder cut off system that deactivates two cylinders in order to save some fuel. Moreover, Volkswagen is also offering a panoramic sunroof that opens up a sense of airiness in the cabin and driver steering recommendation.
Safety is an important aspect when we are buying a car and Volkswagen T-Roc also offers more safety features than the Compass. There are front parking sensors and side and curtain airbags which we think that at this price point and segment are important safety features to have.
Verdict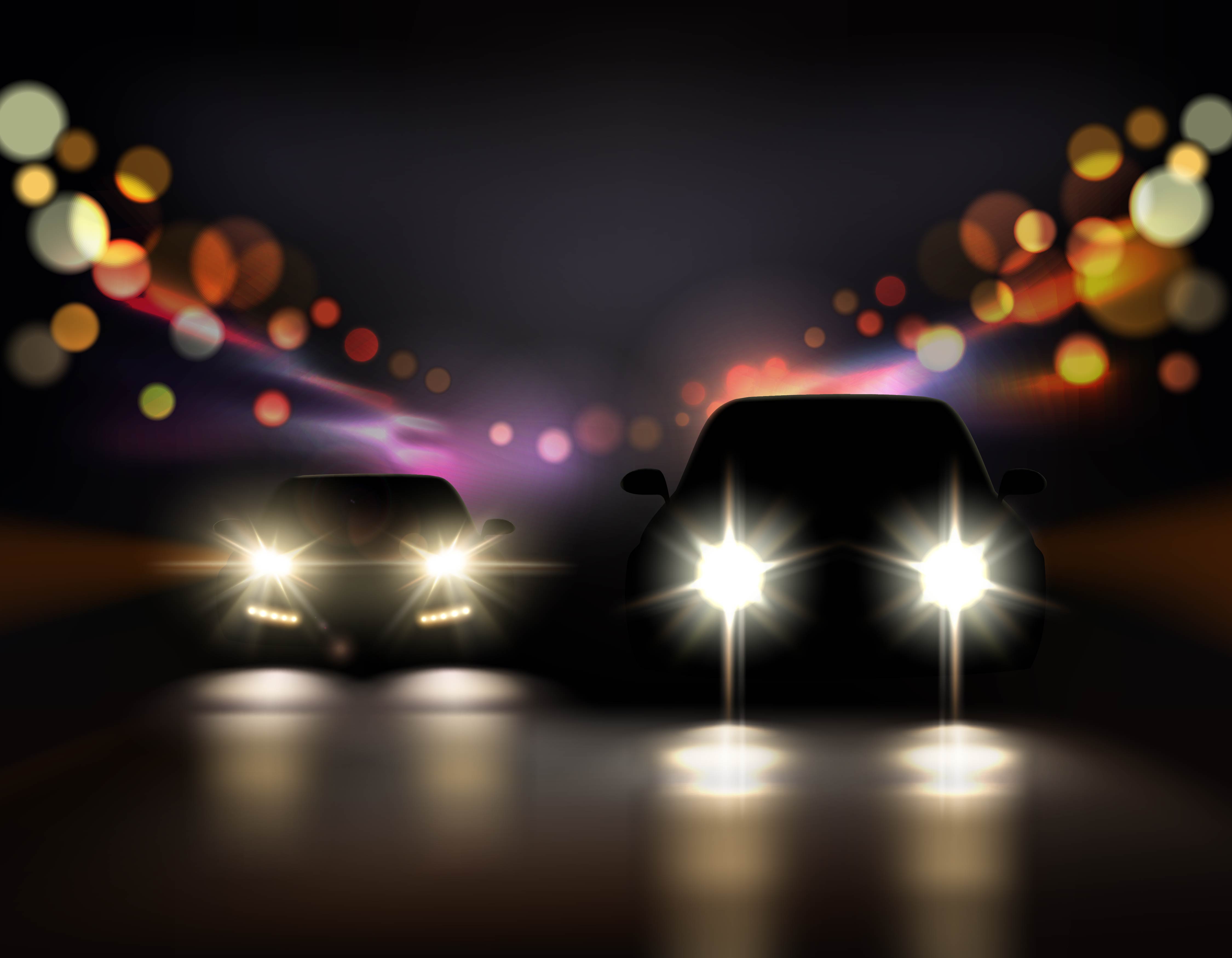 We think that the Volkswagen T-Roc is a better buy as it is just Rs. 30,000 more expensive than the Jeep Compass Longitude Plus DCT variant. Volkswagen also justifies this price by offering a lot more equipment than the Jeep such as panoramic sunroof, digital instrument cluster smooth shifting automatic transmission and more safety features. However, it is likely to get compared with Hyundai Creta and Kia Seltos by the buyers and that might hurt its chances in the market.