Tata Motors and Volkswagen Group have signed a Memorandum of Understanstanding (MoU). With the new partnership, the companies will work together to develop a new range of products that will be shared by Tata, VW and Skoda brands.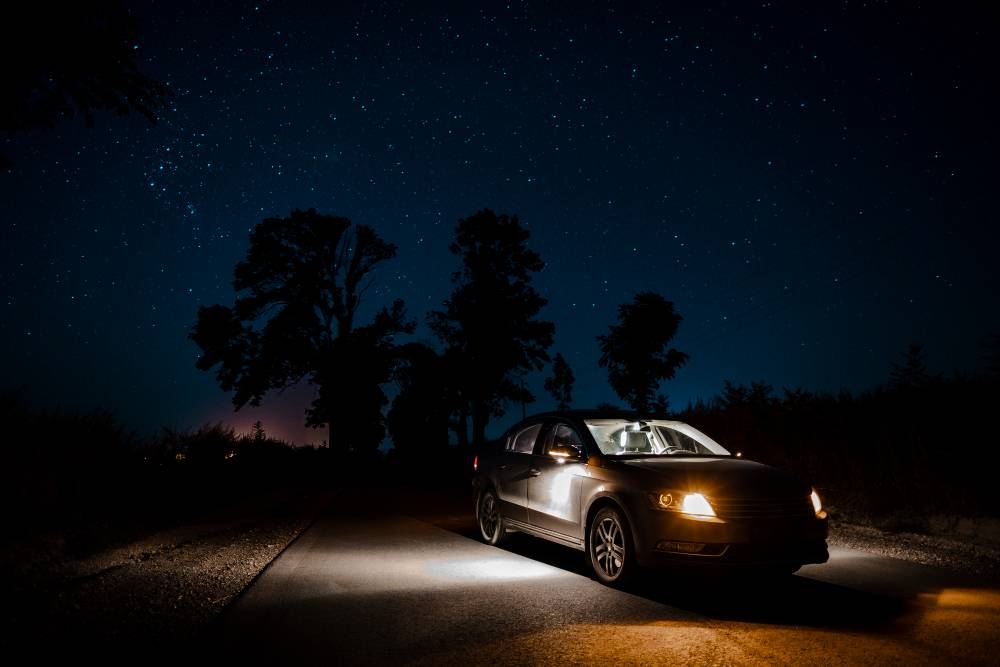 The MoU was signed by Guenter Butschek, MD, Tata Motors and Matthias Muller, CEO, VW Group in Geneva. According to AutoCar, a formal announcement will be made on 10th March.
VW and Tata have been exploring the new partnership for a year now. Earlier, the partnership was exploring the possibility of using the German automaker's MQB-A platform for the new products. That use of MQB-A turned out to be an expensive product for the India, which is a very price sensitive country.
Currently, both the companies are exploring the Advanced Modular Platform (AMP) that is being developed by Tata. The use of AMP platform will also give Tata a cost advantage and a flexible architecture that allow a wide range of products to be developed on the same.
The new alliance will also enable both the companies to share the components of electrical architecture in the new AMP products. The electrical architecture of the Volkswagen is far more reliable than that of Tata. The engine development will be initiated by Tata as Volkswagen as a low level of localisation, which turns out to be more costly.
Tata-VW alliance will take some time before deciding the specific models that will be developed on the common platform. The partnership will bring in new possibilities for both the manufacturers. For VW, it will be a way to capture more market share while for Tata, the cost of development will come down massively. The joint development will focus on the budget products for the developing markets. Expect more on this when both the companies make a formal announcement later this week.