Volkswagen India has managed to sell-out its premium SUV – the Tiguan. The company has sold 800 units of the Tiguan in just 6 months of the SUV's launch here. This means that you can no longer buy this SUV until next year, when Volkswagen will restart orders for this vehicle. The Tiguan is based on the MQB platform, and is assembled at Aurangabad, where Skoda builds MQB based cars like the Octavia, Superb, Kodiaq and Passat.
The Tiguan is a 5 seat SUV that is priced at 27.49 lakhs for the base-comfortline variant. The top-end highline variant is priced at 30.88 lakhs. It is the first SUV from Volkswagen that has succeeded in the Indian market. Previously, the German company used to sell the Touareg luxury SUV in India but had to discontinue sales of the same due to poor demand. This won't happen with the Tiguan as customers have shown interest in this vehicle.
The Tiguan technically competes with the Jeep Compass and Hyundai Tucson in terms of features and engine specifications. It is priced much higher though, as a premium vehicle. This makes it pricier than 7 seat SUVs like the Toyota Fortuner and Ford Endeavour.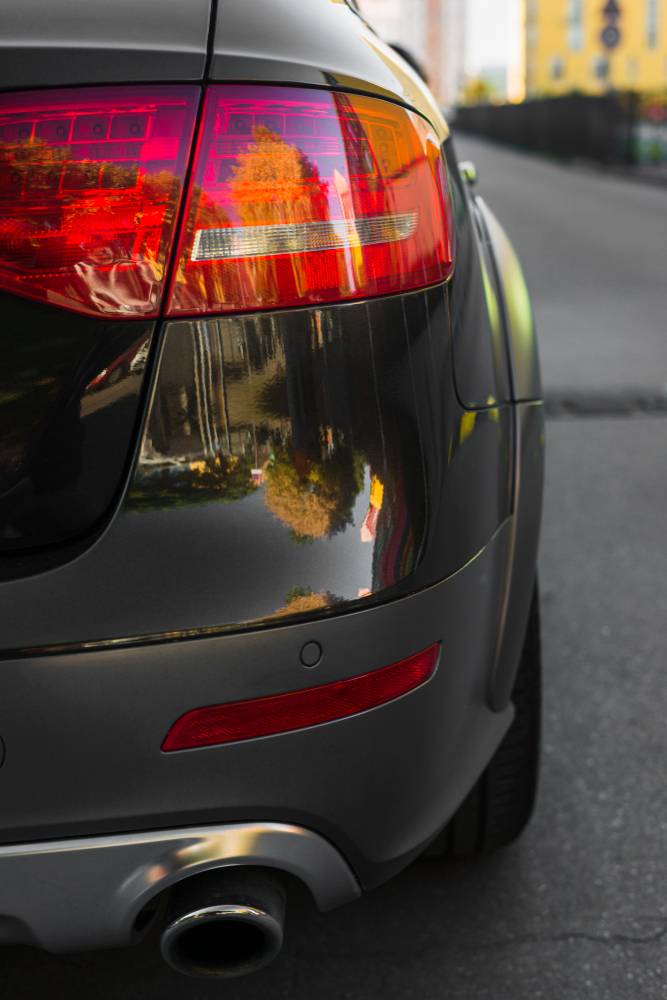 Volkswagen expects people who can afford luxury crossovers like the Audi Q3 and BMW X1 but who want to keep a low profile to buy the Tiguan. This is the main reason for premium pricing. The market seems to be responding fairly well too.
Coming to the specifications of the vehicle, the Tiguan is powered by a 2 liter TDI turbocharged diesel engine that outputs 141 Bhp of peak power and 340 Nm of peak torque. It gets a 7 speed twin clutch automatic gearbox as standard on both variants. The Comfortline variant is front wheel driven while the Highline variant gets the all wheel drive model.
Via Auto.NDTV