Volkswagen India is said to be readying up a diesel automatic version of the Vento C-Segment sedan. This car could by launched by the end of this year, according to a report on Team-BHP. The Vento is currently powered by a 1.6 liter TDI (104 Bhp-250 Nm) turbo diesel engine mated to a five speed manual gearbox. The Vento Diesel Automatic is rumoured to get a 1.5 liter TDI motor, a downsized version of the 1.6 liter diesel engine.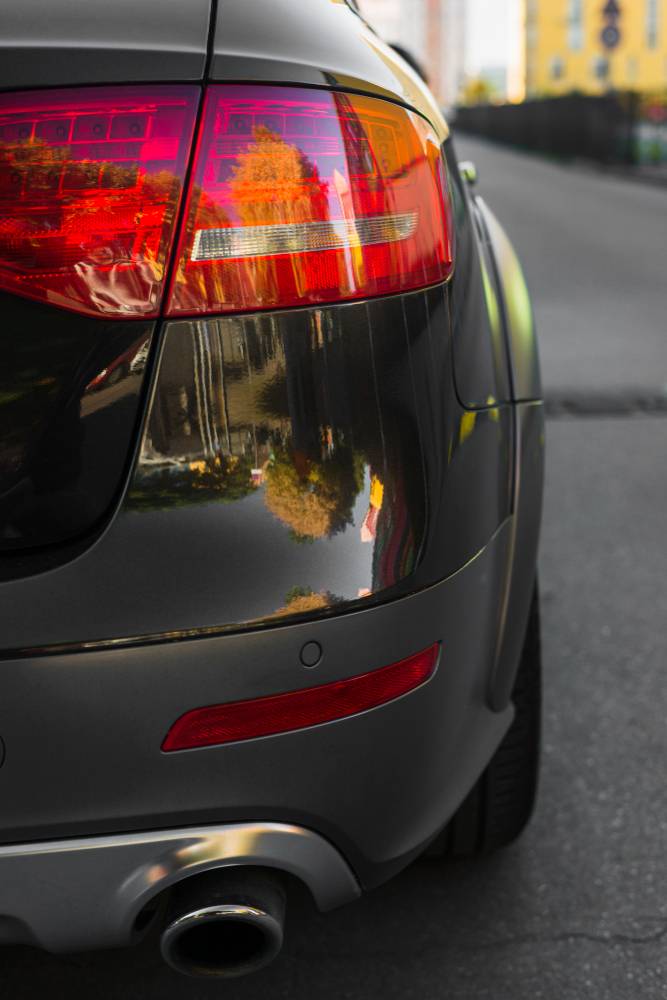 The automatic gearbox is touted to be a 6 speed DSG dual clutch unit, one that is standard fare on a range of Volkswagen turbo diesel engines, ranging from the newly introduced 1.4 liter TDI motor to the widely used 2 liter TDI engine. Interestingly, Volkswagen has equipped the Euro-spec 2014 Polo hatchback with a newly developed 1.4 liter-3 cylinder TDI turbo diesel engine that is available in three states of tune: 75 Bhp, 90 Bhp and 105 Bhp.
With this development in mind, it remains to be seen whether Volkswagen would developed a downsized version of the 1.6 liter TDI turbo diesel engine motor specially for the Indian market. This is unlikely as Volkswagen is known to develop engines and platforms that can be used in a wide range of cars sold in multiple markets across the world. Therefore, an India-specific 1.5 liter TDI diesel engine seems unlikely.
Our hunch is that the newly developed 1.4 liter-3 cylinder TDI turbo diesel motor would eventually arrive in India, to power both the Polo hatchback and the Vento sedan. This engine's availability in a range of tunes is another brownie point in its favour. Coming back to the Vento diesel automatic, this car if launched will be the second such car in the C-Segment space in India to feature such an option.
The only other car that features a diesel engine paired with an automatic gearbox is the Hyundai Verna 1.6 CRDI. On the turbo petrol engined Vento TSI, Volkswagen India offers a 7 speed dual clutch DQ200 DSG gearbox. The same 1.2 liter TSI turbo petrol engine and 7 speed DSG combination is found on the Polo GT TSI as well.
Meanwhile, there have been rumours of Volkswagen India equipping the Polo and the Vento with automated manual/semi-automatic transmissions. If the Vento Diesel does get a DSG automatic gearbox as rumoured, the AMT option will be out of the reckoning. Volkswagen has plans of facelifted both the Polo and the Vento later this year. Click here to read more.