Blue hot. Yes, not red hot but blue hot. The Volkswagen Vento featured here is such a looker that we were bound to jot it down as blue hot, though it is actually painted in a shade of Cyan. The German sedan has always been a smart looker thanks to its sharp design and typical European looks. During its initial days after being launched, it was also a hot seller but lack of a solid facelift/update policy from Volkswagen along with other issues ensured that the car went downhill in terms of sales. Nonetheless, it is still quite popular among enthusiasts for its looks and driving experience. Take a look at the video below by GOKZ MOTOGRAPHY and see the car in its full glory.
Now the Vento is already a good looking car but this one definitely takes the game up to a whole next level. On the front, it gets a new sporty bumper with air scoops and LEDs along with a big lip spoiler. The headlights are custom units and get stylish LED DRLs in them. The frille has been blacked out as so has been the Volkswagen logo in the centre.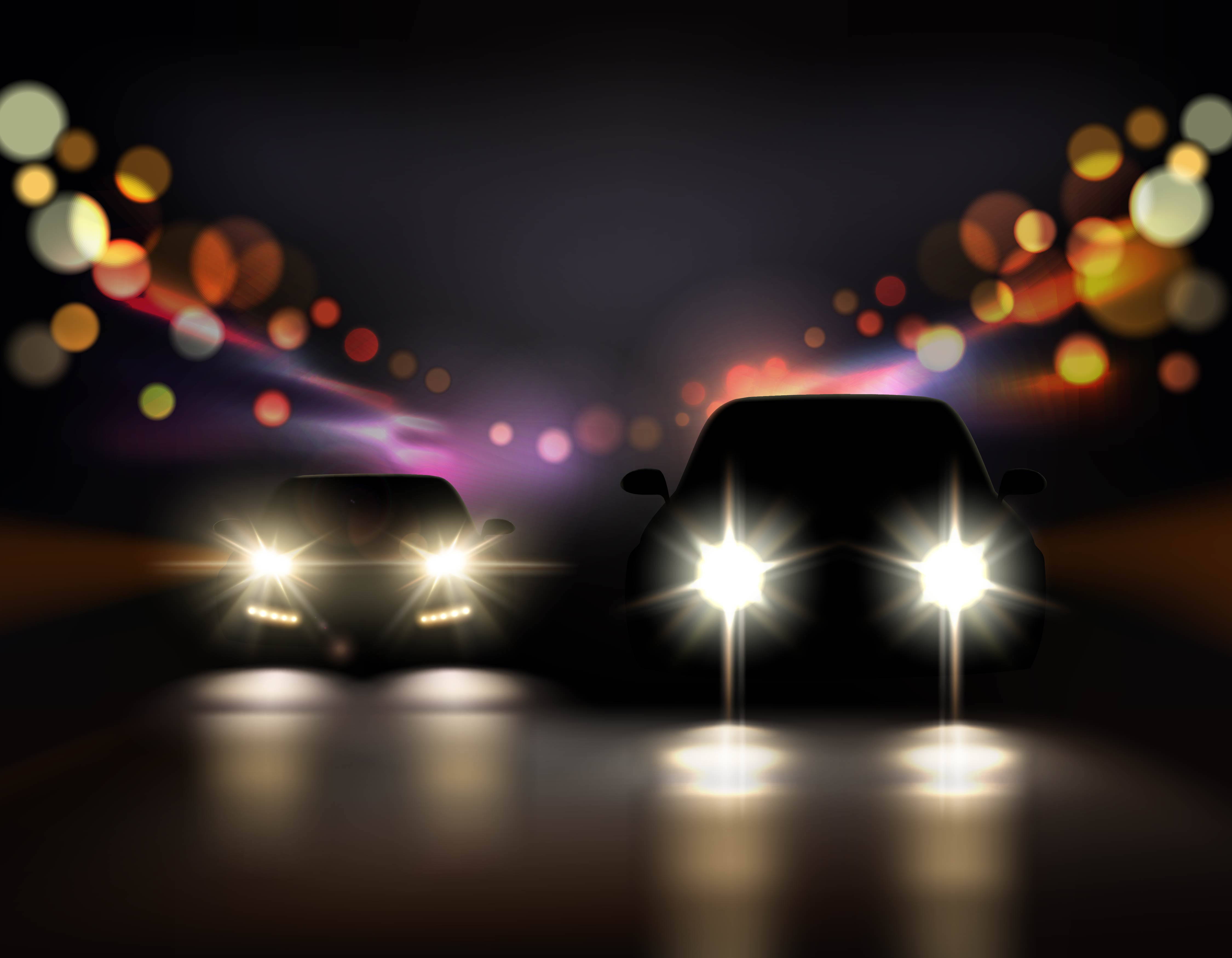 The cyan colour shade is uncommon but fits the bill perfectly here. Talking about the side profile of this beauty, it gets gorgeous multi-spoke rims painted in white, shod on with low profile rubbers, enhancing its sporty intentions. Custom side skirts are also present which giver it a slightly stanced look. The front and rear fenders get air scoops behind them which are an added sporty touch.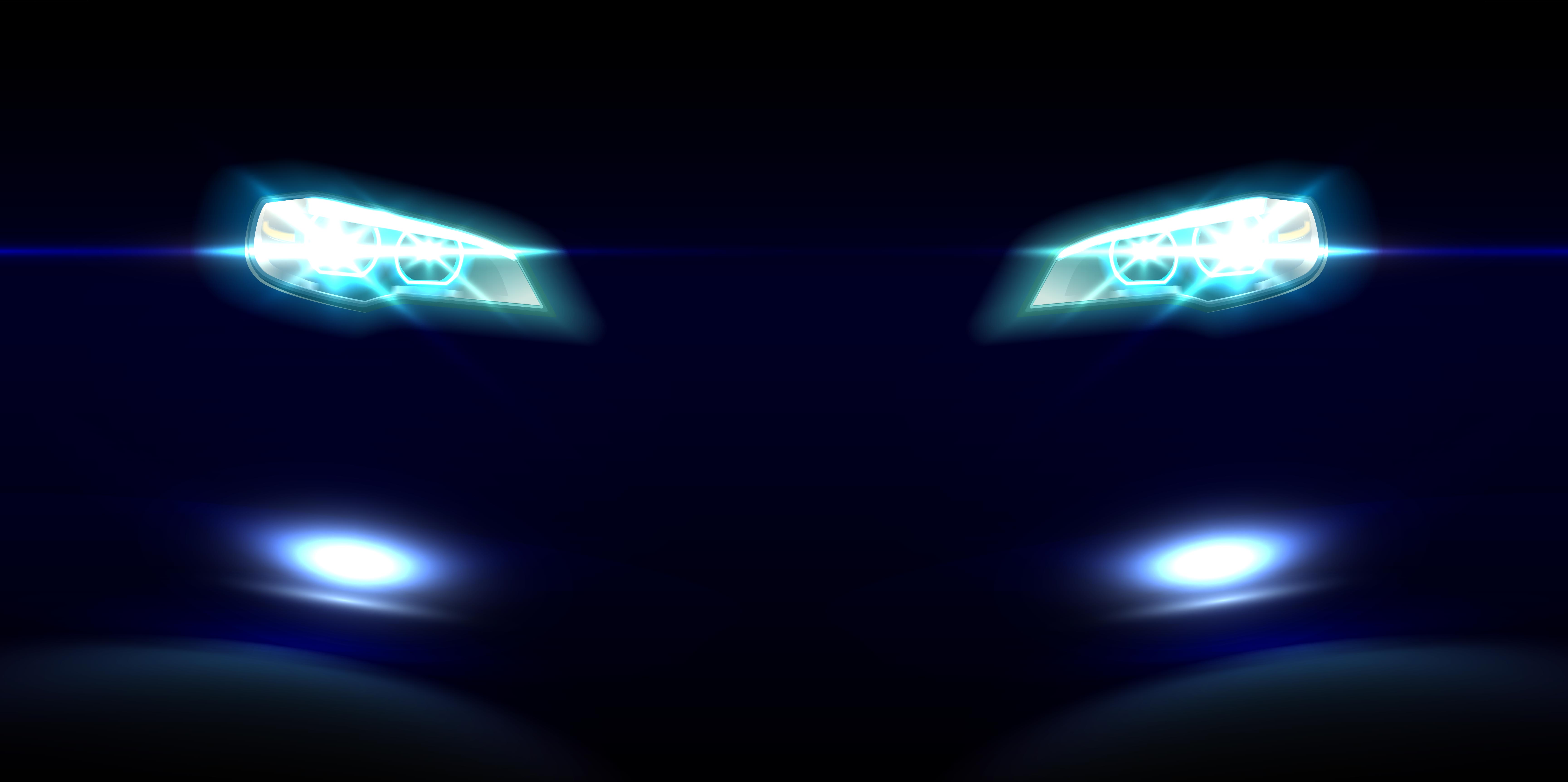 A sunroof is a must on modified cars these days and this gorgeous Vento does not let us down on that too. Moving to the rear end, It gets a custom diffuser along with a boot lid spoiler to spice things up. The tail lights are also aftermarket LED units and look quite good on the car. Another noteworthy aspect here is how clean the whole car looks and the modifications done on it simply enhance its look rather than exaggerating them to a point where many may find it too radical.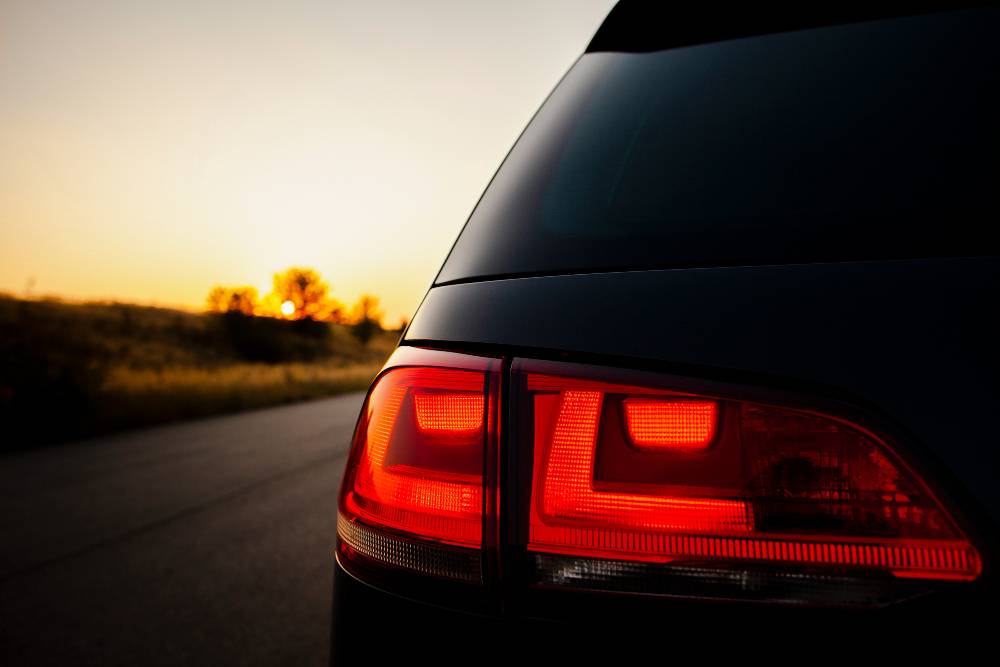 If we are asked for a good looking, clean Vento modification, we will certainly point towards this car which has us swooning over it. Talking about the Vento, Volkswagen will bring in a new facelifted version of the car in the coming months with slight changes to the exteriors and the interiors. However, a completely new Vento, which is sold as the Virtus in the international markets, will grace our shores by 2021. The car looks great and has a pretty decent spec sheet too. If Volkswagen prices it right, they can have a winner in their hands yet again.
Image Credits – Gokz Motography