Sales of the Volkswagen Vento Diesel MT have been suspended after the car failed a Confirmation of Production (COP) test conducted by the Automotive Research Association of India (ARAI). The Vento Diesel with the 1.5 liter TDI engine and the 5 speed manual gearbox was found to have "inconsistent" carbon monoxide emissions in the COP test.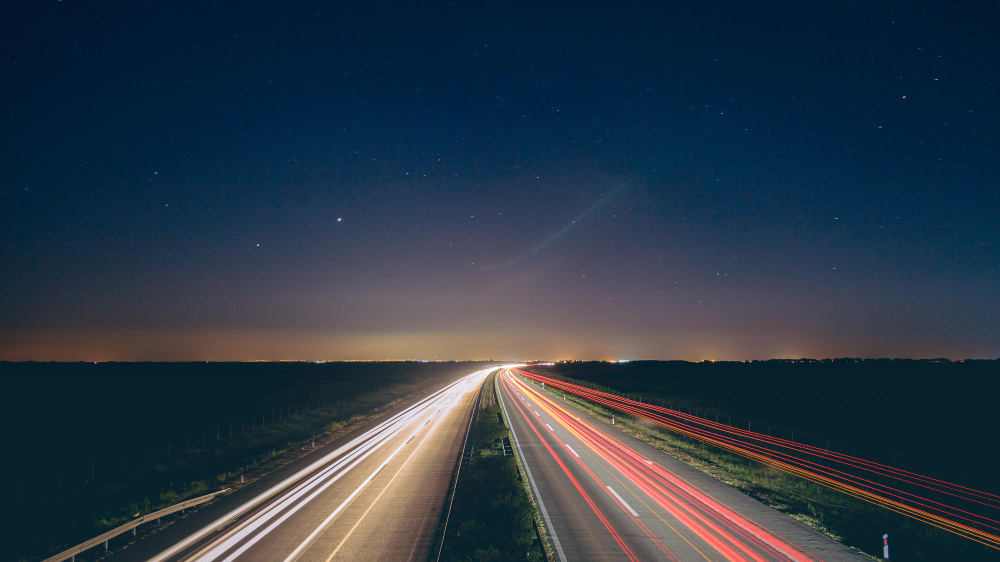 This has led to Volkswagen suspending sales of the Vento MT until this issue is resolved. Also, VW India has recalled 3,877 units of the Vento sedan to issue a fix. The same fix will be implemented on the production line, and on the cars that have already reached dealers. Notably, this issue is unrelated to the Dieselgate scandal that has hit VW worldwide.
The Vento Diesel's 1.5 liter TDI turbo diesel engine (103 Bhp-250 Nm) is also used on cars such as the Skoda Rapid and Volkswagen Polo, in different states of tune. The same engine will also power the upcoming Ameo compact sedan, due later this year.
Apart from the manual gearbox equipped diesel Vento, the other cars featuring this engine, including the DSG diesel versions of the Vento, are unaffected by the COP test result. The petrol powered Vento is also unaffected, and remains on sale at all Volkswagen showrooms across India.
What is confirmation of production (COP)?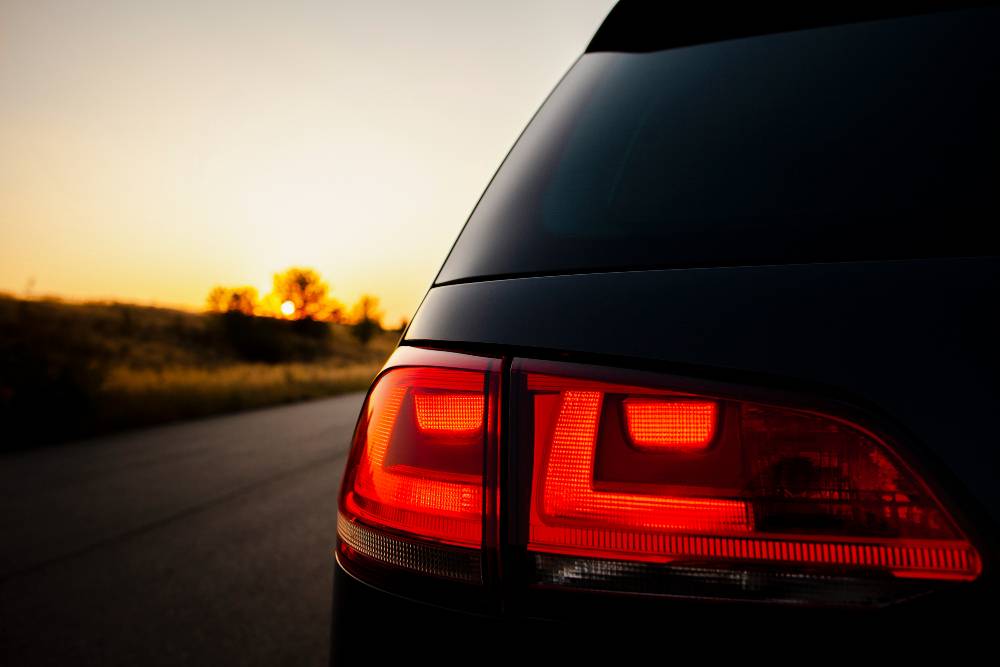 Every mass market car sold in India needs to undergo homologation, which essentially is a test to determine whether the said car meets all Indian regulations. Homologation is carried out by ARAI, a government organization.
COP is a test that's periodically (once in 6 months/year) conducted on all cars in production currently. ARAI conducts the COP test by randomly picking out cars from one batch of an automaker's production line.
These cars are then tested to verify if its specifications are the same as the one that's homologated. COP is the government's way of checking if the cars that you drive confirm to all regulations.
So, when a car fails the COP test, the automaker will have to recall the entire batch of cars and carry out a fix. They will also have to stop dispatch/sales of the said car until the fix is carried out. This is similar to what Volkswagen is currently doing with the Vento Diesel MT.