Taking aim at big volumes in the emerging car markets of the world, the Volkswagen group is working on a budget car brand. Volkswagen's budget car brand is said to have run into cost issues as the German brand is very particular about its low cost brand meeting a minimum level of safety and a high internal manufacturing standard, two factors that push up costs and ones that have made Volkswagen the highly recognizable brand it has come to be globally.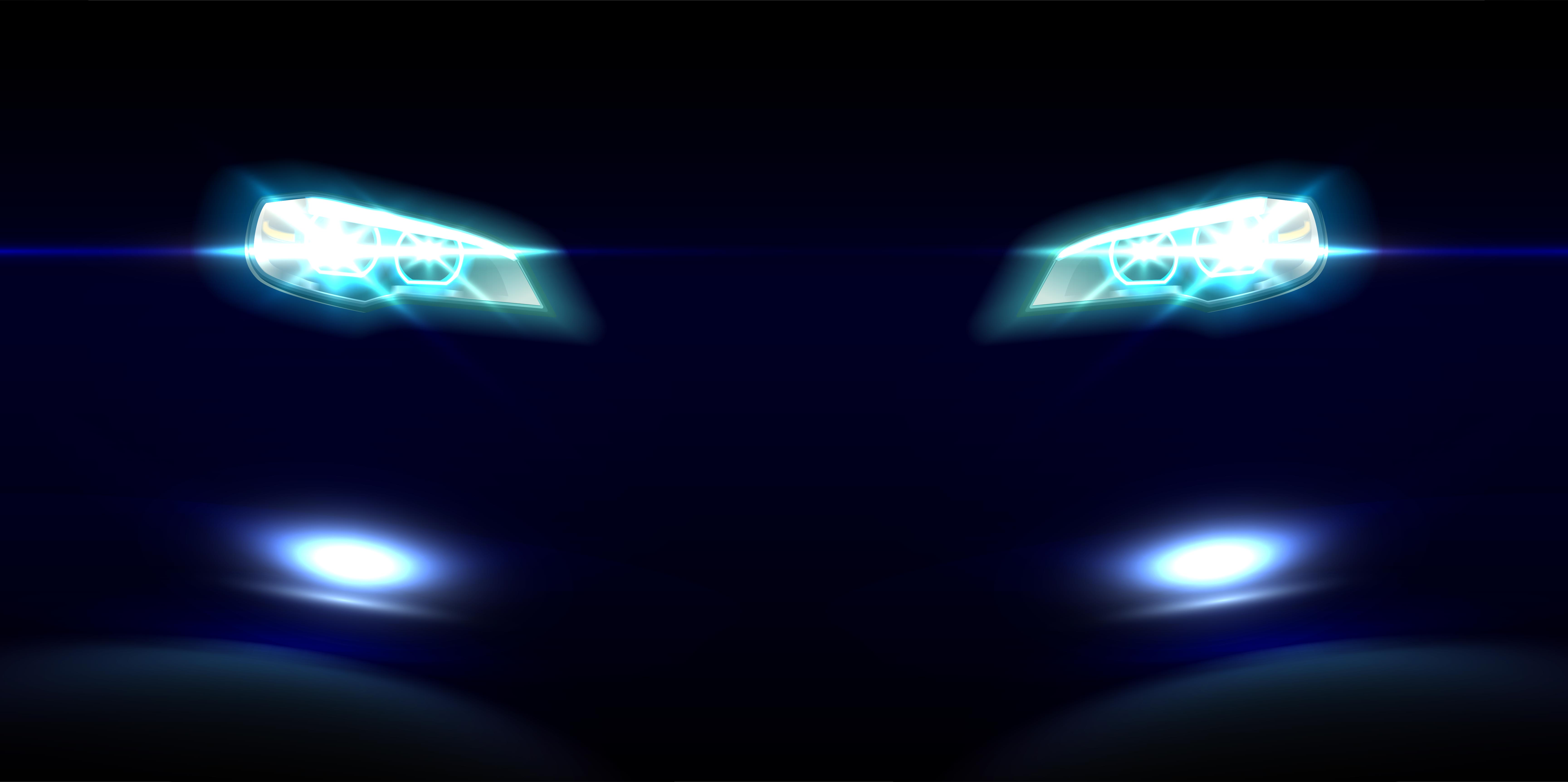 One possible route that Volkswagen was planning to take was that of utilizing older car platforms and engineering its low cost brand around those platforms. Also, local manufacturing and sourcing in emerging countries such as China, Brazil and India were said to be two major ideas that Volkswagen was mulling for its low cost car brand. Building a low cost car in a developed country does not make sense with the Damocles sword of high manufacturing costs hanging over the head of such a product.
Although Volkswagen had announced late last year that an official announcement of the low cost car brand would be made in 2014, the German car maker's latest statements belie this time frame. Initially, the plan was to bring the low cost car brand to fruition by 2015. From the looks of it, this timeline could be delayed as the Volkswagen group still seems to be struggling with costs for the low cost brand.
However, on the sunny side of it, the project is still on and the German car maker is trying to find a solution that will marry its traditional focus on safety and quality with a lower, more affordable price tag. The Volkswagen group already has cut price brands such as Skoda of the Czech Republic and Seat of Spain. However, the new low cost brand from Volkswagen will undercut both Skoda and Seat, and will aim at a sub-5000 Euro price bracket.
Via Autocar.co.uk