Volkswagen Group is one of the largest manufacturers in the world and is very popular in many countries. In India, however, the manufacturer has not seen a grand success. India's car market is growing rapidly and it is even larger than the German market now. To take advantage of the situation, Volkswagen announced the development of a new MQB AO platform for the Indian market that will allow the manufacturer to develop low-cost cars for the Indian market.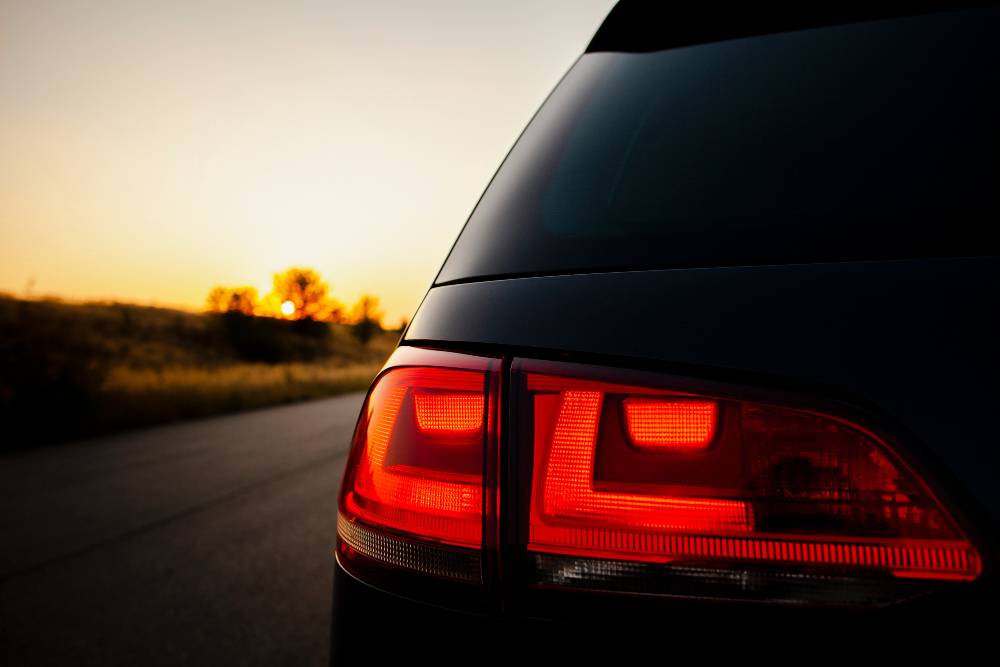 However, a recent story in AutoCar UK says that Volkswagen is yet to finalise a decision on the low-cost platform. The automotive giant will decide to go-ahead with the project by the end of this year. If the project goes through, the first car based on the all-new AO platform will launch in 2021.
Bernhard Maier, Global Chief Executive of Skoda Auto, said to Autocar,
 "It's not an easy undertaking because competition in India is fierce. It is a great challenge for Skoda but also a great motivation. We broaden our base with this project and it will create high-quality jobs."
The all-new low-cost platform will be utilised by Skoda and Volkswagen in India. The MQB platform is an all-new platform that will form the base of many new-generation cars from the Volkswagen Group around the world. The all-new Polo is one such car that gets the all-new MQB platform but due to the high cost of the platform, the cars will not suit the Indian market. The MQB AO platform will solve the purpose of the expensive platform.
However, the low-cost platform will have limited use. Volkswagen hinted recently that they may utilise the new platform for only sedans and compact SUVs. It will mean that the price-sensitive Indian market will miss out on a lot of new cars that will be available globally.