Swedish luxury car manufacturer Volvo is planning to soon introduce electric vehicles to the Indian market. Volvo wants to go a step ahead of its German rivals and start assembling its electric and plug-in hybrid vehicles in the country.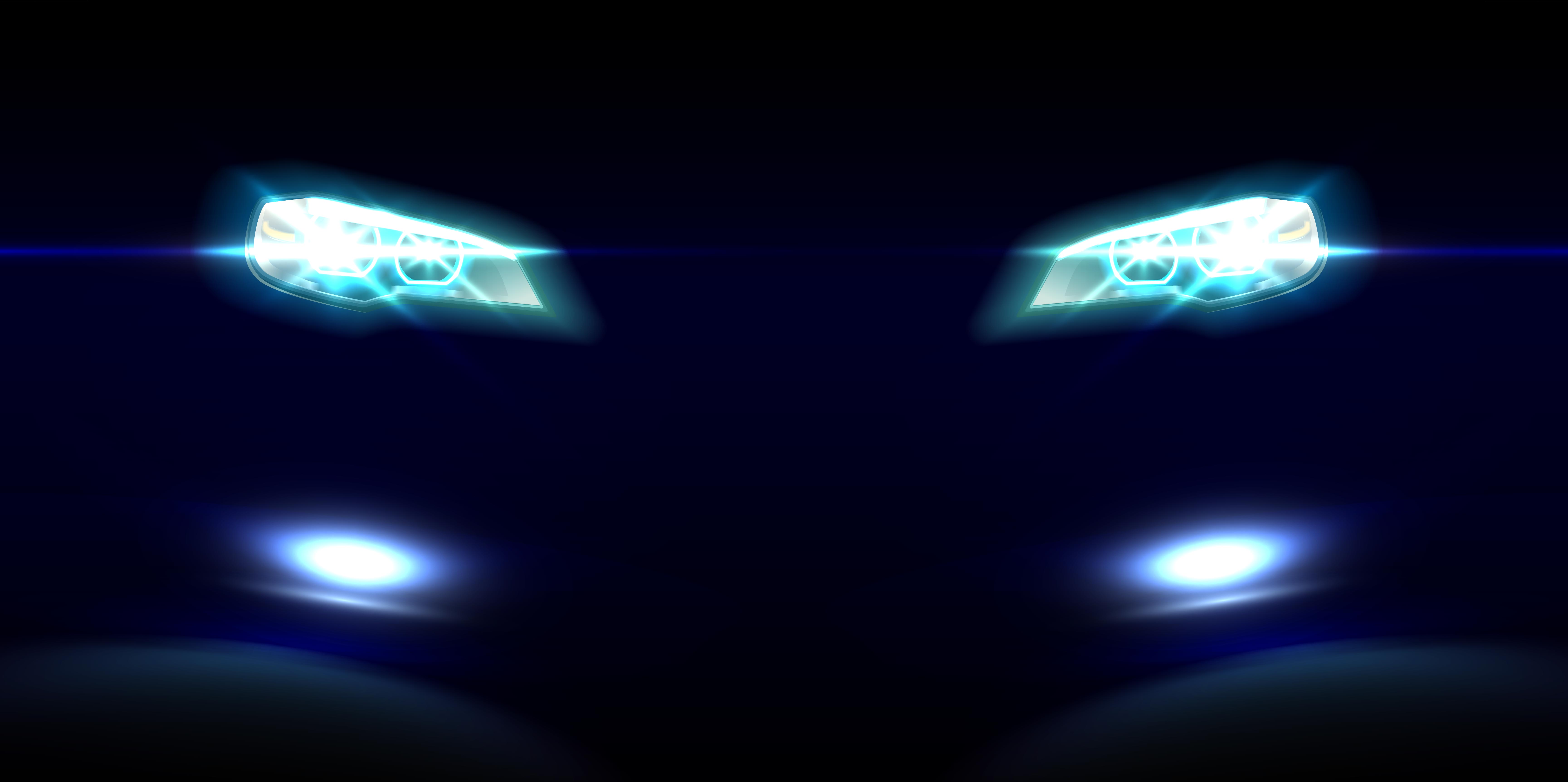 Volvo is preparing to launch their first India-assembled plug-in hybrid car later this year and plans to extend their portfolio of hybrid and battery operated electric cars in India to half-a-dozen by 2021. Last month government had reduced the import duties on import of components for electric vehicles and this has also helped Volvo car India to consider assembling the electric and plug-in hybrid vehicles in India.
Charles Frump, MD of Volvo Car India told ET,
It was a big announcement from the government with the customs duty reduction for battery electric vehicle (components). Immediately after we heard about this customs reduction, I jumped on a phone to Sweden to start talking about what we can do for India,
Volvo has already set up a facility near Bengaluru  in 2018 to manufacture cars for Indian market. This has helped them price their models competitively in the luxury car market segment. Locally assembled models from Volvo account for half of their sales in India.
Volvo car India is likely to make use this assembling unit near Bengaluru to assemble their upcoming electric and plug-in hybrid vehicles, which means it is likely to remain cheaper in comparison to the EVs and plug-in hybrids from other manufacturer.
Volvo is not the only manufacturer planning to launch an electric or plug-in hybrid in the country. Volkswagen's premium brand Audi has already stepped in with electric car E-Tron and Audi is expected to launch it by the end of 2019 in India.
Indian manufacturers like Mahindra and Maruti Suzuki is also working on electric vehicles. Mahindra is likely to launch an electric version of their recently launched compact SUV XUV300 by 2020 and India's largest car manufacturer Maruti Suzuki has also started testing WagonR electric on Indian roads. With rising fuel prices, stringent emission norms more and more manufacturers are likely to enter the electric vehicle space in the coming years.