We have normally seen several loaded truck and trailers on our roads. We all are aware that driving a heavy vehicle like a truck especially when it is fully loaded is very difficult. Unlike a regular car or a bike, truck drivers cannot drive rashly as it can turn out to be dangerous. Other than these trucks that we normally see on our roads, there are manufacturers who make heavy duty trucks that are used to transport heavy equipment from one point to other. Sometime, these goods that is being transported is so heavy that it requires more than one truck. Volvo is one such manufacturer who offers such heavy duty trucks in India and here we have a video of a Volvo FMX truck carrying an equipment on a trailer with more than 300 wheels.
The video has been uploaded by Kusum Goyat on her YouTube channel. In this video, the vlogger shows a Volvo FMX heavy truck carrying a heavy equipment on a trailer. These trucks operate in a very different manner. As they are carrying an equipment which is extremely big, they only drive during day time to avoid any accidents. The truck is built to transport such heavy equipment but, at some places it needs assistance and in such places, another truck is attached to the front or rear to push the trailer forwards. This is usually done when they approach a climb.
The vlogger even asks about the fuel economy of the truck. The truck requires almost 3-4 litres of fuel to travel 1 km. The distance from BHEL, Haridwar to Kandla port in Gujarat is almost 1,300 km and it would take them around 15-30 days to get the equipment delivered at the port. Transporting such heavy equipment on a train is not practical as the dimensions are huge. Cost of transporting such heavy equipment by road is much more than one can actually imagine.
Also read: Modified Royal Enfield Thunderbird 500 motorcycle from Eimor Customs look beautiful
The video mentions that this is a piece of equipment which is being brought from BHEL, Haridwar and is being transported to Kandla port in Gujarat. The equipment is used at power plants. The equipment is so huge that they are using not one but two trailers to carry it. There are probably three trucks attached to the trailer to make things slightly easier. Usually, these trucks only cover around 60-100 km daily and this can come down if the roads are challenging.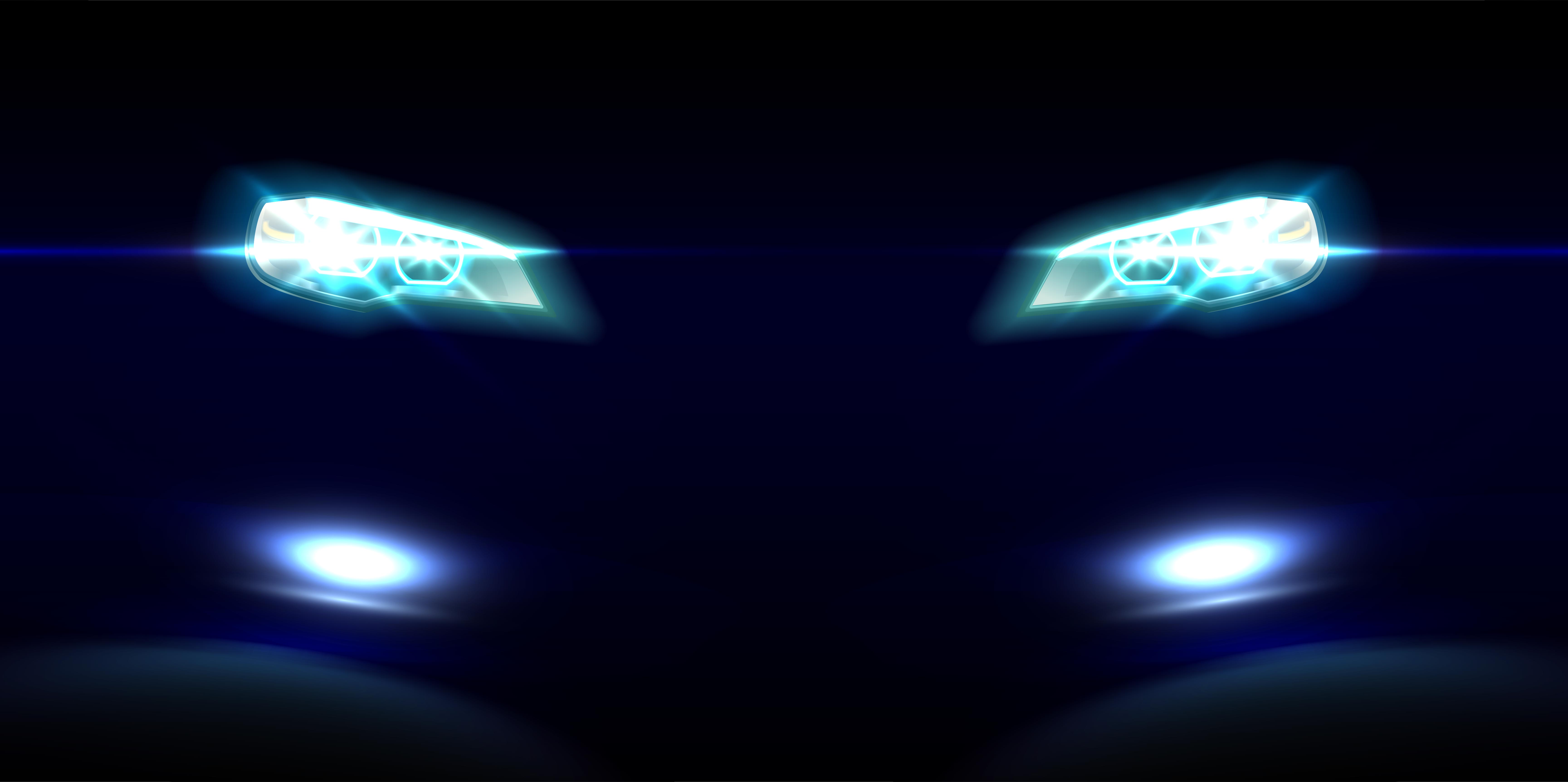 There are a total of 28 people in the crew who are transporting this equipment and there is  safety vehicle at the front and rear that clears the traffic and analyses the road condition when the truck is moving. The truck literally crawls as it cannot carry speed while carrying such a heavy equipment. The other members in the crew ensure that the trailer does not touch any electric wire and also passes clearly through the toll gates on highways. The direction of the wheels on the trailer can be controlled separately to decrease the turning radius. Every member on the trailer and truck should coordinate with the driver and update driver about the condition time to time.
Also read: BSA Motorcycles unveil Gold Star 650: Will Rival Royal Enfield 650 Twins