There are some vehicle brands around the world that are associated with reliability. In India, we usually relate Toyota with reliability and there are several examples of first generation Innova and even Qualis MPV that doing pretty well without any mechanical problems. Volvo as a car manufacturer is known for making safe cars but, they are also known for being reliable. We have seen several examples of cars from different brands that have done lakhs of kms on odometer and are working fine without any issue. Here we have one such video of a Volvo owner who managed to complete 10 lakh miles on the car.
The video has been shared by FOX 2 St. Louis on their YouTube channel. In this video, reporter talks to the owner Jim O'Shea about his experience with the car. Jim had bought this Volvo 740 GLE sedan in 1991 and ever since then many things have changed around him but, not his car. He can be heard saying in the video that when he had initially bought this car, he had an argument with his father as he wanted to buy a Ford. Jim was so confident about the car that he has told back then that he will do over a million miles in his car.
Also read: Toyota Innova Crysta base variant modified to look & feel like a higher variant (Video)
He mentions that, this is a car that was build for common man and it is quite easy to maintain. Even a common man can do small works on the car like replacing lights and other works. Driving a car for 10 lakh miles is an achievement and he mentions that the car's engine was repaired or replaced at 5 lakh miles and so was the transmission. He mentioned that he had never had a accident with this car but, his wife had hit the car couple of times on the driveway. Many of the panels on the Volvo sedan have started showing rust and he mentions that this is not the most powerful sedan but, it can still do a top-speed of 120 kmph which the owner feels is sufficient.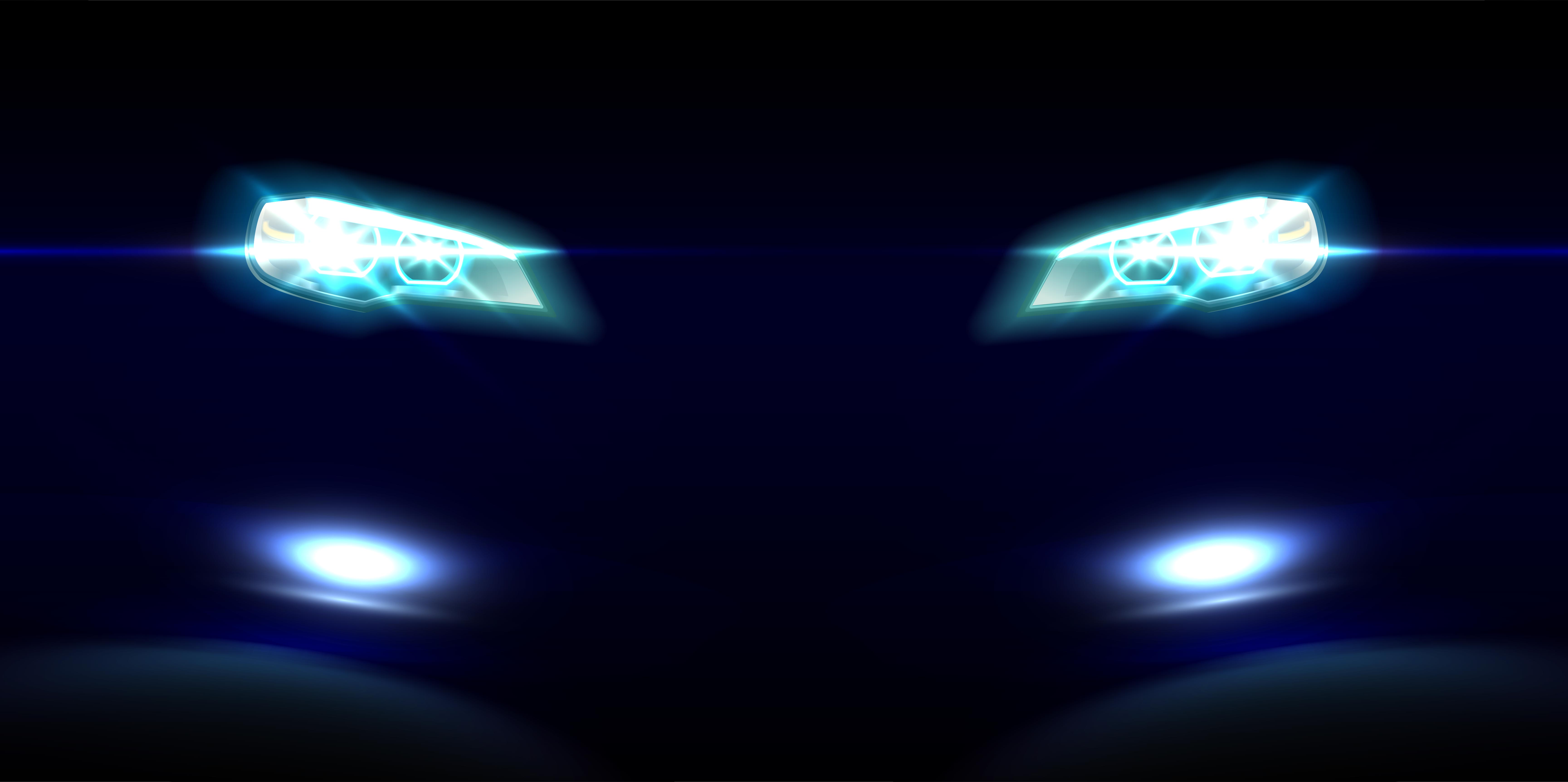 He can be heard saying in the video that back when he was purchasing his Volvo, he has seen a gentlemen who had completed million miles on another Volvo and that made him wonder if he could do the same as well. After 30 plus years of driving the Volvo, Jim returned to the same dealership from where he had initially bought the car. Volvo cars USA decided to honour Jim for his achievement. The brand and the dealership decided to offer a 2022 model Volvo S60 luxury sedan to Jim.
The Volvo S60 gifted to Jim is free for 2 years under the care by Volvo all inclusive car subscription. The plan includes maintenance, tyres, wheels, excessive wear protection and insurance. Jim seemed to be genuinely impressed with the overall reliability of Volvo cars and he can be heard saying to the general manager that he is looking forward to do 10 lakh miles on this Volvo S60 as well. In India, we have several Toyota Innova that has lakhs on kms on odometer but, we are yet to see any manufacturer make such offers to customer.
Also read: 10 DC Design cars & how they look in the REAL world: Maruti Swift to Mahindra XUV500