Swedish auto giant Volvo has announced that it will shortly start assembling plug-in hybrid cars locally in India. The company claims that in doing so, they will become the first auto manufacturer to start plug-in hybrid assembly in India. Volvo is going with a top-down strategical approach, with the XC90 deemed to be the first model whose plug-in hybrid variant will be assembled locally. This means that the cost of Volvo Hybrid vehicles will come down as the cars won't be coming in via CBU route. Also, this is in lieu with government's Make in India program.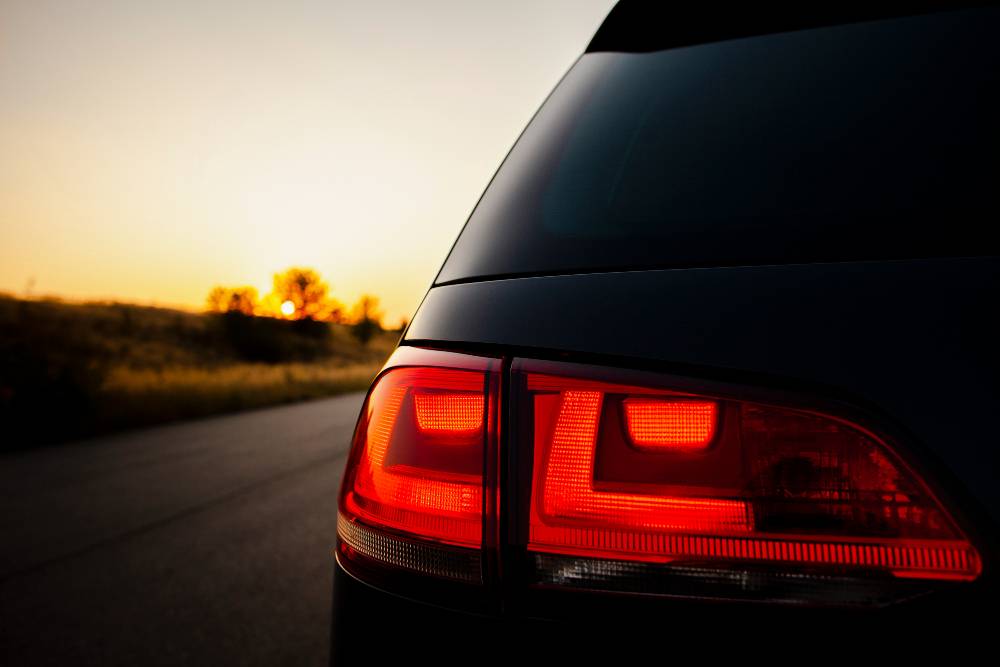 The production will be done at Volvo's Bengaluru plant by the end of 2019. The company is planning to bring in a host of other plug-in hybrid models apart from the XC90. For the next three years, various hybrid cars are are slated for local assembly and release. Volvo had previously hinted towards a complete discontinuation of combustion engine powered vehicles and with this, the company is inching towards its goal. Volvo's future business places electrification at its core and views alternative energy methods as the way future cars will get powered.
Speaking on the occasion, Mr. Charles Frump – Managing Director, Volvo Car India said, "The localization of plug-in hybrids marks the future of electrification for us. Our customers are increasingly becoming aware about the rise in pollution levels and degrading environment. As a responsible luxury car company, we believe electrification is the future. However, till the time we have a supporting infrastructure, plug-in hybrids offer the intermediate solution." He further added "The #BreatheFree initiative provides us the impetus to take the lead in generating awareness about the air quality. I am extremely pleased at the performance of the initiative and we are looking at taking this to the next level in the future."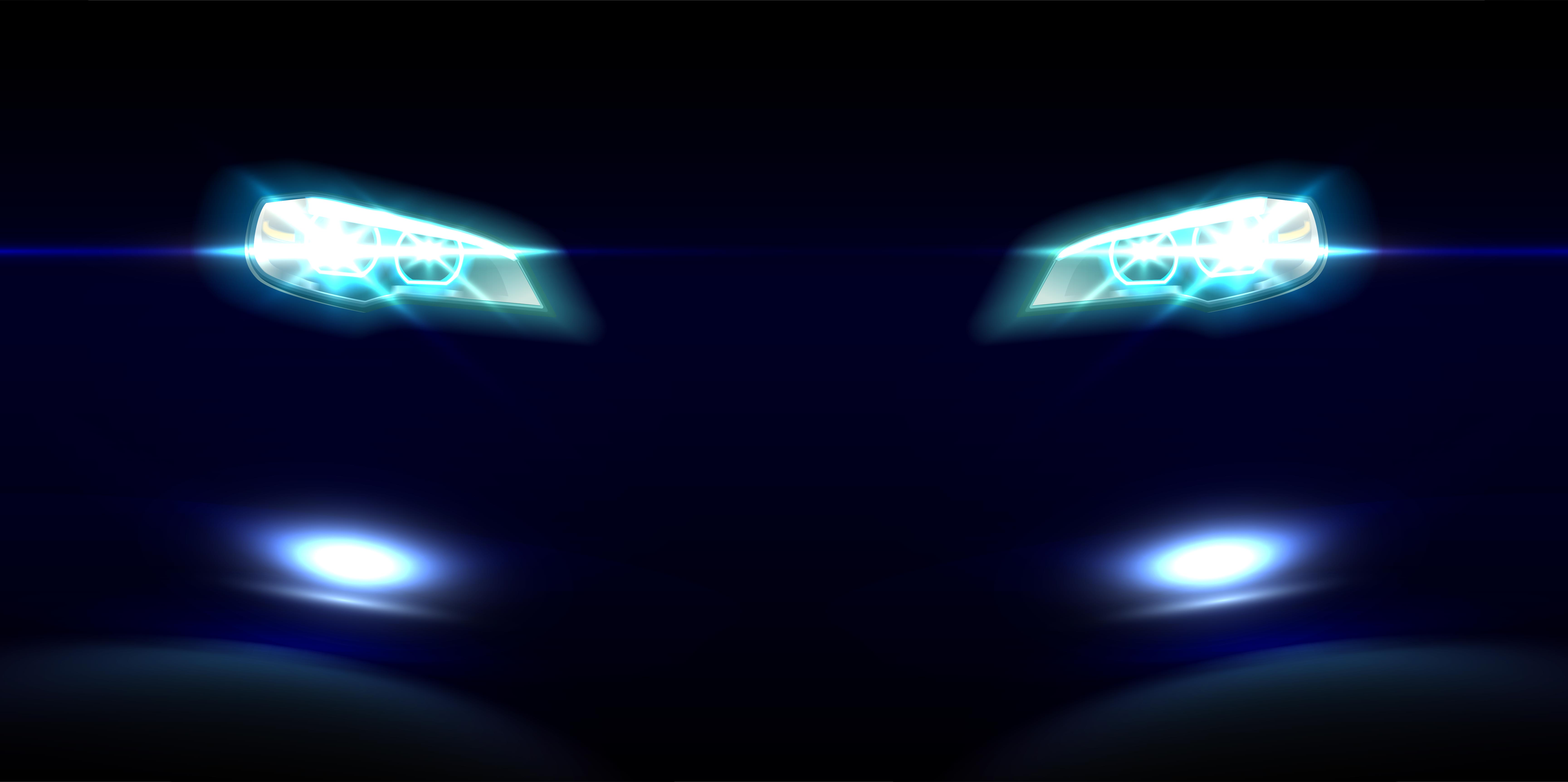 Volvo has always been a leading automotive company which transformed automotive safety features the way we see them today. Many of the life saving innovations like three point seat belt are invented by them. As of now, they plan to slowly phase out conventional combustion based powertrains and focus only on electrification. The company is committed to a introduce some form of electric propulsion in its models from 2019 onwards.