Soon, every car that Swedish automaker Volvo will sell in India will be a hybrid. Volvo has also announced that it'll begin selling an all-electric car in India in 2019. The automaker will soon begin assembling cars in India, through the CKD (completely knocked down) kit route. Currently, all Volvo cars sold here are CBUs (completely built units) imported from Sweden.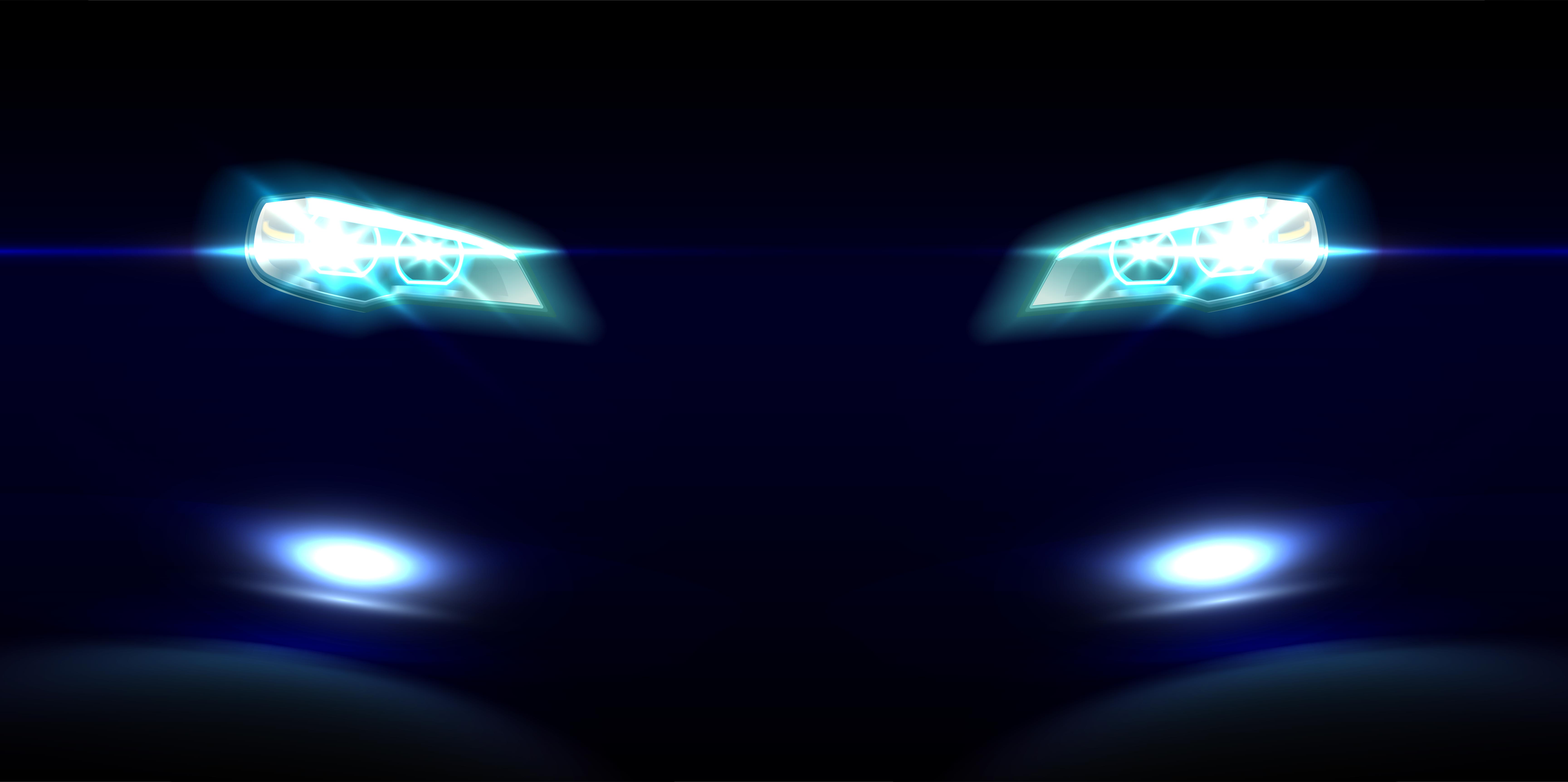 Here's the official word from Volvo's India head, Tom von Bonsdorff:
From our end, we'll have hybrid powertrain in all our cars from now on. In 2019, we will launch our first electric car (in India). We think we are ready for that development.
Mr. Bonsdorff made these statements in an interview with a Times Of India reporter. Globally, the Swedish automaker — now owned by Chinese company Geely — is betting big on electric cars. In fact, Volvo just announced that the Polestar performance brand will sell only sporty electric cars in future. In light of these events, it's clear that Volvo's future is linked to hybrid and electric cars.
Currently, the only hybrid car Volvo sells in India is the XC90 luxury SUV, which features a turbocharged petrol engine that works in tandem with an electric motor. With an ARAI rated fuel efficiency of about 48 kmpl, the XC90 Hybrid is the most fuel efficient car in India.
Globally, Volvo offers both petrol and diesel hybrids on multiple car models. However, the brand is likely to focus on petrol hybrids as emission norms gets stricter. Also, a diesel hybrid combination is more expensive than a petrol hybrid. Besides, diesel engines require additional technology to clean up emissions.
In the Indian context, going hybrid is better than taking the all-electric route. Battery charging infrastructure is in its infancy in India, and though the government is backing some companies to increase charging station footprint across the country, it'll be a while before India is truly ready for all-electric cars.
Therefore, hybrids can act as a bridge between the present and the future as cars featuring hybrid technology can use regular fuel as well. The Indian government has announced ambitious plans of making the country's transport infrastructure, including cars, all-electric by 2030. With just 13 years to go, a lot needs to be done.