We have previously mentioned that Volvo is planning a lot of product launches in the coming future. In fact, they have planned to launch 4 new models by the end of the year. This include the V40, the V40 Cross Country (facelifts), S90 and the XC90 R Design. In addition to that, the company has also brought in the new S60 Polestar into the country for homologation.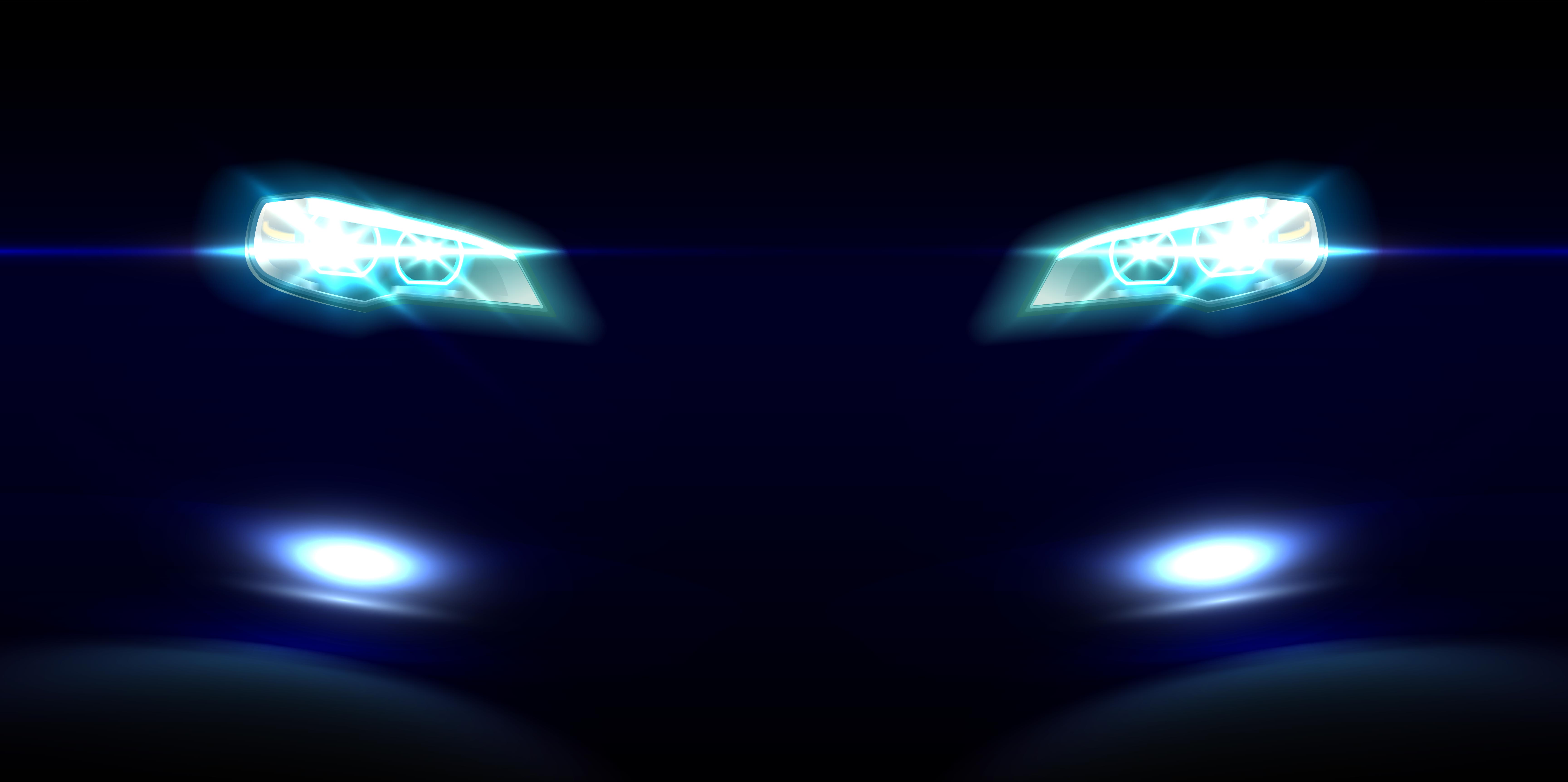 Polestar is the performance arm of Volvo and has been involved with Volvo in racing since 1996. They make performance parts and special fast variants of Volvo cars. The S60 Polestar maybe the first Polestar version to be launched in the country.
The S60 Polestar is powered by a 2.0 liter petrol engine that is turbocharged as well as supercharged. The engine makes a massive 346 Bhp and 470 Nm. The engine is mated to an 8 speed automatic gearbox and power is transferred to all four wheels courtesy an AWD unit. 0-100 comes in a quick 4.7 seconds. Volvo already has a quick T6 variant of the S60 which produces 306 Bhp and 400 Nm. The T6 however misses out on the AWD now and is only FWD sadly.
There are a few design changes that tell the Polestar apart from the normal version. There is an all new front splitter, larger alloys, a rear spoiler and a rear diffuser in addition to the Polestar badge on the vehicle. The front bumper has also been redesigned.
Since the market is shifting towards petrol powered vehicles, this will be an interesting addition to the company's portfolio. Interms of power, it will mostly take on the Mercedes CLA 45 AMG since that is the only vehicle that makes similar power and has a similar setup. Since Volvo doesn't have a manufacturing facility in India and are currently importing all vehicles, we expect pricing to be around the Rs 55 lakh mark since the normal T6 is priced at Rs 43 lakh ex showroom Delhi