Volvo had revealed in the beginning of the year that the S90 would be launched in the Indian market by the end of 2016 along with the facelifted V40. Staying true to their words, Volvo has already imported the first S90 sedan into India. This vehicle is most probably the one which Volvo will use to complete all the homologation formalities with. This means that the launch will be roughly 4-5 months away.  
The S90 sedan will take on the BMW 5 series, the Mercedes E Class, the Audi A6 and the Jaguar XF when launched. The vehicle was introduced in the Detroit Motor show earlier this year. This car is the replacement for the S80 sedan.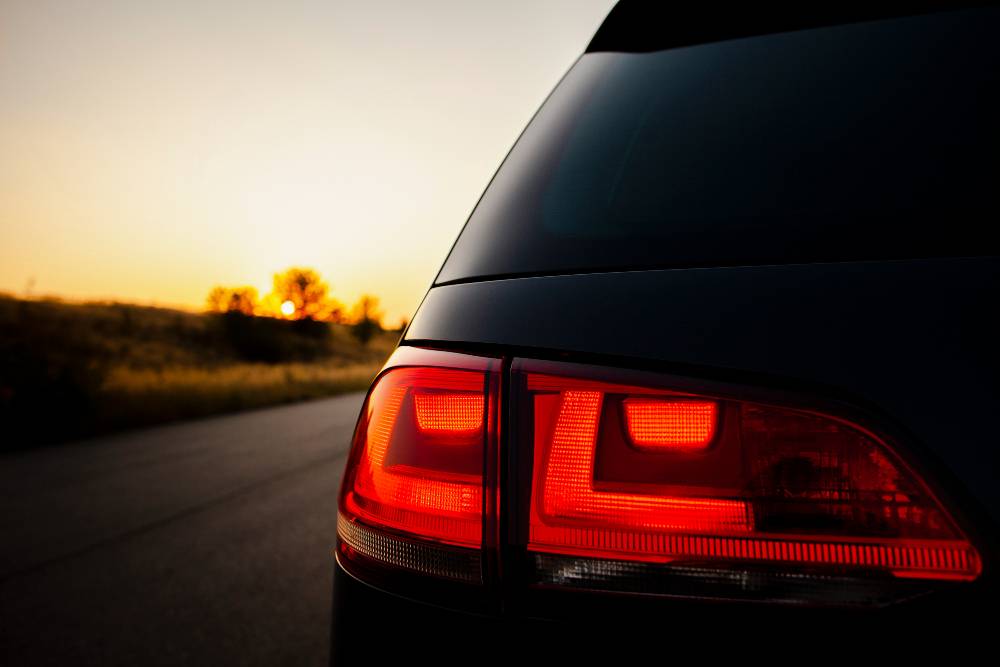 The S90 borrows its front end from the larger XC90, which means that the Thor shaped LED DRLs will be carried forward into this one as well. This certainly makes the car look very appealing. On the inside, the buttons on the dashboard have been replaced by a large 9 inch touch screen system like it is on the XC90. This gives the dashboard a very clean look.
Under the hood, the S90 will use the same 2.0 liter 4 cylinder diesel engine that does duty on the XC90. This engine develops 222 Bhp and 470 Nm.
Even though the S90 will be a CBU, we expect Volvo to price the S90 competitively.
The luxury sedan segment is really heating up. Lexus is also planning to make its entry into the Indian market with its ES300h which will compete in the same segment. The ES300h will be the first hybrid in this segment.
Image source: Link