Ergonomics is something that can really make you think differently of a vehicle. A vehicle that has been well designed for its passengers makes sure that all ergonomics are spot on, like the seating position, storage binnacles, etc. Volvo is going to be launching its smallest SUV, the XC40 soon and has surely taken care of the interiors.
What's special:
The XC40 interiors were started off from scratch, which meant a lot of thought has gone into it. A lot of data was taken from customer clinics.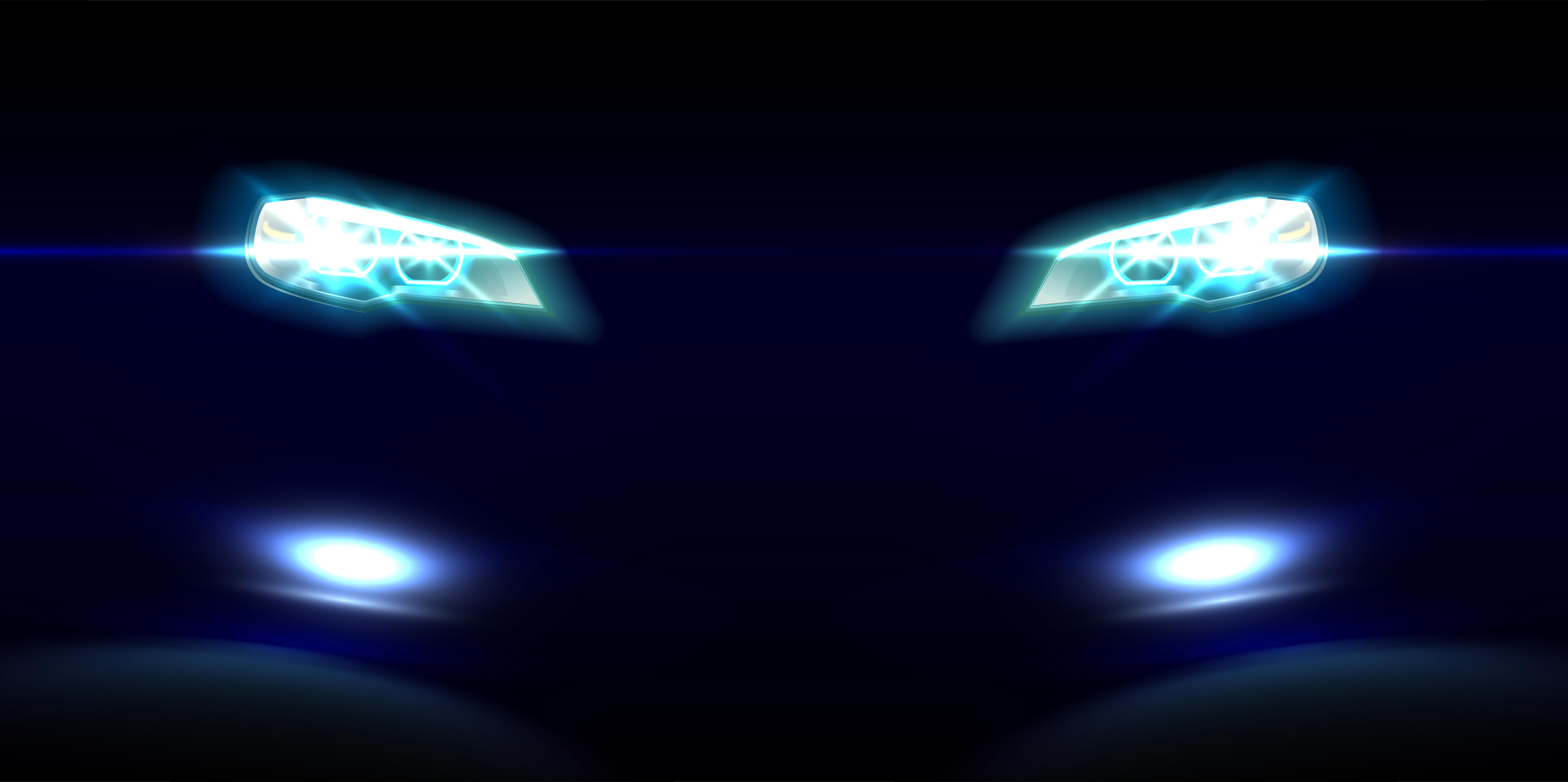 To begin with, the vehicle will have a dedicated storage binnacle for your phone that will have inductive charging, for those phones that allow wireless charging. They have designed specific cup holders,  a special place for a tissue box, a waste bin, a retractable hook in the glove box, speakers have been removed from the doors to give more space on the door panel and it also has a place for your sunglasses, such that it doesn't get scratched.  There are card holders in the dashboard as well. The seats have storage bins below them which can fit a mini tablet as well.
While there are so many spaces, all of them are within an arm's length from the driver, making it easily accessible while driving.
The XC40 includes a fold-up trunk divider with two hooks to help secure shopping bags or other luggage, along with four load hooks that make loading luggage a simple task. A private locking storage compartment has also been added under the load floor.
The vehicle will make its global debut at the upcoming Frankfurt Motorshow, which is slated to start next month. Given that Volvo has been very aggressive with their product strategy for India, we believe that this one will be making it to the Indian market as well sometime next year.