The performance arm of Swedish luxury carmaker Volvo, the Polestar was bought by Volvo in 2015. Now the brand has decided to relaunch the Polestar name as a standalone unit that will focus on electric cars. As per reports, the Polestar brand will roll out its first electric vehicle by the end of this year.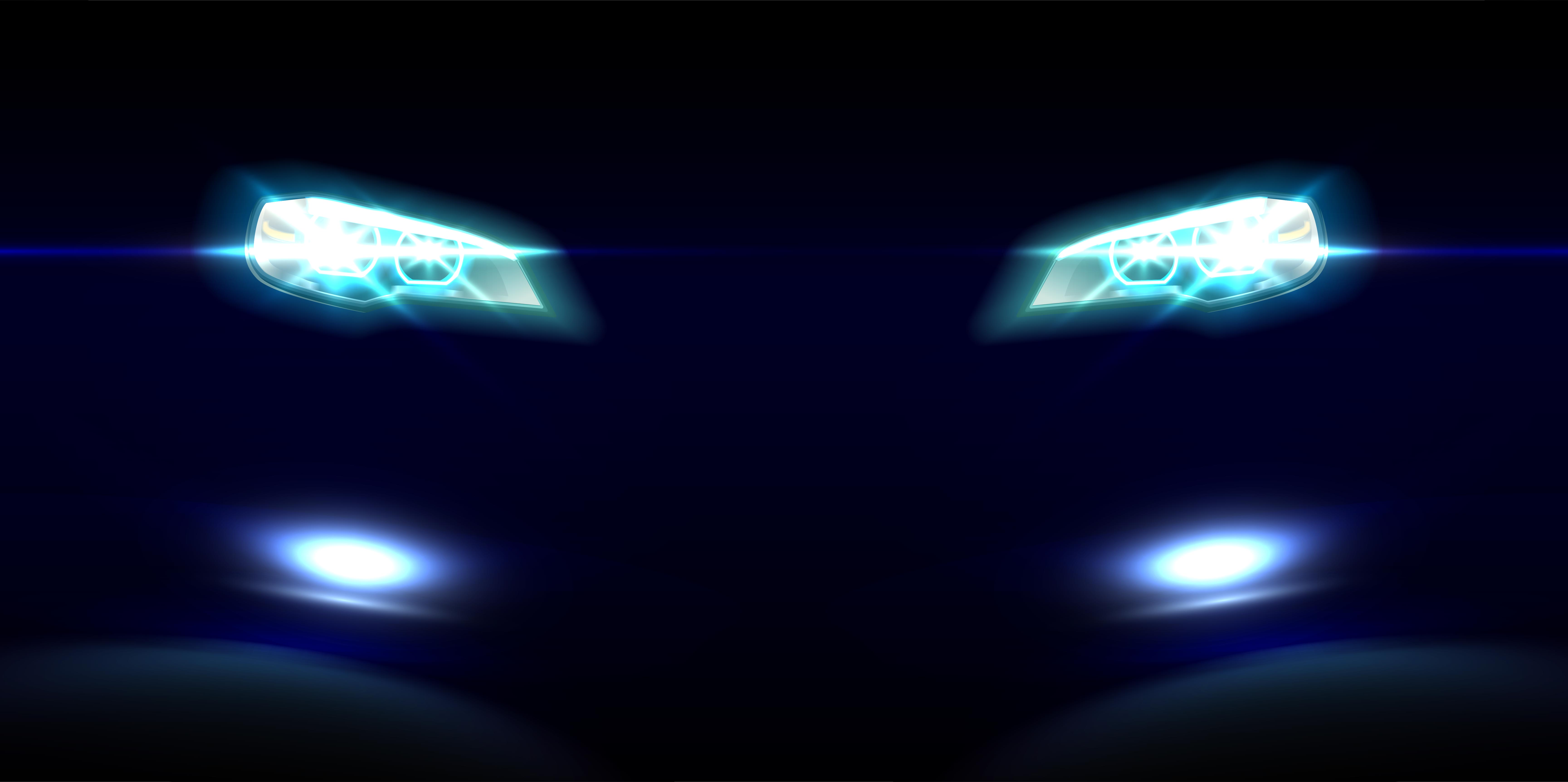 The parent company Geely plans to create a full lineup of different brands to rival the Volkswagen Group. Geely said that the Volvo will be the luxury brand of the group, Polestar will be the sporty brand while the new Lynk & Co will be producing cars for the mass segment.
Volvo has come out of its traditional, boxy design language in the recent past. Volvo will use the latest Scalable Product Architecture (SPA) and Compact Modula Platform (CMA) for making the new Polestar vehicles. Currently, the SPA platform underpins Volvo SUVs like XC60 and the XC90. It also forms the base of V90 estate and the S90 saloon.
Volvo acquired the performance brand Polestar in 2015 and continues to make hot cars under the blue badge. "Polestar would not be a high-performance petrol brand or model", and would "move from petrol to electric", Volvo boss Hakan Samuelsson had said at the Geneva Motor Show in March. By electric, he meant "both plug-in hybrid and pure electric".
Geely wants to take on brands like AMG with the rival products and even standalone badges on the cars similar to the AMG GT. But as per numerous reports, the Polestar brand will focus on hybrids like BMW i8 than a complete petrol vehicle like M4.
The details on the development are still scarce at the moment. Interestingly, Volvo earlier announced that it will start to assemble vehicles in India by the end of this year. The development will put India as a major market on Volvo's future plans.