Yes, you read the title right. German business magazine Manager Magazin has reported that the German brand VW is in talks with Tata Motors to develop an all new small car.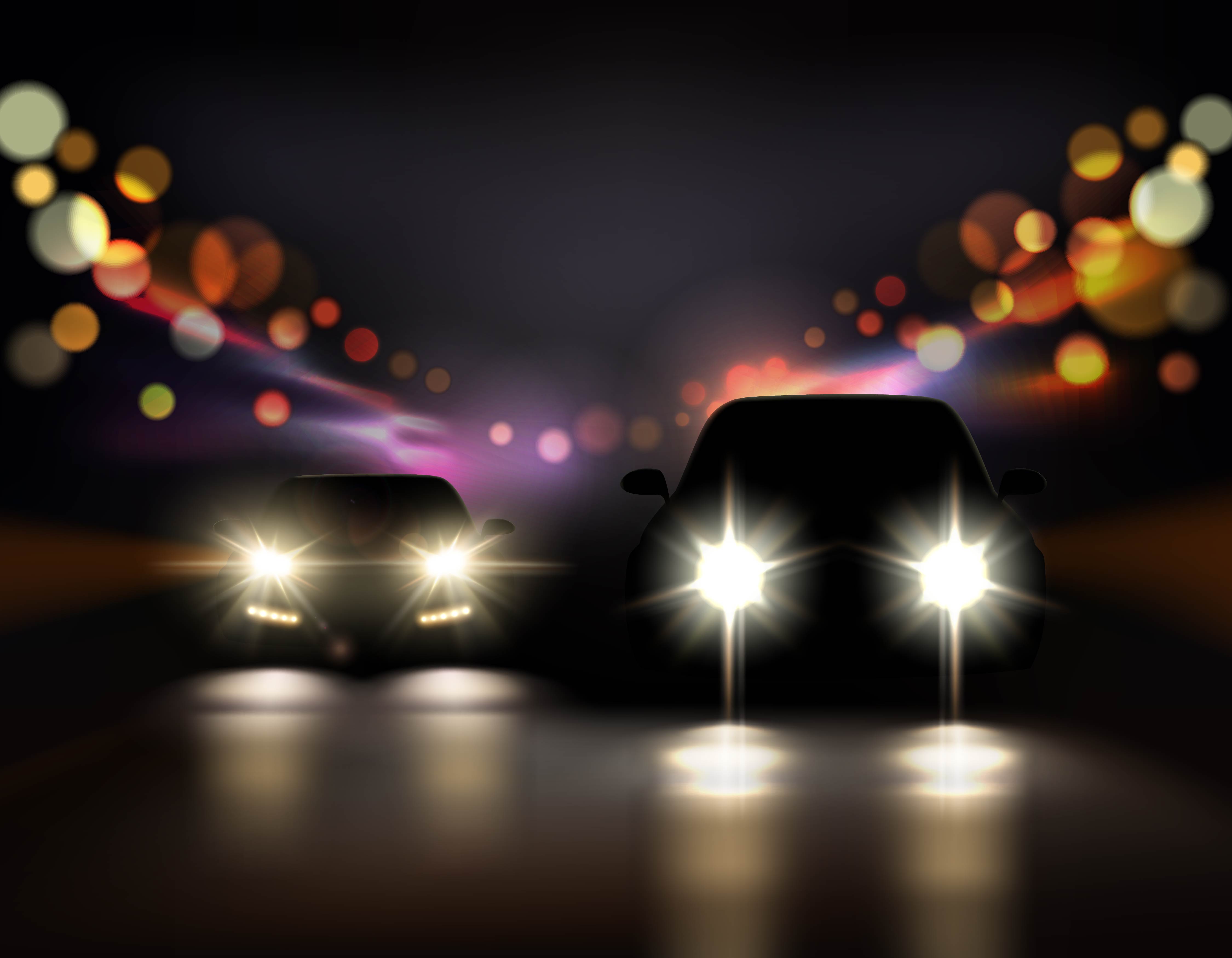 What was most surprising was that it stated that Tata might partially or fully develop a low-cost small car which could be sold under the VW brand in emerging markets, including India. "We regularly have discussions with different companies to explore future collaborations but we do not have any specific announcements at present," a Tata Motors spokesperson said.
Currently VW's smallest car is the Polo, which sits in the premium hatchback segment. It has nothing below that. Since small cars account for maximum sales in the country even now, this would be the best way for VW to increase market share. Even globally, VW only has the UP below the Polo. VW has been testing the UP in the country as well for sometime now, which gives a clear indication that they are looking for a small car for the Indian market.
Both the companies are yet to confirm anything though.