Volkswagen is back with another edition of the Volksfest, the company's month long celebration period which involves new special editions as well as new offers.
There will be a total of 4 new special editions that will be launched by the company in this period of time, the Polo Anniversary Edition, the Ameo Anniversary Edition, the Vento ALLSTAR and the Polo GT Sport.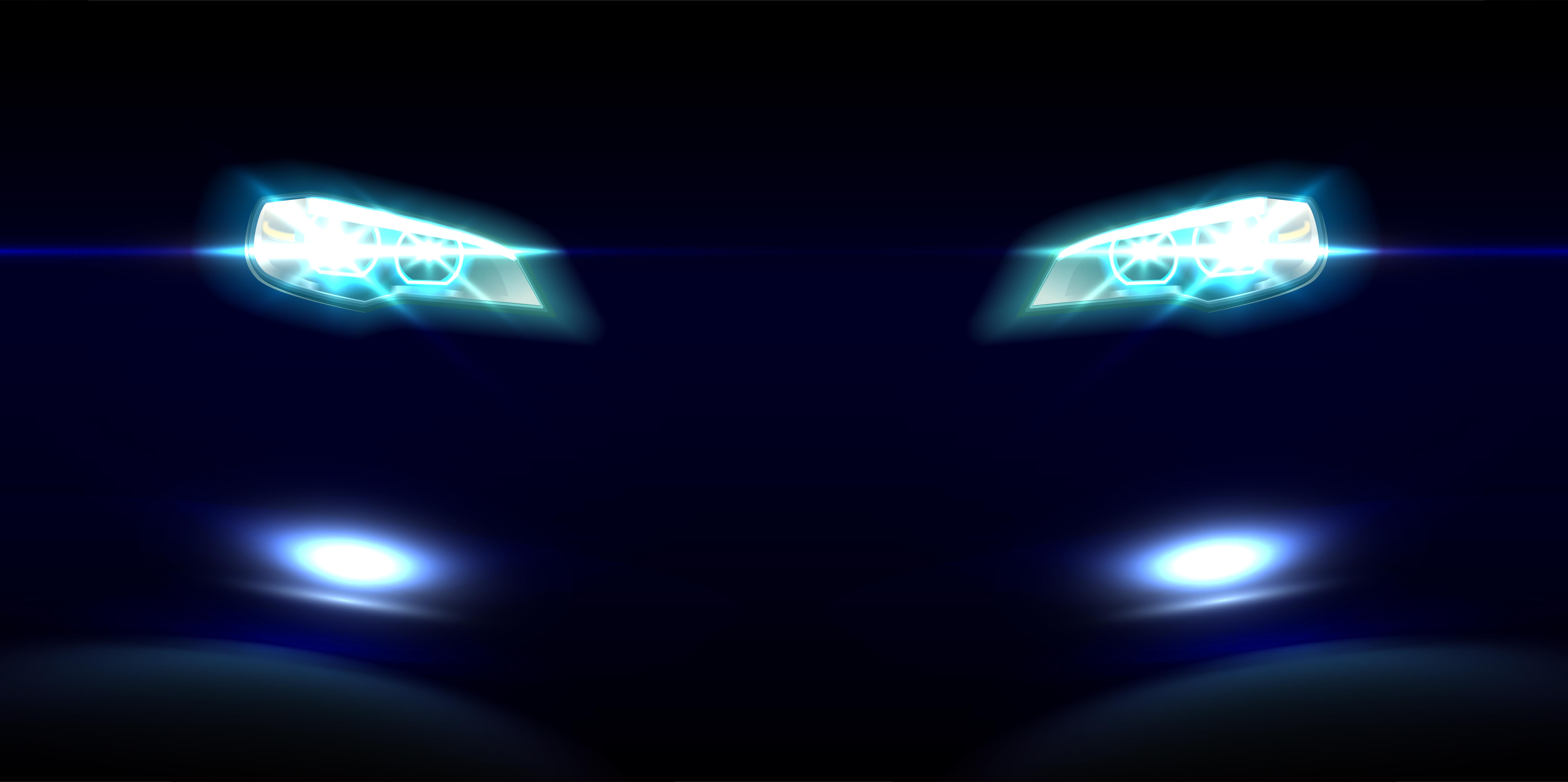 Polo Anniversary:
The Polo gets a new variant which will have the following additions. The car will now get 15″ dual razor alloy wheels and diamond black seat covers. This will be based on the Comfortline model. This will be offered in both the petrol and diesel variants.
Polo GT Sport
The GT Sport will be based on both the GT TSI and the GT TDI both. The vehicle will get 16″ Portago rims from factory. The other additions will be done at the dealership level. They include glossy back roof wrap, side graphics, new spoiler and new GT Sport seat covers.
Ameo Anniversary:
To celebrate the first year anniversary of the Ameo, the Ameo will now be getting 15″ Tosa rims as standard from the factory as well as honeycomb seat covers along with side body graphics, from the dealer.
Vento ALLSTAR
Changes on the Vento ALLSTAR include the following: New alloy wheel pattern (Linas), sportier aluminium pedal, ALLSTAR badging on the scuff plate, new interior colour combination of grey and black, re-upholstered seats (Pentastripe fabric), leather wrapped handbrake lever.
Commenting on the special initiatives, Mr. Steffen Knapp, Director, Volkswagen Passenger Cars, Volkswagen Group Sales India Pvt. Ltd. said,
Welcoming the festive season 'Volksfest 2017' will be celebrated with added customer benefits. This year the celebrations are a notch higher with the introduction of the anniversary edition of Polo and Ameo, Vento ALLSTAR and Polo GT Sport thereby offering a variety of options for our customers to choose from. With this we offer a bouquet of added services for our existing customers and welcome new customers to the Volkswagen family.