November has been an interesting month for VW. They have introduced not one but three products in what has been just 15 days of the month. The latest updates include the facelift Vento and the Polo All Star.
Let's start with the Vento. Unlike what we were thinking previously, VW has not launched the Vento with the LED headlamps, that had been previously spotted testing. The only major update that has taken place is the new diesel engine that made its debut in the Ameo.
The vehicle now gets a larger turbo which means power output is 108 Bhp and 250 Nm. Like before, the diesel comes mated with either a 5 speed manual or a 7 speed DSG. The other addition is the new blue colour which has already been spotted at a dealership. In addition to this, the new Vento comes with 2 petrol engines on offer, one being the 1.6 liter MPi unit making 103 Bhp and 153 Nm mated to a 5 speed manual and a 1.2 liter TSi unit making 103 Bhp and 175 Nm mated to a 7 speed DSG. Prices start from Rs 8.16 lakhs ex showroom Delhi.
The Polo All Star on the other hand is a new variant of the Polo. It was first unveiled at the Geneva Motorshow earlier this year and was introduced to commemorate Portugal winning the 2016 UEFA Championship. The new variant can be had in the 'Silk Blue' shade which was previously only on offer in the Ameo. The car now features a new set of 15″ alloys which look sportier and house 'All Star' badging on the B Pillar. In addition to that, the car gets a front armrest with rear AC vents (from the Vento) and updated upholstery on the inside. The Polo All Star can be had in both petrol and diesel guise. The petrol being the 1.2 liter MPi unit making 73 Bhp and 110 Nm and the diesel being the 1.5 liter one making only 88 Bhp and 230 Nm. Both only come with the manual transmission on offer though. Prices start at Rs 7.51 lakhs ex showroom Mumbai.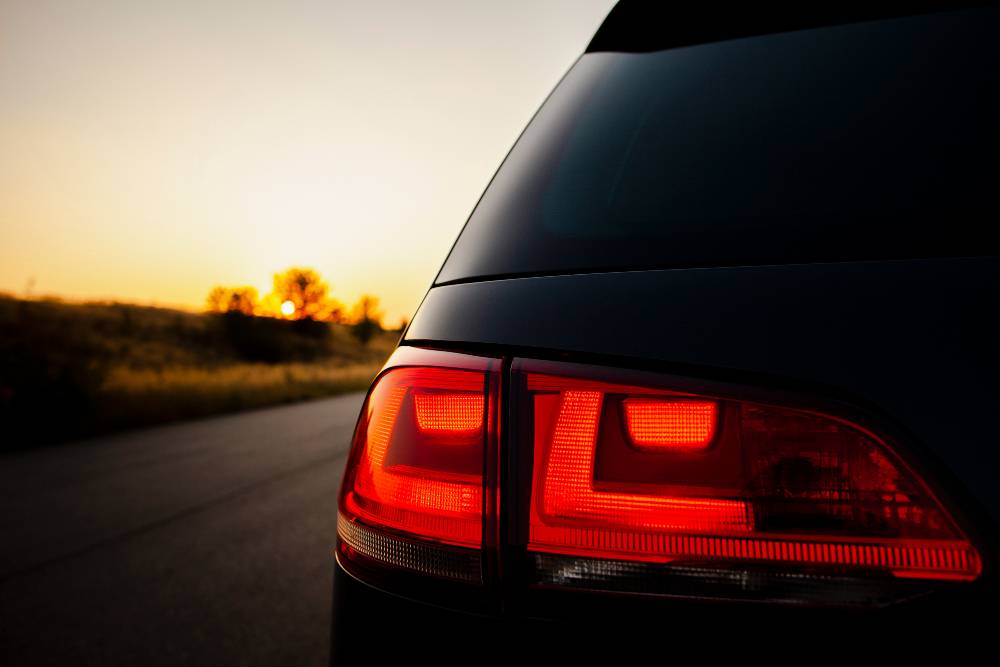 The Polo All Star will only be available in some cities across the country.