While VW recently unveiled the all-new Polo for the international market, the same is still a while away for the Indian market. We will continue with the same Polo for some more time. However, a facelift of this one is expected some time next year. A Bluemotion version was spied by Team Bhp member.
Details: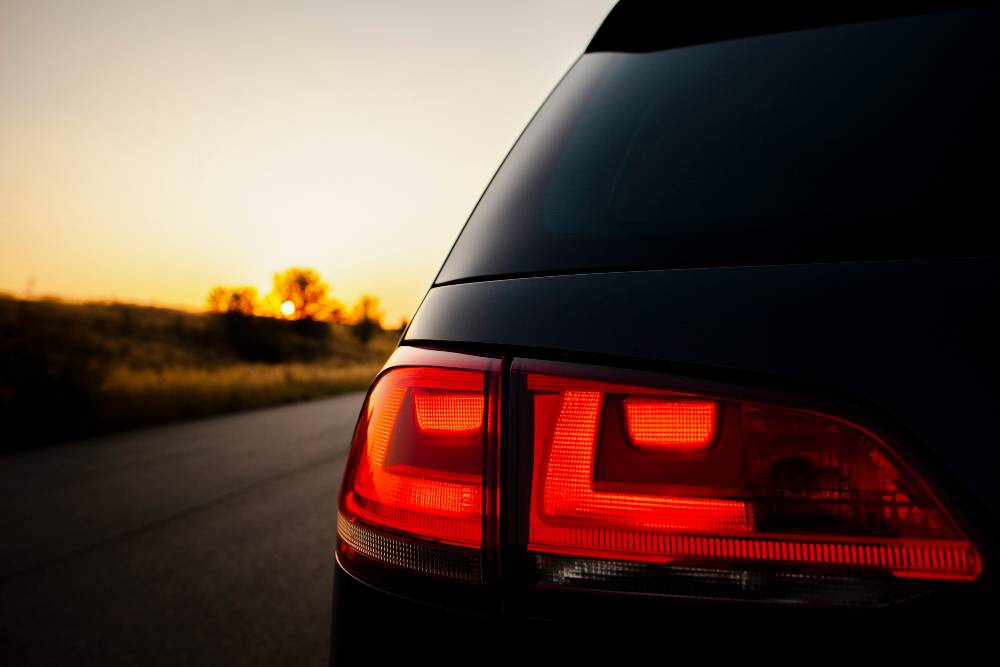 Now VW offers the Polo in Bluemotion guise in the international market. There is an option of either a 1.0 liter TSI engine or a 1.4 liter TSI engine. While the Team-Bhp member who spotted the car said that it was a 1.4 liter unit under the hood, this is still not clear. The main reason behind this is the fact that the 1.4 liter Bluemotion is on offer with a 6-speed manual transmission, similar to the one on the current generation Skoda Octavia, while this gear lever on this vehicle looks like that of a 5-speed box. If it is the 1.4, it will come in the 148 Bhp and 250 Nm state of tune, which will give good competition to the the Punto Abarth.
If it is the 1.0 liter unit, then it will produce 93 Bhp and 160 Nm. This may replace the ageing 1.2 liter MPI engine, but VW is yet to confirm that.
In terms of other changes, the vehicle that was spotted had the LED headlamps, that are on offer on the newly launched VW GTI and the Vento Highline Plus. In addition to that, the vehicle also gets the larger 8″ touch screen system from the Tiguan, which will most likely support Apple Car play and Android Auto.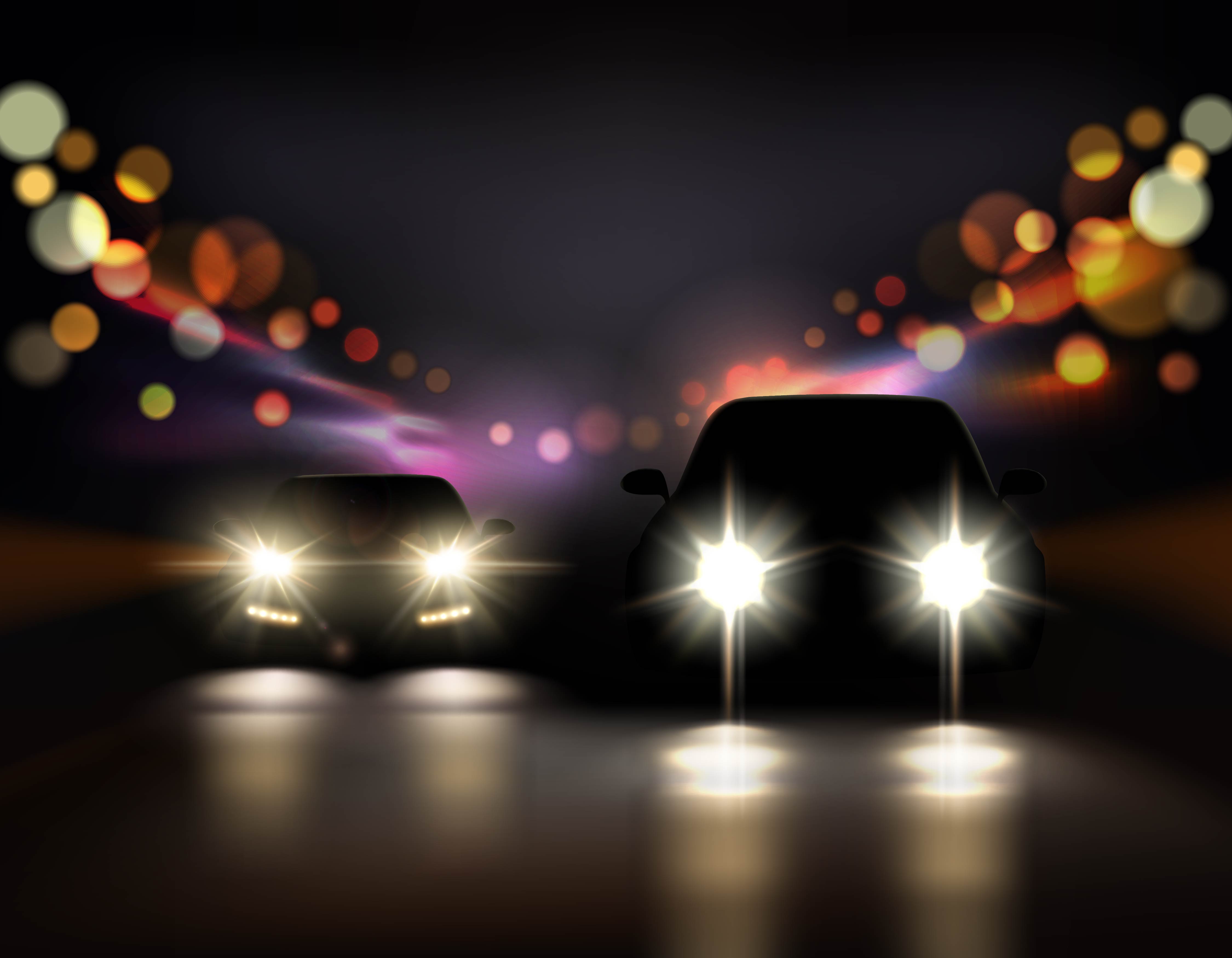 The Bluemotion technology is a mild hybrid system, similar to what Maruti uses on the Ciaz and the Ertiga, which means the vehicle uses energy lost while braking to charge the batteries (larger than normal). This is then used to power a generator which assists the engine. It cannot power the vehicle solely or increase the maximum output. It can, however, help reduce the strain on the engine under full load.