German carmaker Volkswagen has trained its guns on the fast-growing Indian SUV market. It showcased three SUVs, the compact T-Roc, the mid-sized Taigun and big Tiguan AllSpace, at the Auto Expo 2020 today.
That is not surprising considering utility vehicles now make-up 38% of the car market, just 2% behind the hatchbacks. And in 2020, they will overtake the hatchback sales.
VW Taigun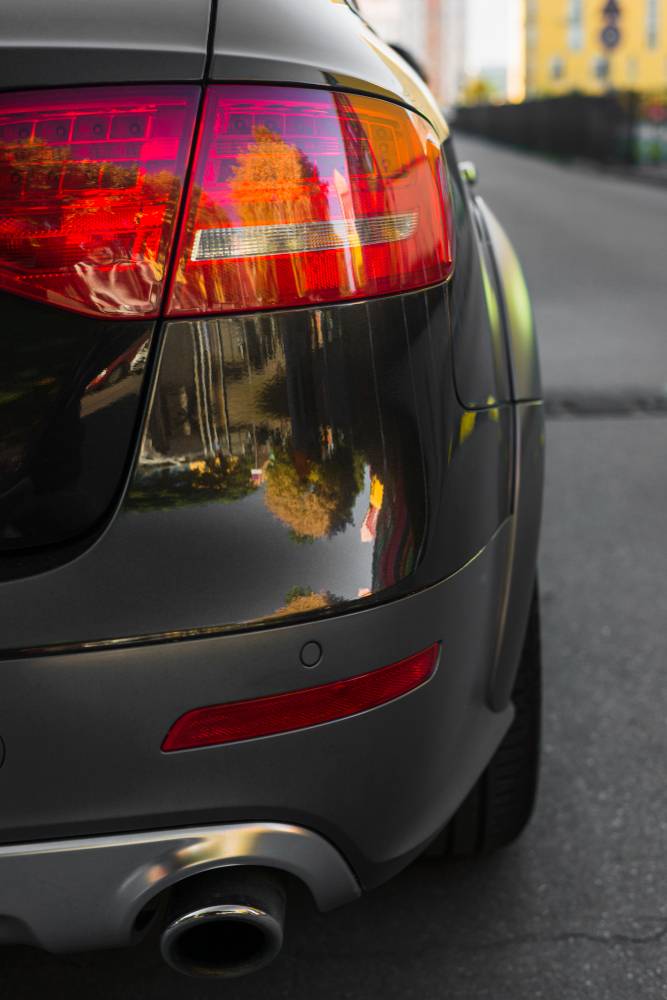 One of the SUVs on the show from Volkswagen is its mid-size SUV Taigun at the Auto Expo 2020 today. Taigun will enter the crowded and competitive segment and battle the likes of Hyundai Creta and Kia Seltos. The launch is expected in the 3rd or 4th quarter of the year.
Taigun is part of the VW Group's India 2.0 project and is based on MQB A0 IN platform. Simply put VW is now targeting the market with a platform that allows them to build cars cheaply—their earlier offerings were built on expensive global platforms.
VW promises that Taigun will undercut Creta. And that would mean Taigun prices should start under Rs. 10 lakh ex-showroom.
Taigun will be powered by a choice of two petrol engines: a 1-litre turbo TSI engine with 112 bhp in power and a 1.5 litre 150 bhp engine. So no diesels for Taigun and that might restrict its appeal.
Taigun has a classic VW SUV look—think of it as smaller Tiguan. Its very squarish but that makes it a pretty handsome SUV.
VW T-Roc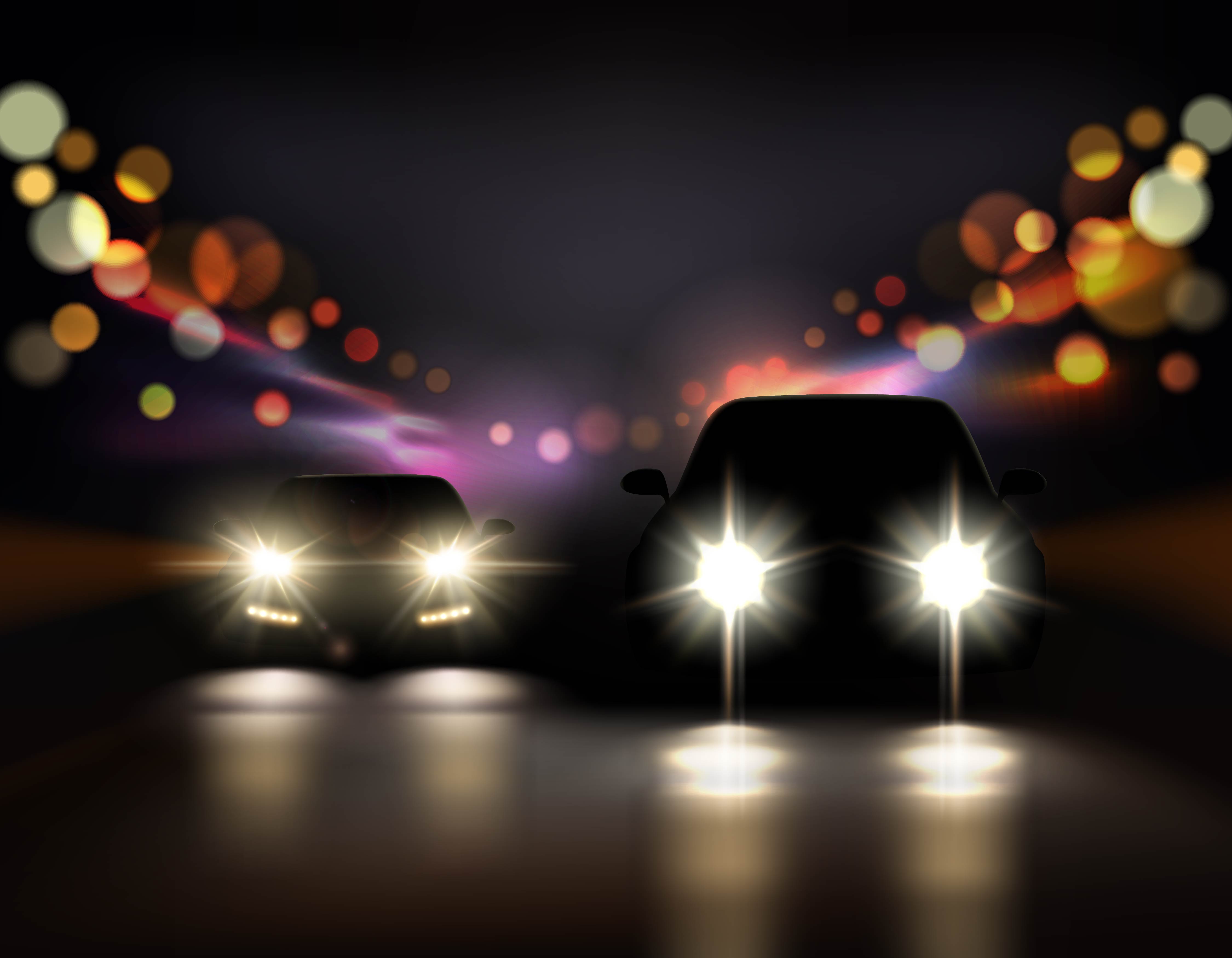 The T-Roc would be the sporty alternative priced to compete with Jeep Compass and Hyundai Tuscon. So, in terms of price, it will sit between Taigun and Tiguan. It's bit smaller than the those two but expect it to be packed with features and a 150 bhp petrol engine.
VW Tiguan AllSpace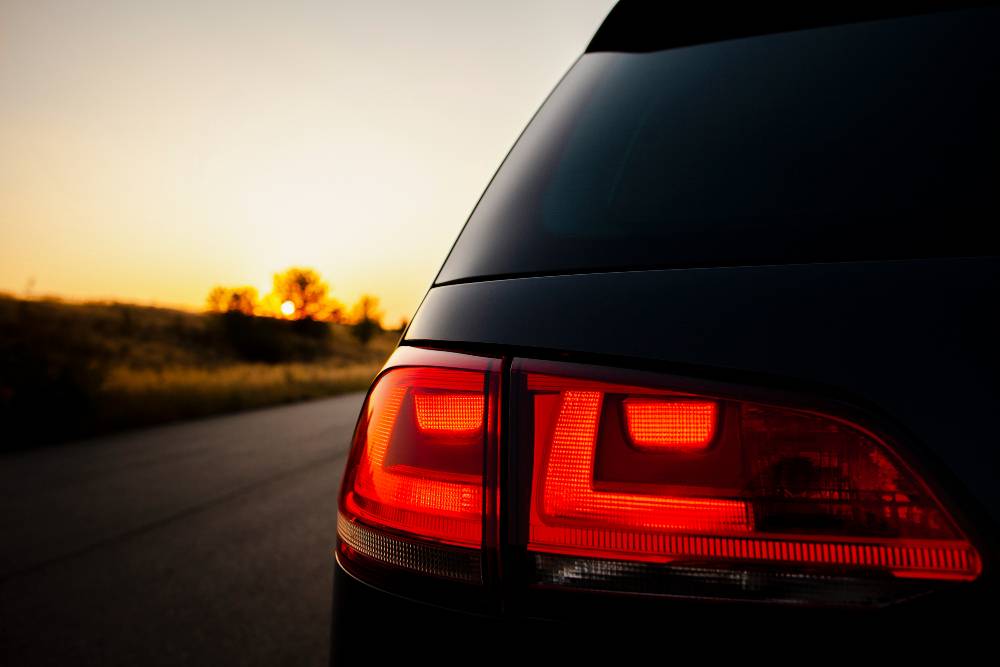 Tiguan AllSpace is the long-wheelbase version of the Tiguan SUV and comes with seven seats in three rows. in the Indian market that will offer seven-seats. The vehicle will get an extra row of seat, which will make it similar to the Skoda Kodiaq. The Tiguan AllSpace will utilise the similar 2.0-litre TDI diesel engine that powers the regular Tiguan in the Indian market. However, it will be BS6 compliant. The feature list is expected to be similar to the Volkswagen Tiguan.
Add the existing regular Tiguan, and you are looking at a purposeful line-up straddling a very wide price range of Rs. 10 lakh to Rs. 40 lakh.