India is a land of diversity, and the same applies to cars and bikes here as well. For instance, Hyderabad based Mr K. Sudhakar (who also happens to be the man behind Sudha Cars Museum), is back to attempt another world record – this time it's for the largest car in the world. Read more about it as it makes to the part I of 5 Crazy Vehicle of India. The said vehicles aren't obviously mass produced, and are confined to museum/garages, but they are as much special as they are crazy. We feature five of the wackiest vehicles made by Sudhakar.
[Editor's Note: Needless to say if you think that there's a car that needs to be on the list, please mention that and the respective link in the comments section below. Ta!]
Largest Tricycle in the world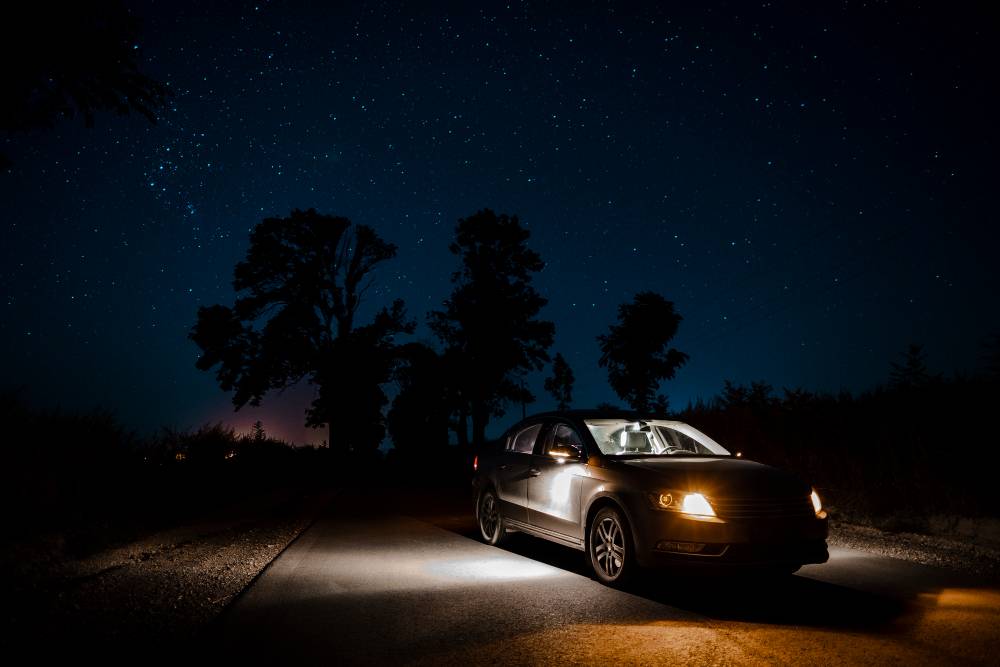 Sudha Cars Musuem might house a few hundred of bizarre creations, but the 41-feet tall, 37 feet long tricycle went straight to the record books. It was even ridden in Hyderabad, and what a sight must it have been – imagine those humongous wheels (17 feet in diameter) turning.
1922 Ford
A 1922 Ford might have been near the very beginning of mass production of cars, but it sure wasn't 50 feet long and 26 feet tall! The model could go straight to the record books for that – for being the world's largest car.
On the outside, it might replicate a Ford of the yore, but inside, it's a totally different story. Amidst windows, doors, and even a staircase, there's a chessboard hanging upside down from the ceiling. Sudhakar adds that he's made the car specifically for kids who love to visit Sudha Car Museum.
Nikon F3 SLR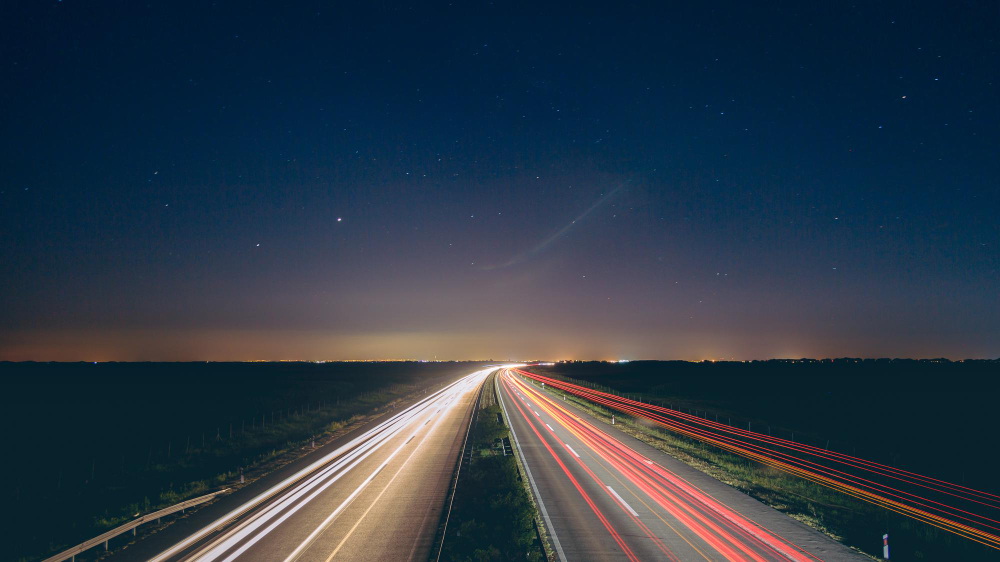 Automotive photography is one thing, but you don't hear about a Nikon F3 replica that can double up as a mode of transport, do you? The attention to detail – from the inscriptions on the lens to the way the speedlight (flash) in mounted – on this one can easily make Nikon fans feel a bit weak in their knees.
Notice how the kick protrudes from the side of the camera, er, car.
Cigarette car
Wacky cars don't get any wackier than at Sudha Car Museum. Also making it to the list is the cigarette car. Made in the shape of the cigarette, the car fittingly says, "Break The Habit" on the side. The front-end has a little bulb which should serve as the vehicle's headlamp, while the driver/rider sits in the middle of the cigarette.
Toilet car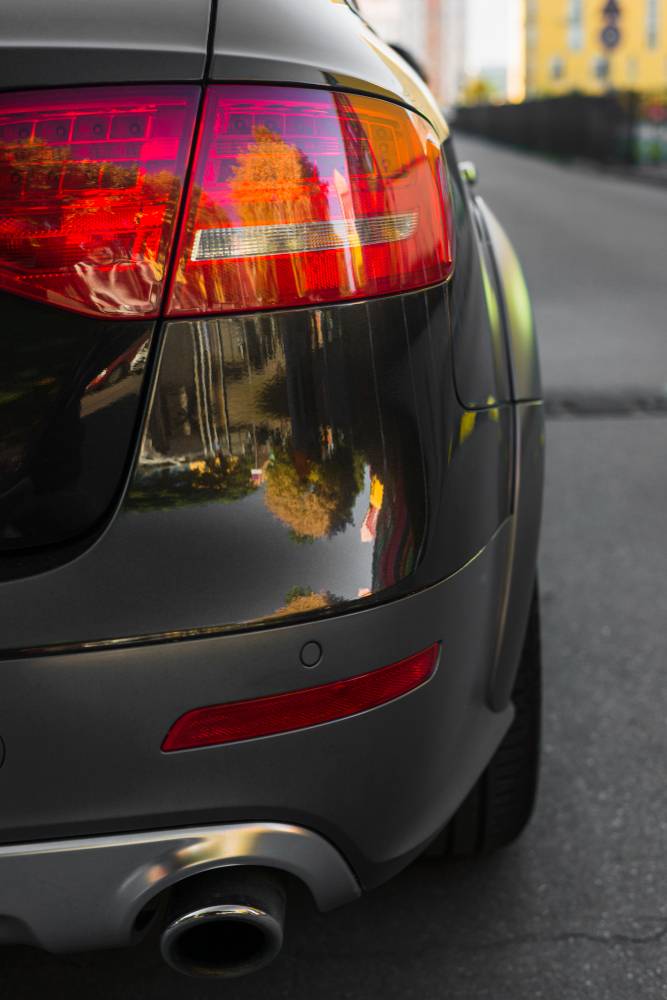 You don't sit on the toilet seat, you sit in it! It's hugely questionable if you would want to be seen in one, but this has to be the craziest one on the list. Want an automated toilet, well here you go. One of the comments online reads, it runs on gas. Probably, it does.
Image courtesy: Barcroft and AFP