The new Toyota Fortuner, based on the second generation IMV platform, went on sale in Thailand a few months ago. The SUV has also been spotted testing on Indian roads, and a launch in early 2016 was anticipated. This anticipation led to many existing and prospective Fortuner owners to hold off their new purchases given that the all-new SUV was just months away from launch. Now though, everything has changed. A web report by Motorbash suggests that the all-new Fortuner may take until 2017 to arrive into India, and this information is coming straight from the horse's mouth – Toyota Kirloskar India.
N Raja, Senior Vice President and Director, Sales and Marketing at Toyota Kirloskar India has been reported saying that it (the new Fortuner) would take about 24-30 months to arrive into India after the global unveil. Here's his exact statement,
Very clearly there was a plan of making it in India with localisation, vendor development. We see at least 24 months to 30 months to be a leap time from one market to the other. So that will take it to 2017.
Now, the global unveil of the new SUV happened in Thailand about 4 months ago, which means that the new Fortuner isn't due in India until the middle of 2017, or even the end of that year. Sales of the current Fortuner are still very strong in India, what the luxury SUV outselling its competition by many times to one. So, by continuing sales of the current version, Toyota stands to squeeze the most it can out of the older generation SUV. The Fortuner, as things stand today, is still a fresh design. It's mechanicals are tried and tested, and the competition is yet to really serve up game changing alternates. All this could change very soon though.
Also see – New Toyota Fortuner – All you need to know
The competition is sharpening its knives
Chevrolet Trailblazer
General Motors is prepping the Trailblazer, which is days away from being launched in India. The new Chevrolet is dimensionally much larger than the Fortuner, and this translates into more room on the interiors too. The 7 seat Trailblazer is also more powerful, what with its 200 Bhp-500 Nm outputs from the 2.8 liter-4 cylinder Duramax diesel engine. A 7 speed automatic gearbox is a best in class features, one that stands heads and shoulders above the 5 speed torque converter unit of Fortuner. So, the automatic variants of the Fortuner could feel the heat from the Trailblazer. GM has missed a party trick though, by not bringing in the 4 wheel drive option.
Also read – Chevrolet Trailblazer – All you need to know
Ford Endeavour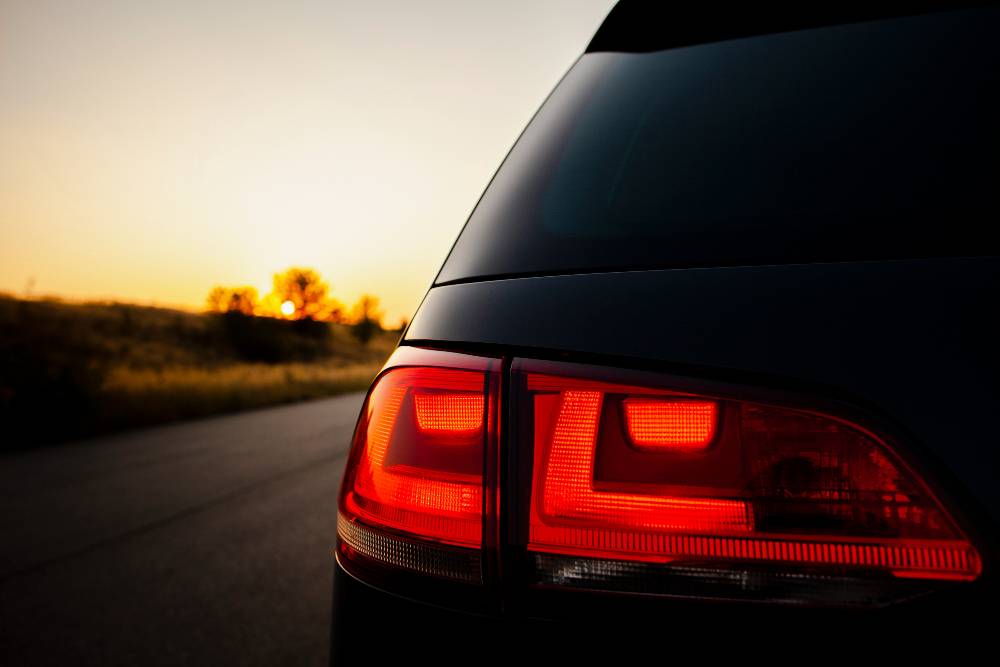 By the end of this year, the decade old Endeavour will be replaced by an all new model. The new SUV looks very contemporary and offers a rash of new features, engines, transmissions and creature comforts. The Endeavour will be CKD assembled in India, and this approach will give Ford an opportunity to price its new flagship vehicle competitively. With the new Fortuner's India launch getting pushed back to 2017, this is perhaps the best opportunity for Ford to make the Endeavour a strong seller. Notably, even the all-new Mitsubishi Pajero Sport is expected to arrive into India only in 2017, as per Autocar. With the new Endeavour, we could finally see a hot selling 7 seat luxury SUV that's not a Toyota or a Mitsubishi. Price it sharp Ford, will you?
Also read – Ford Endeavour – All you need to know