Ford India has expanded their Chennai engine plant by 36 per cent and will now have an annual production of 3, 40,000 units. What this will mean for you, the car buyer, is shorter waiting periods and timely deliveries of Ford cars, especially diesels.
The waiting period of diesel cars from Ford normally go into months, but now Ford will likely be able to supply diesel variants of the Figo, Classic and Fiesta to customers in 2-3 weeks.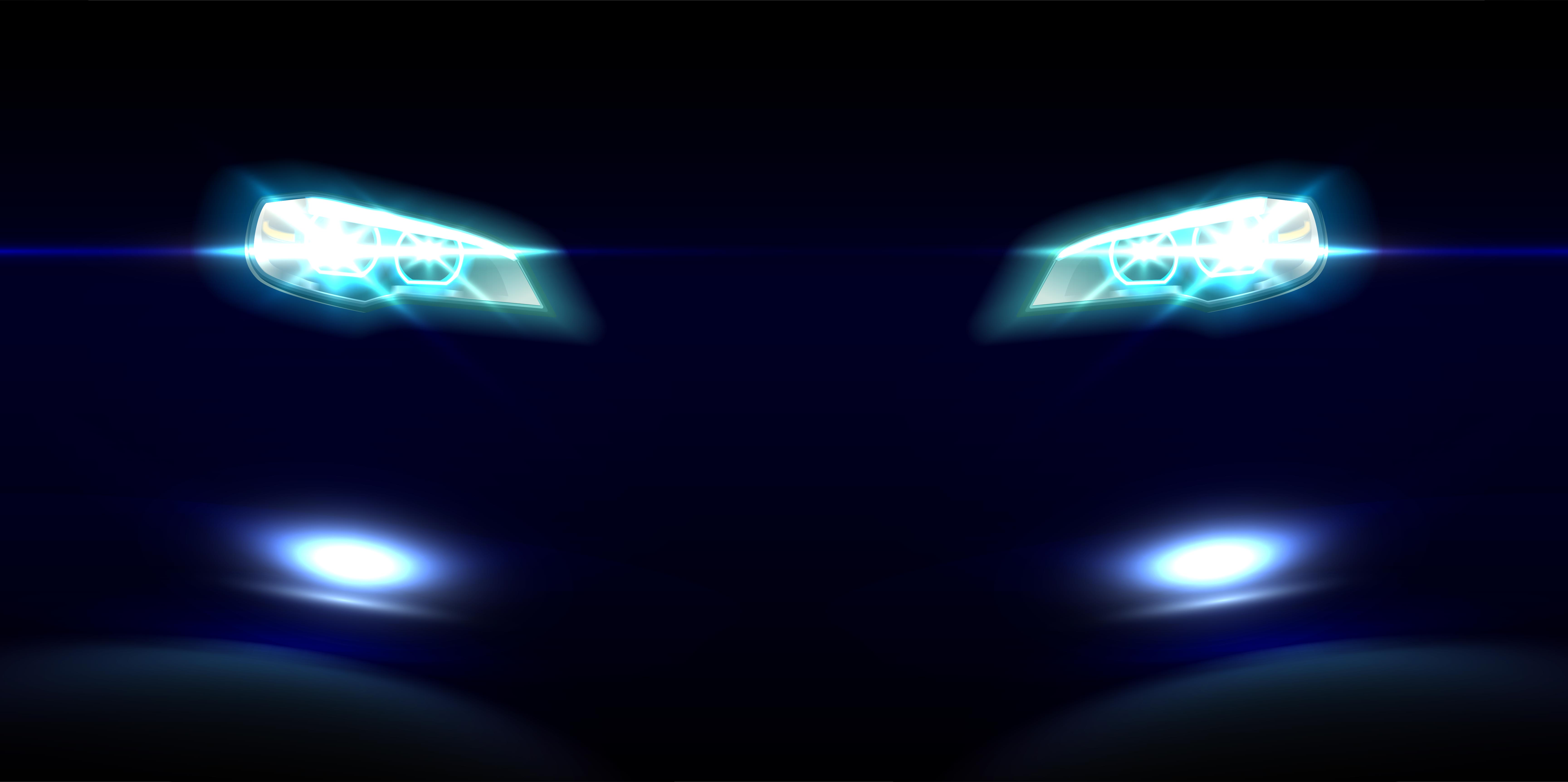 The flexi power-train facility has already reached a milestone by rolling out its 400,000th engine. Ford will not only export engines but will also make them available for domestic consumption. Ford's Chennai plant manufactures almost 17 variants of petrol and diesel engines 60 percent of which will be for domestic use. Also read: The new Ford Classic takes on the Maruti Dzire and Toyota Etios
The plant was completed over a period of a little over 14 months and has ramped up production capacity by an additional 80,000 diesel engines annually.
Ford has invested US $ 72 million on this project which shows the brands seriousness about the Indian market. As part of the expansion Ford has been able to enhance the crankshaft machining, cylinder head and cylinder block machining at the machine shop thanks to the new equipment.
As of now the Chennai plant produces 12 Duratec petrol engine variants and five Duratorq diesel engine variants. Small displacement engines manufactured at this facility will be exported to South Africa, Thailand and Taiwan. This flexi plant as the name suggest is flexible in terms of production and can produce both diesel and petrol engines, based on the requirements.