Toyota Urban Cruiser Hyryder and its Maruti counterpart Grand Vitara were launched in the market last year. Ever since the launch of these mid-size SUVs in the market, they have been getting good responses from buyers. Both these SUVs are now often seen on the roads and that shows how popular these SUVs have become in the market in a short span of time. According to reports the waiting period on both these SUVs have now gone up and if you are planning to buy any of these SUVs, you'll have to wait for a really long time. How long you ask? The waiting period goes as long as 15 months on these SUVs.
Depending on the variant you choose, the waiting period on the SUV differs. For example, if you are planning to buy Maruti Suzuki Grand Vitara, it has a waiting period as long as 9 months in some metro cities. The waiting period differs anywhere from 2.5 months to 9 months depending on the region. Cities like Noida, Gurugram, and Faridabad have the longest waiting period. The car is however readily available in Coimbatore.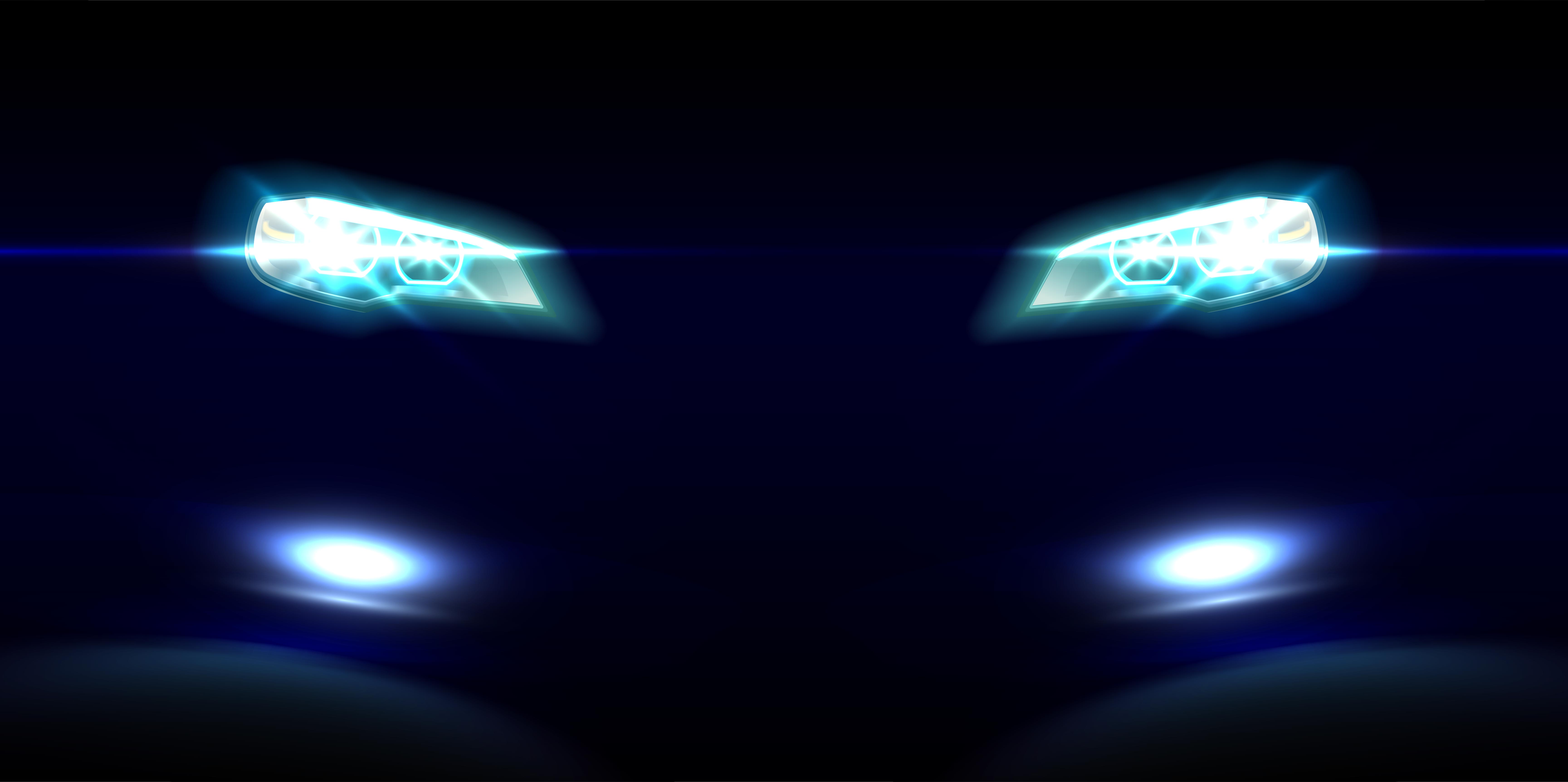 Also read: Delhi Girl unable to ride scooty because of "SEX" number plate!
Coming to the Toyota Hyryder, the SUV's mild hybrid variant has a high demand. It has a maximum waiting period of up to 15 months. The strong hybrid version on the other hand has a waiting period between 6-7 months. Toyota offers Hyryder in E, S, G and V. The G manual variant has a waiting period of 15 months whereas the automatic version only gets a 2-month waiting. The top-spec variant has a 10-month waiting period for 10 months and the automatic has 2 months. The AWD variant of the SUV has a waiting period of 3-4 months.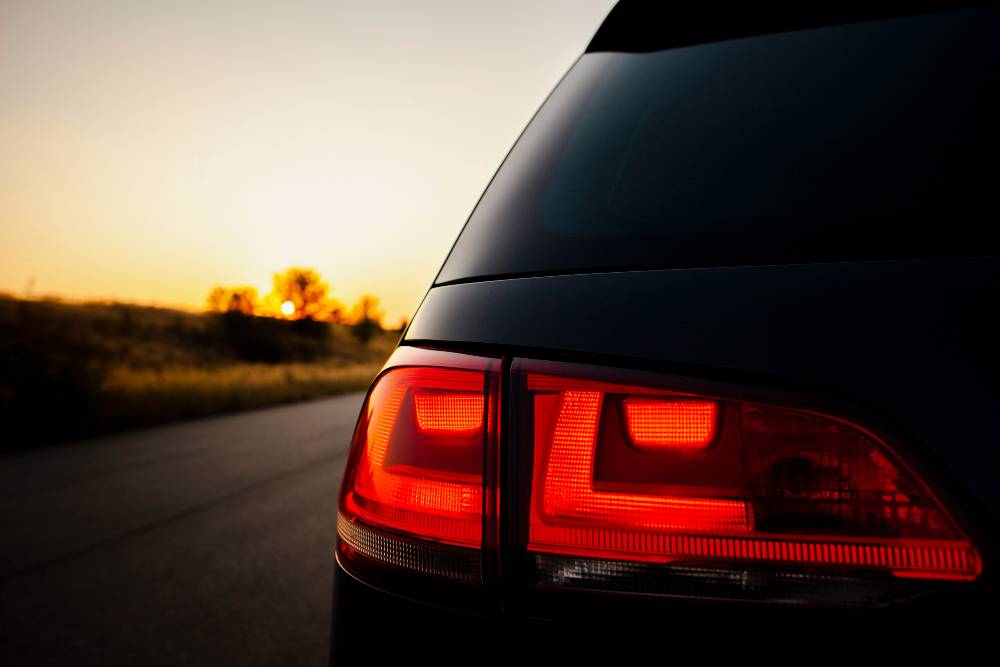 Both Maruti Suzuki Grand Vitara and Toyota Hyryder are both available with the same set of engine options. Both these SUVs have a mild hybrid and strong hybrid petrol engine options. The mild hybrid version of the SUV is powered by a 1.5 litre naturally aspirated engine that generates 103 Ps and 136 Nm of peak torque. This engine option is available with a 5-speed manual and a 6-speed automatic transmission with paddle shifters. This engine is available with a mild hybrid system. The next engine is also a 1.5 litre, three-cylinder petrol engine mated to a strong hybrid system. In this system, the petrol engine works along with an electric motor. This engine generates 93 Ps and 122 Nm of peak torque. This engine is available with an eCVT gearbox.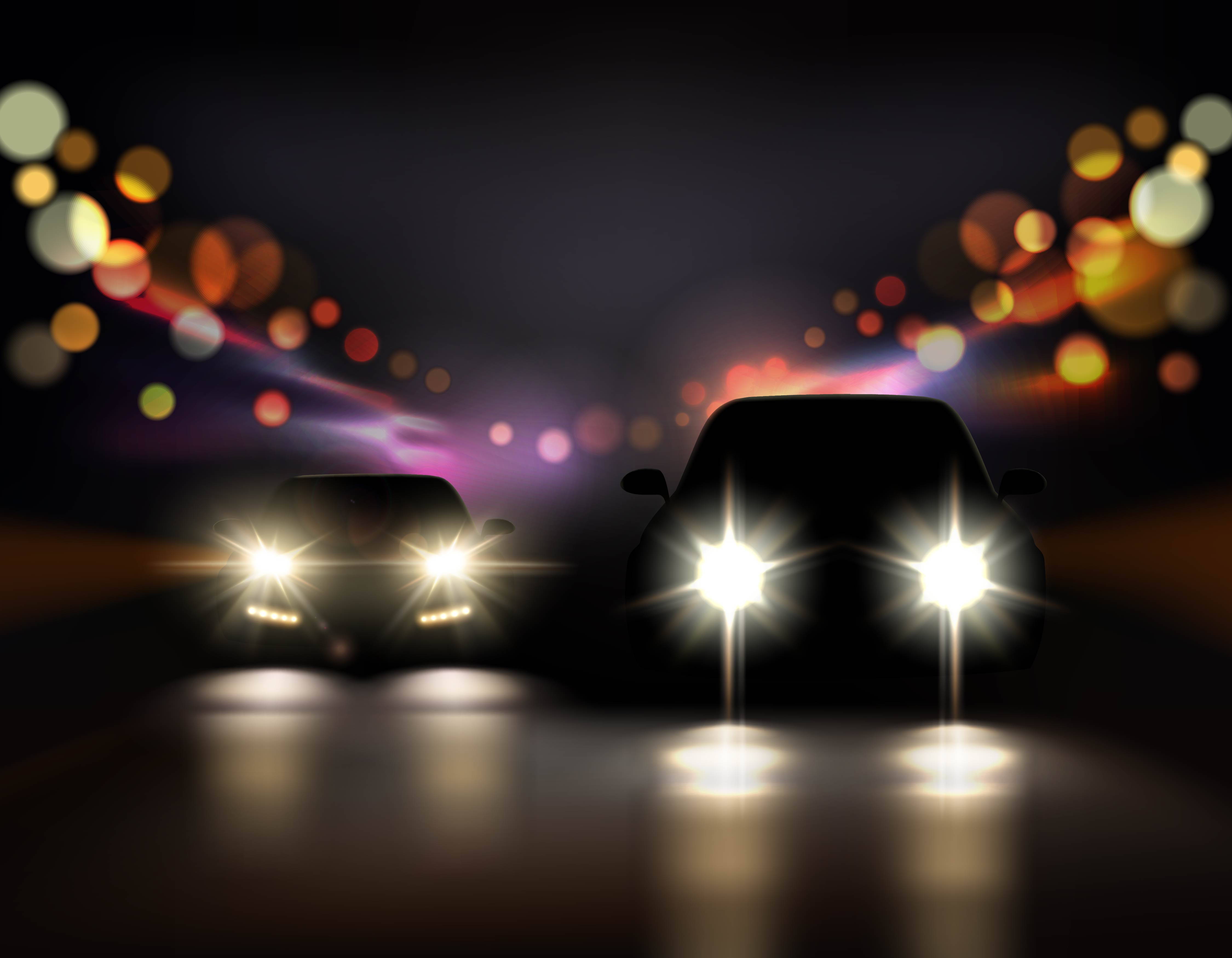 The mild hybrid manual variant of both Grand Vitara and Hyryder are available with an AWD feature. Both Grand Vitara and Hyryder come loaded with decent list of features. The car offers panoramic sunroof, dual-tone leatherette upholstery, multi-function steering wheel, cruise control, HUD and so on. Due to strong hybrid system, Grand Vitara and Hyryder are the most fuel efficient SUVs in the segment. These SUVs get a claimed fuel efficiency of 28 kmpl. Price for Maruti Suzuki Grand Vitara starts at Rs 10.45 lakh, ex-showroom and goes up to Rs 19.65 lakh, ex-showroom. Toyota Hyryder prices start at Rs 10.48 lakh, ex-showroom and goes up to Rs 18.99 lakh, ex-showroom.
Also read: Upcoming 2022 Maruti Suzuki Vitara Brezza rendered