Like men, all cars are not made the same. They come in all shapes and sizes and from a whole lot of different manufacturers. Some are born with privileges, in the laps of Maranello and Goodwood, and cost a bomb while others come from rather humble backgrounds and sell tenfolds more than the former. However, every once in a while, a few cars or rather their owners try to blur the line between them and create something that can be termed as Frankenstein occasionally. Here are 5 such wannabe cars from India that had high aspirations but low motivation.
Maruti Suzuki Ciaz – BMW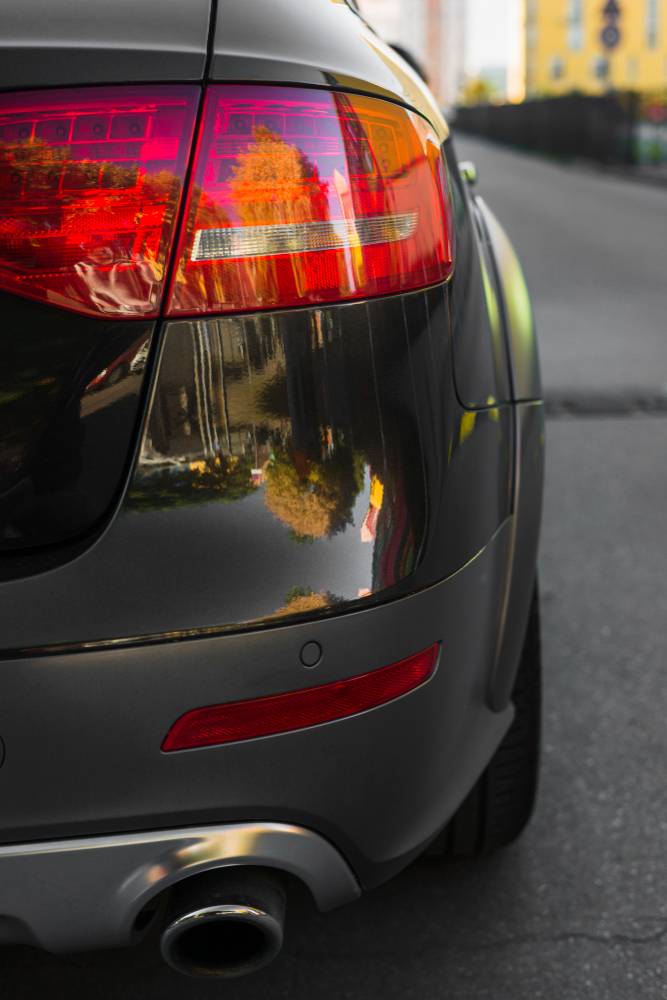 First on the list is this BMW Ciaz, coming straight from the German's carmaker's home in Bavaria. Jokes aside, the Maruti Suzuki is a popular C-segment sedan but here it has been given a German twist. The car now sports the iconic kidney grille which has been a BMW hallmark since ages. Ironically, a Suzuki badge sits atop the kidney grille in order to remind everyone of the car's humble origins, in case if someone really considers it a BMW. A lot of other mod work is also done on the car like blacked out 5-spoke alloy wheels and aftermarket headlights. We give the owner one thing that the grille sits perfectly flush with Ciaz's body and it has been attached with precision.
Ford Endeavour – Mustang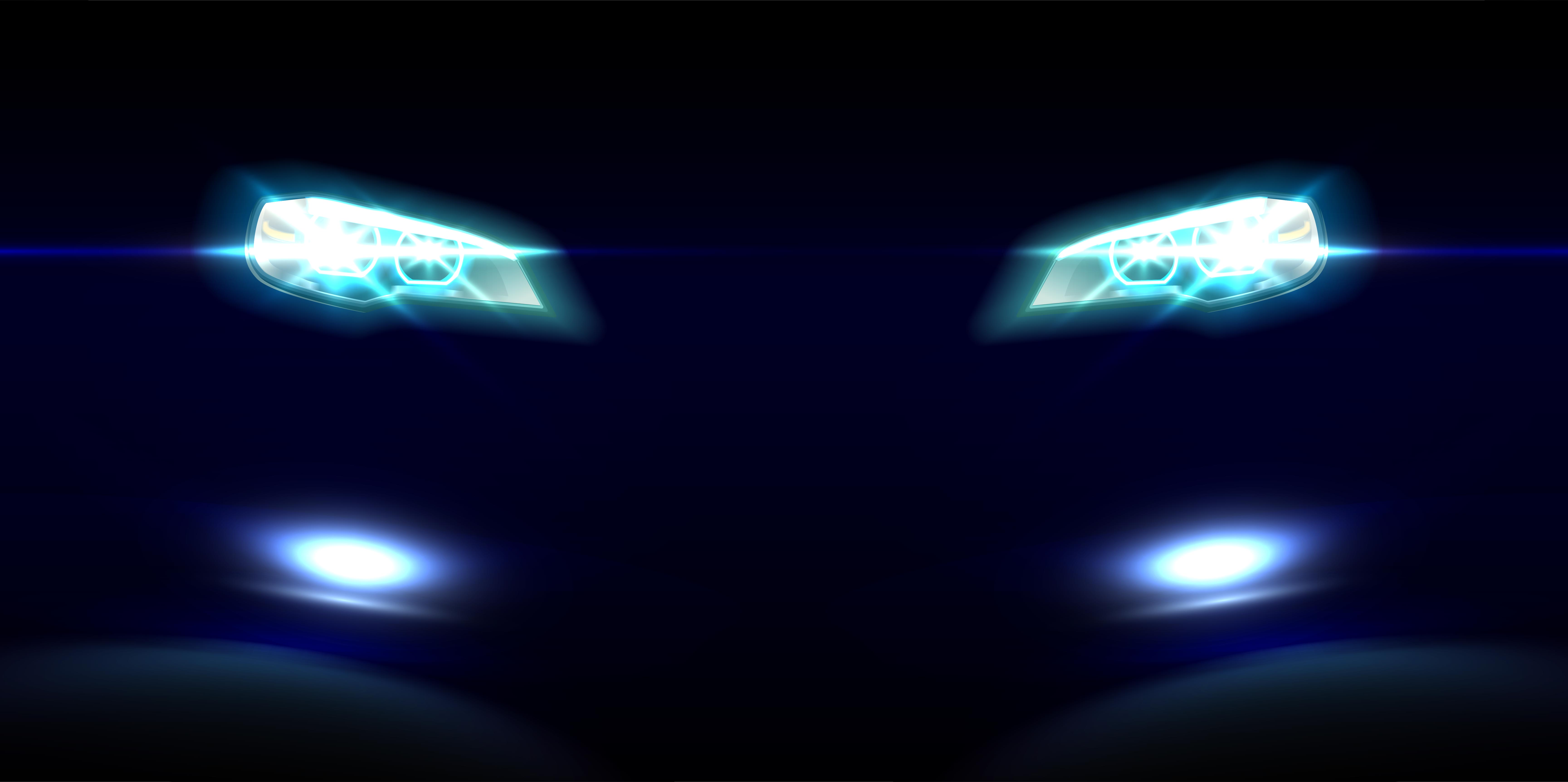 The big burly Ford Endeavour is a popular SUV in India known for its interiors, features and off-road prowess among others. Ford Mustang, on the other hand, is a term synonymous with muscle cars and has nothing to do with the Endeavours. However, when siblings meet, this is what happens – a Mustang branded Endeavour. The front grille of the Endeavour has been replaced with a honeycomb grille and the iconic galloping pony logo adorns it in the middle. High on aspirations this car is.
Maruti Suzuki WagonR – Jeep
If you were unfazed by the unique Mustang Endeavour crossover, this will probably unnerve you. Now being in the industry, we have seen cars being made into a lot of things and then some. But nobody ever did something as subtle and quirky as this Maruti Suzuki WagonR owner. A WagonR can be a low-rider or any other thing but not a Jeep. The car above gets a minor change in the form of a new grille but it seems to be inspired by Jeep's iconic seven-slate grille. The owner probably was not much into cars and went for whatever suited him, no hard feelings then folks.
Chevrolet Cruze – Audi RS4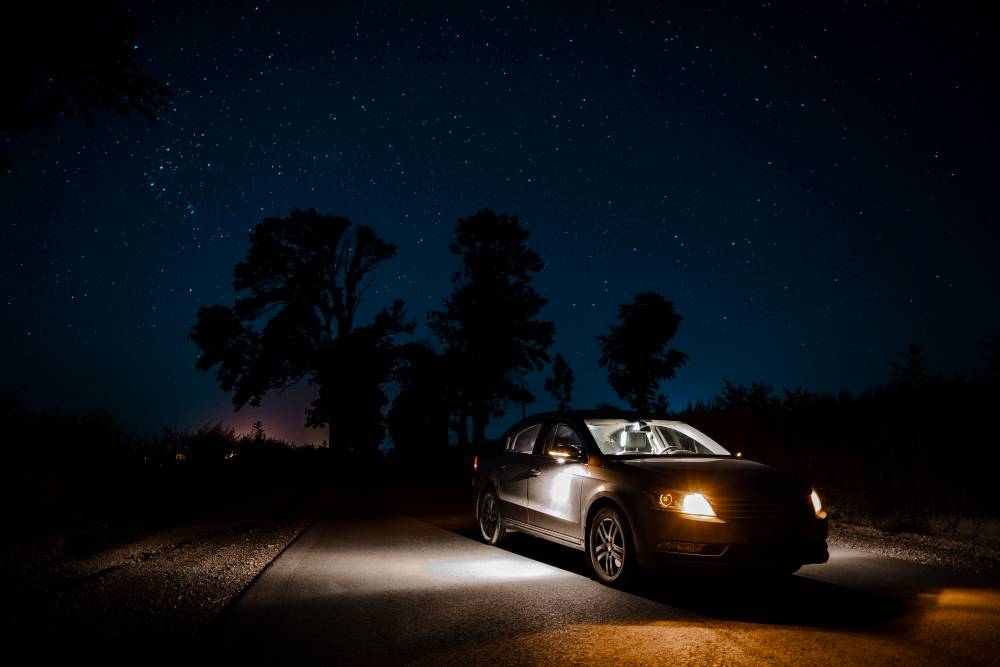 The late Chevrolet Cruze was considered a looker in India, apart from being a powerful car. To let you know, the Cruze is also used in several motorsports championships around the world where they appear in souped-up versions. This one above gives a whole new definition to the word 'souped up' with its Audi inspired front grille. The front grille of this Cruze now sports an Audi badge proudly and shouts out loud about which model it wants to be, the RS4. At least the owner didn't try to create a cross segment car as seen above.
Maruti Suzuki Baleno – Mercedes A45 AMG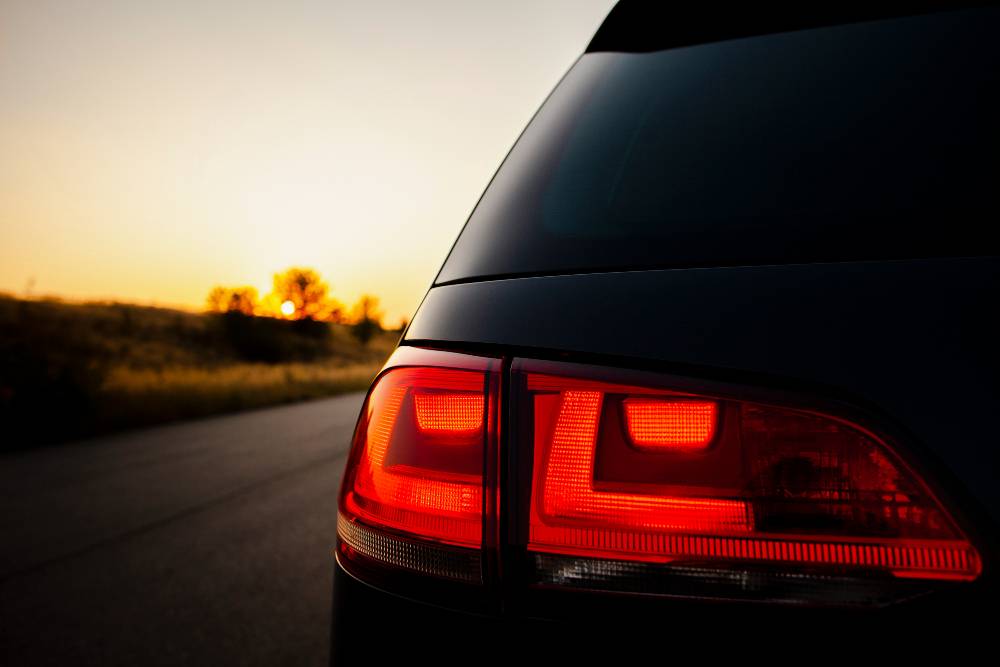 This one has an interesting story behind it. The Regional Transport Officer (RTO) of Tirur in Malappuram District confiscated this car for its modifications. The car was then reverted back to its original form quickly by the owner and now leads a happy life being what it was intended to be. The car tried to replicate the looks of the Mercedes A45 AMG hot hatch but failed miserably. Turns out, the guys at RTO have actually done a good job by flagging this one down.