The modification scene across the country is quite developed now as compared to a couple of years back, though a lot of work still needs to be done. Despite car modifications being illegal in the country since a long time according to the Motor Vehicle Laws, this industry has thrived solely due to the enthusiasts who were ready to take the beating when required. But then there are some car owners who really want to go out of the way to prove their love for cars but then end up creating a rather Frankenstein sort of a vehicle. These wannabe cars then lose their identity and make us pity their fate. Let's now check out a few hilarious wannabe cars from around India today.
Chrysler Ambassador
    e
The Hindustan Motors Ambassador is one of the humblest cars in the history of India till date. This one, however, gets a loud modification job that now makes it stick out of the herd as a black sheep. Probably inspired by the Chrysler 300 C, this Ambassador is a fry cry from the regular stately Ambassador we are all used to. It also gets hot rod alloy wheels along with a big chrome grille proclaiming its American Chrylser genes.
Jeep TUV300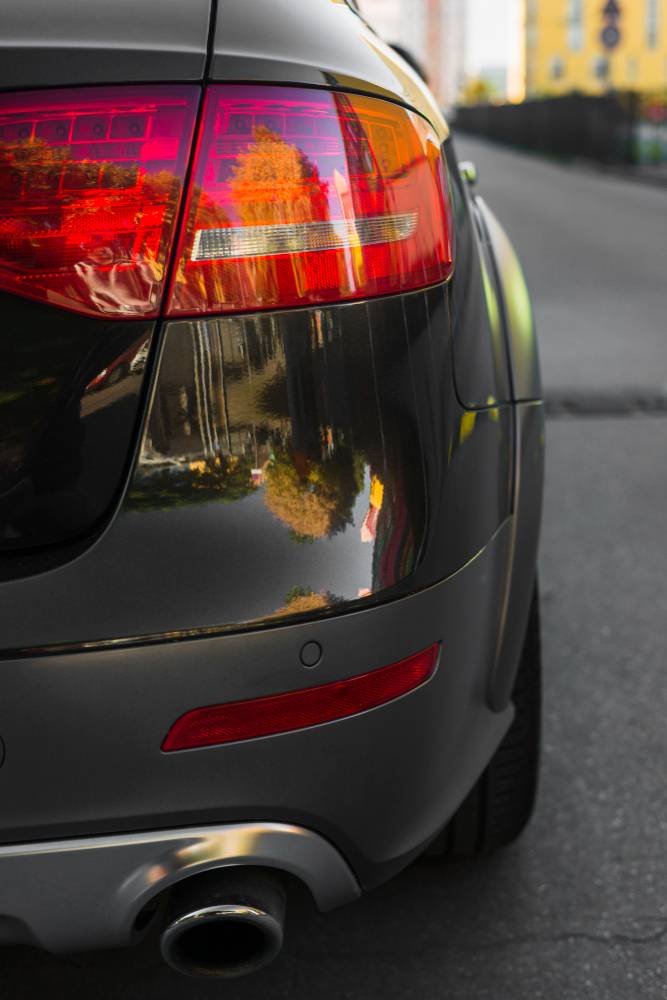 Now the Mahindra TUV300 is a pretty rough and tough SUV for its segment (sub-4 meter). However, the owner of this car went a step further and gave a whole new definition to the term rough and tough. He converted his TUV300 into a Jeep Cherokee. While the mod job is not that bad in itself, what is quirky here is the sheer presence of seven slated grille on this TUV300 which makes it look a bit weird. Pretty neat job though, only a bit misplaced.
Mercedes-Benz Ciaz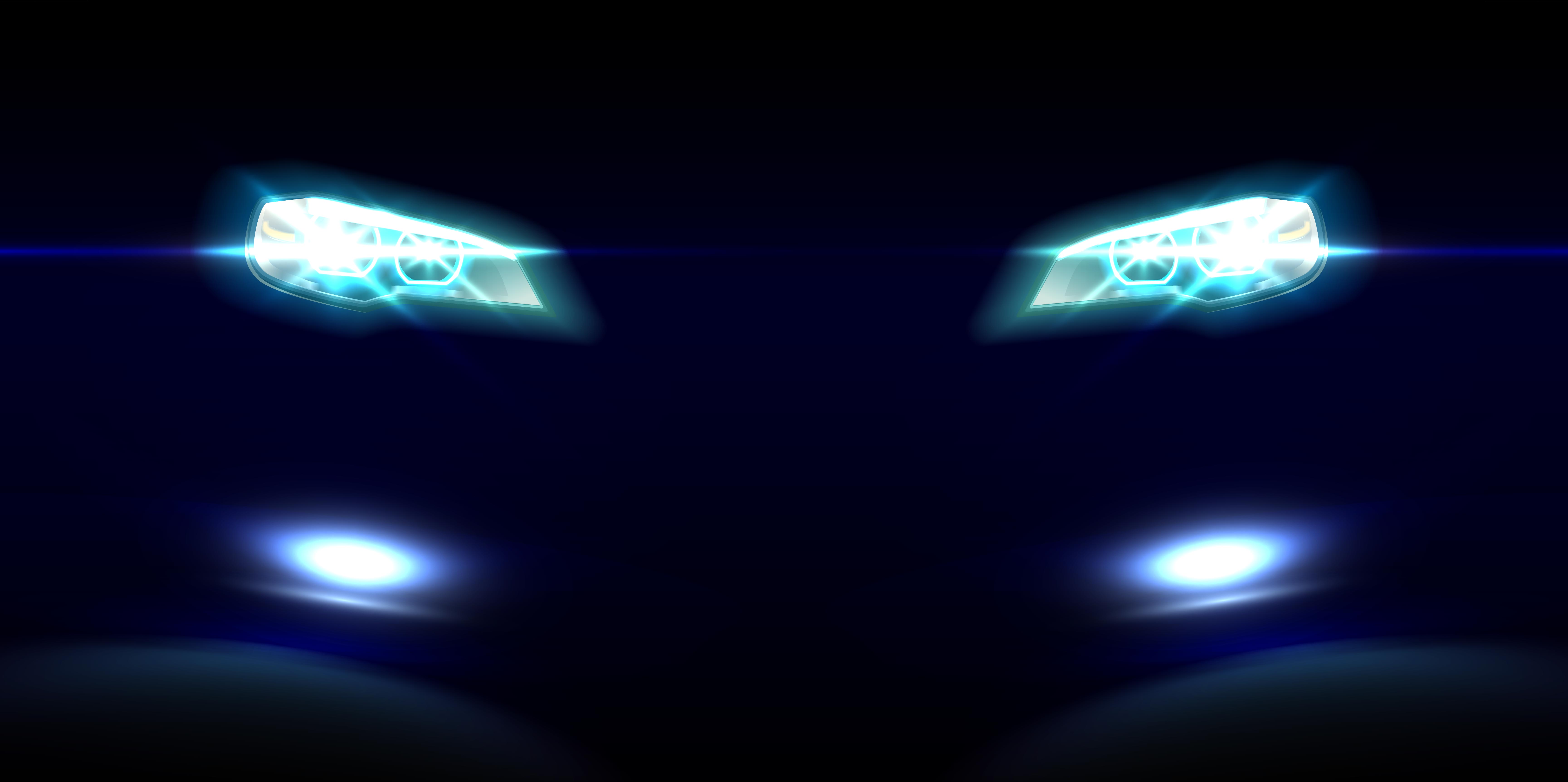 German marque Mercedes-Benz is among the most valuable and well-known auto brands across the world. But what happens when German engineering meets a Maruti Suzuki Ciaz? Absolutely nothing, apart from a new grille that now shouts 'three-pointed stars from a mile' The grille has been incorporated pretty nicely on this Ciaz and the Mercedes logo also fits pretty well in the front, though we would still take ours with the regular Suzuki badge.
Audi Swift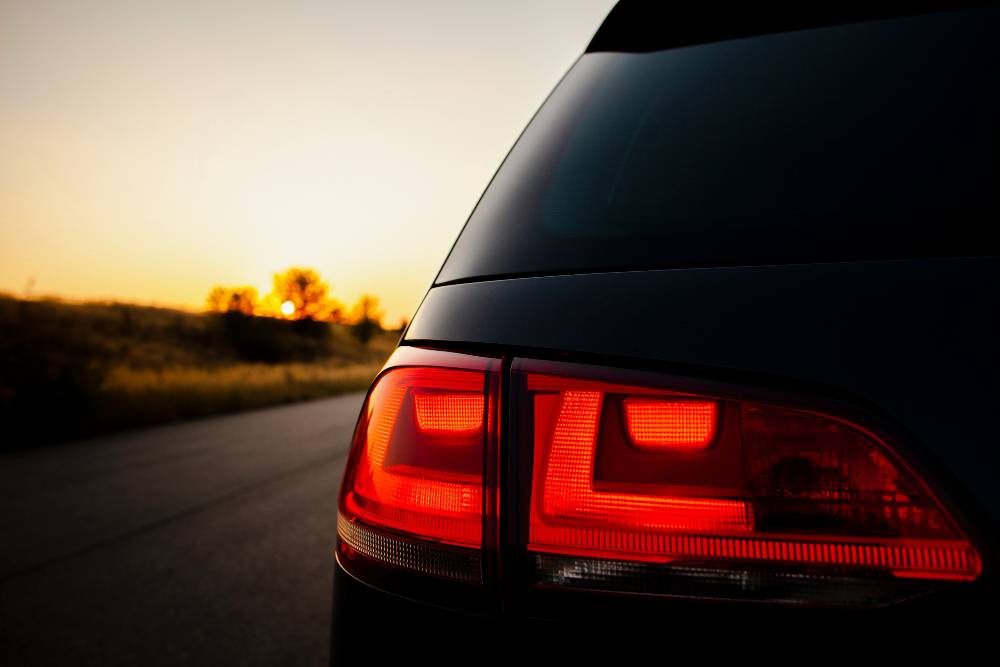 While a few cars on this list may have those wannabe genes but they manage to look decent. The same could not be said for this Audi Swift though. The cute little hatchback has now been converted into an ill-looking car with what seems to be a huge gaping mouth at the front. The other changes like the bumper and the headlight further add to the weirdness of this Swift. Totally an abomination we say, though we wonder why anyone would have wanted something like this in the first place.
Audi Verna RS4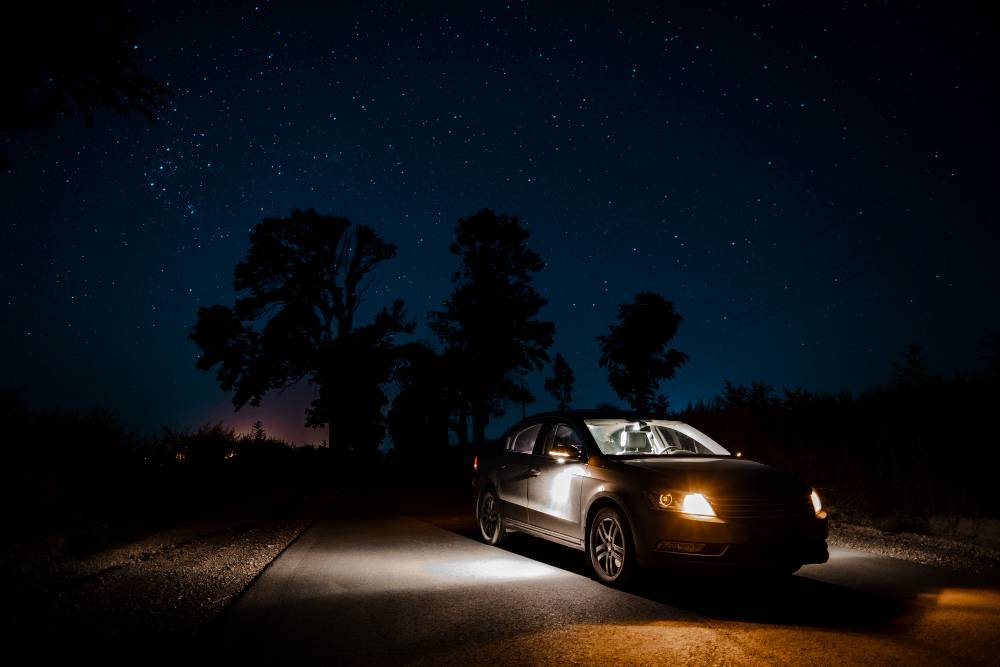 The RS line from Audi signifies the souped-up versions of the regular cars by the German Marque. This Hyundai Verna owner seems to disagree though as he challenged others upon the same. To prove his point, he came out with this Audi Verna RS4 that is actually a pretty well-done mod job. Now we don't know if the owner loved the brand or he was short on time/ fund, but this Hyundai Verna modified into an Audi RS4 definitely qualifies for the wannabe tag by a good margin.