Unlike Chinese copycat car makers who make cars that look almost as good as originals, Indian backyard car modifiers don't bother with details. Indian car modifiers add their own touch when creating replicas of the iconic automobiles. Here are 5 more wannabe cars that wanted to imitate the icons but failed terribly at it.
Wagon Ferrari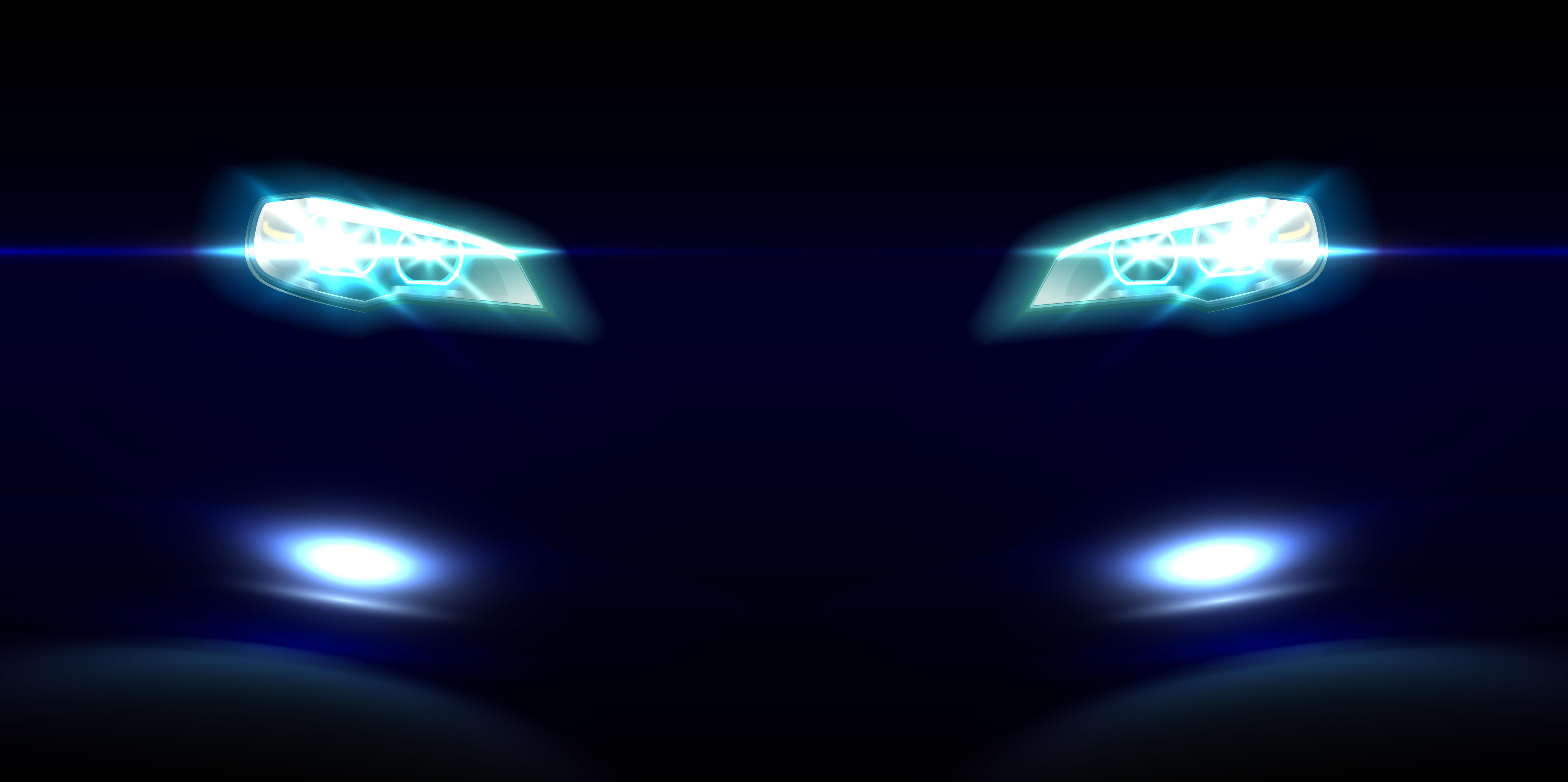 The WagonR is a strong seller despite its odd looks. Many people just accept the tall boy design of the WagonR and live with it. There are also a few more who modify the car to make it look like their dream car.
Here is one WagonR that has received extensive modifications to look like a Ferrari F430. The car gets scissor doors and the interiors have been modified with race-spec metal pedals, leather wrap seats and dash board.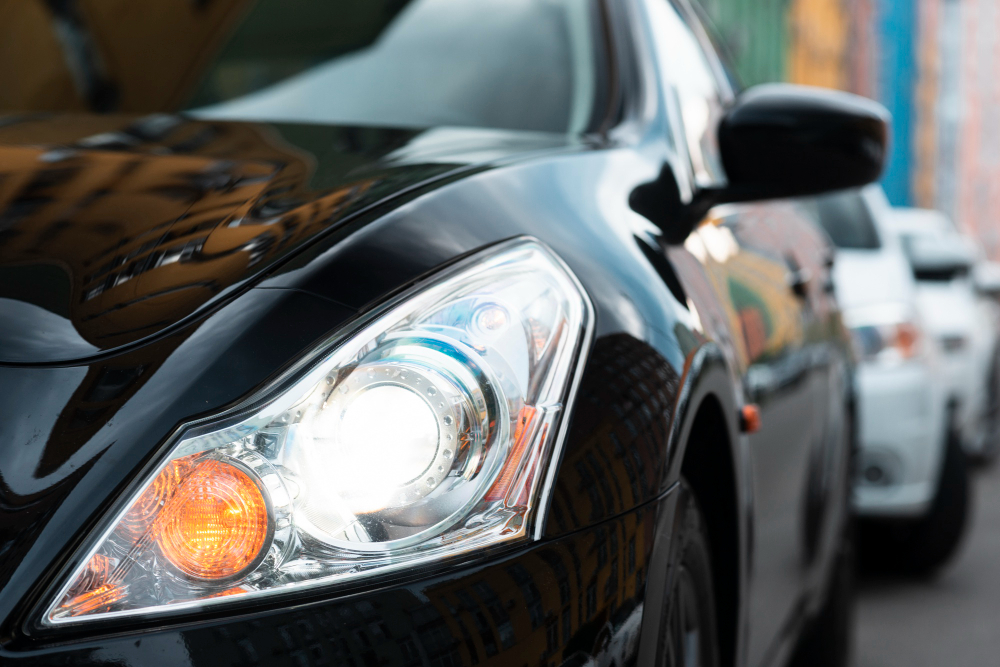 Audi Swift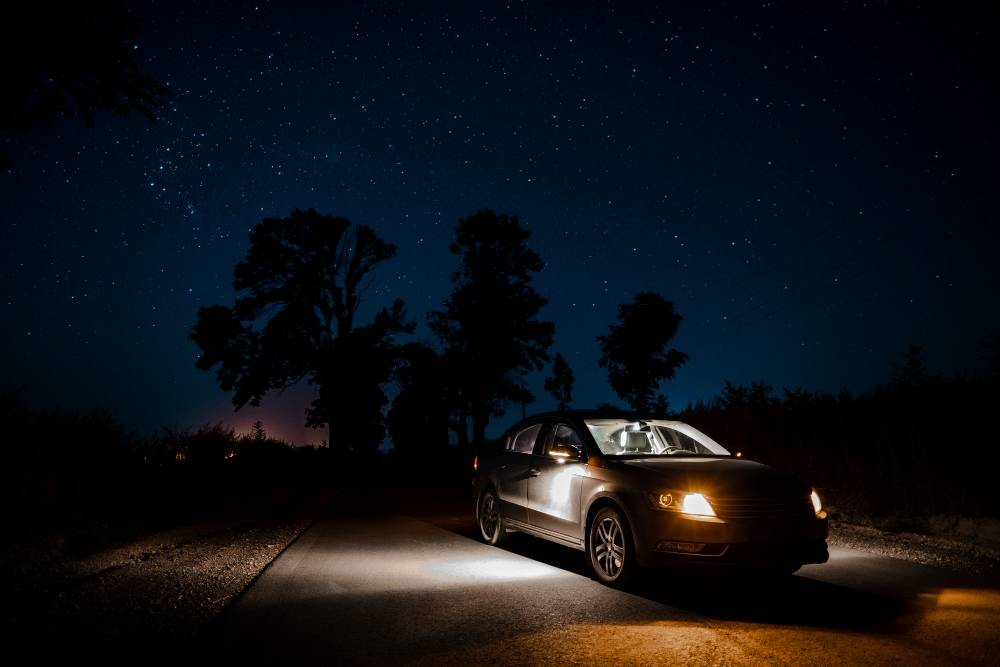 The Swift already seems inspired by the MINI Cooper. Now this car has gone one step further to imitate Audi SUVs. This Swift receives an outworld-ly body kit with Audi Q-Series styled front grille. The bonnet has a huge fake hood. The lights are carried from the Swift though. The interiors have been finished in wacky orange wacky. There are weird looking gauges on the dashboard, but we do not know their purpose.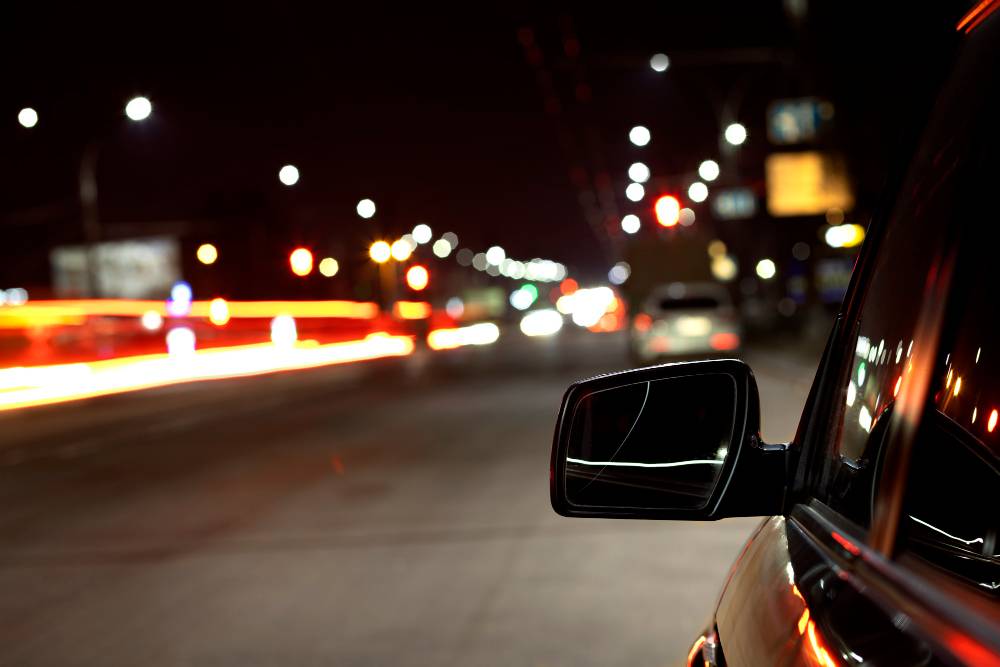 Tata Pajero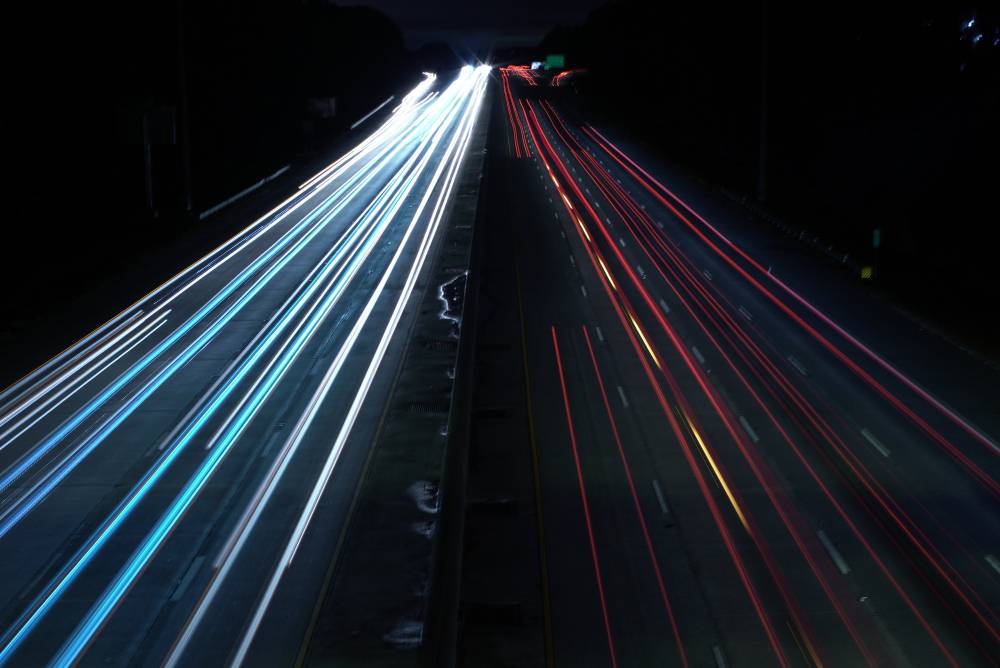 Tata Sierra is a car that was launched way ahead of time but it never looked bad per se. This Tata Sierra owner has modified it hideously to make it look like Pajero. There is no doubt that Pajero is a better looking SUV than the Sierra. And the way modifications have been done makes the original look outrageous. The Pajero is a much longer vehicle and carries more aggressive stance. There is no way this modified Sierra can match up to the brutal looking Pajero.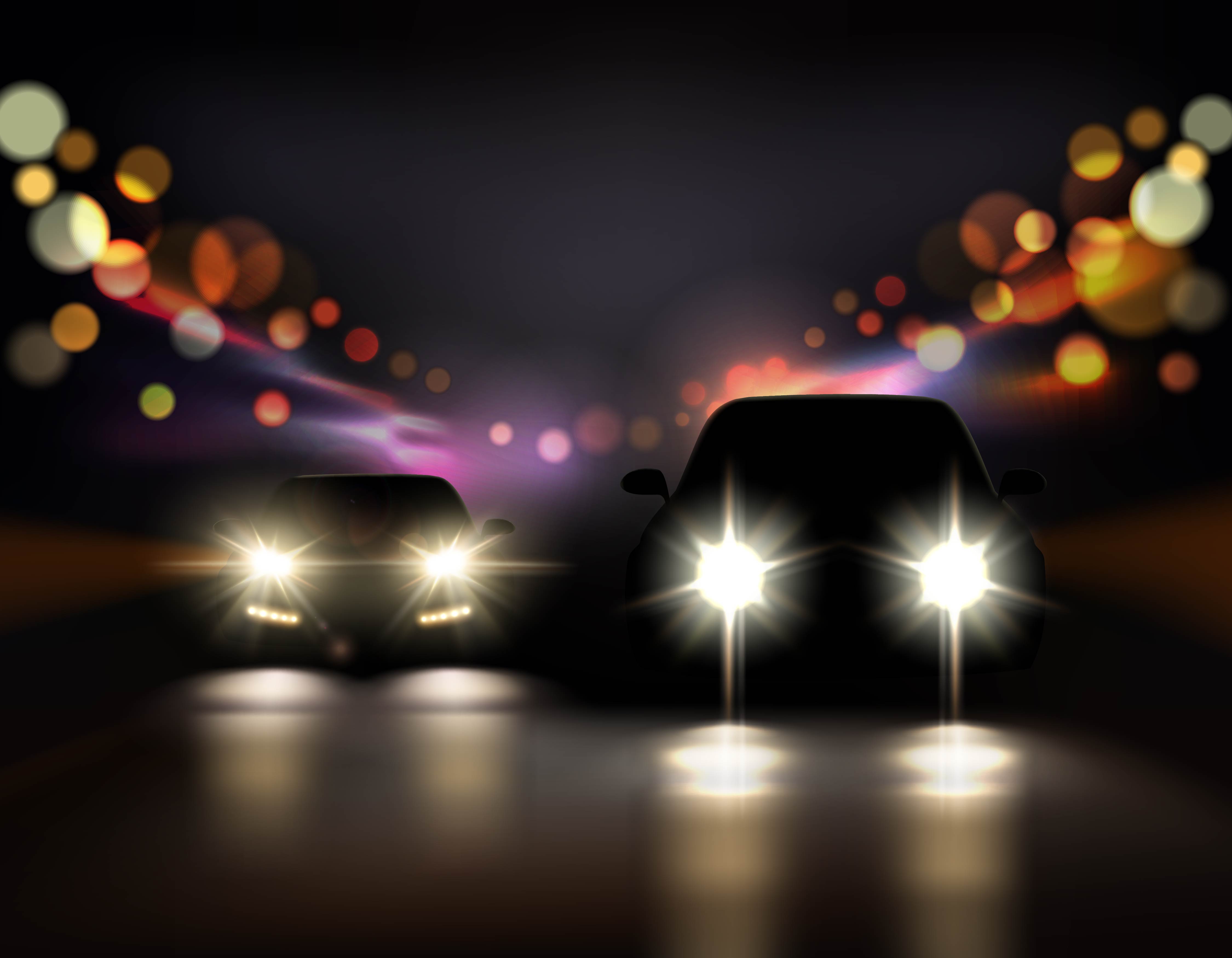 Bentley Sonata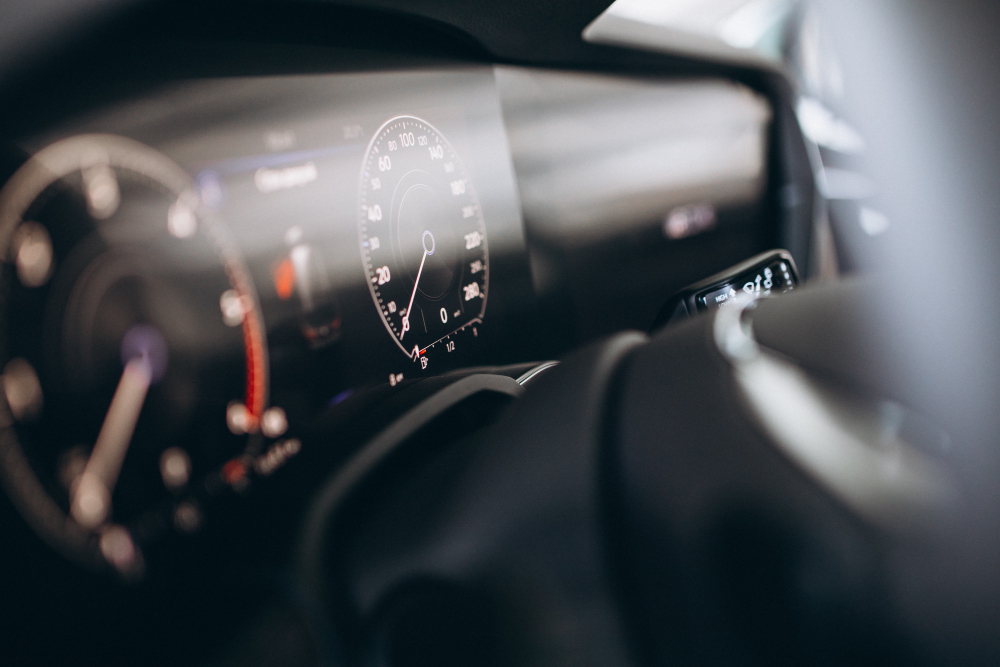 There are very few super rich people in this world who get are chauffeured in stretched Bentleys. Needless to say, it's something quite prestigious. This Sonata owner from Delhi had similar aspirations. The car has been elongated wildly and receives a front grille, monikers and lights from Bentley Continental. The car also gets twin exhausts in the rear.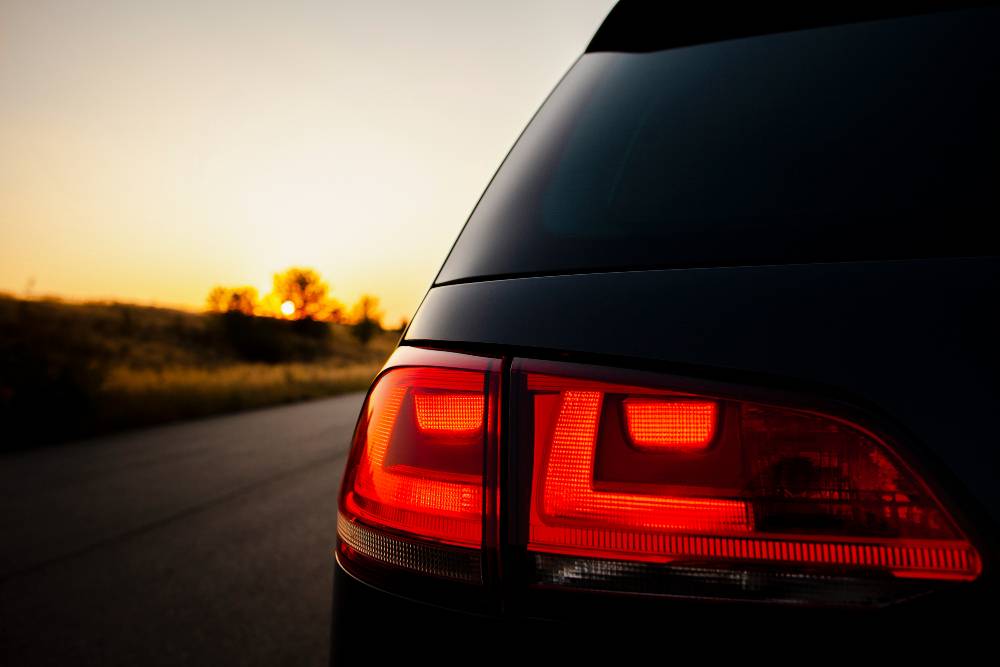 Mercedes Palio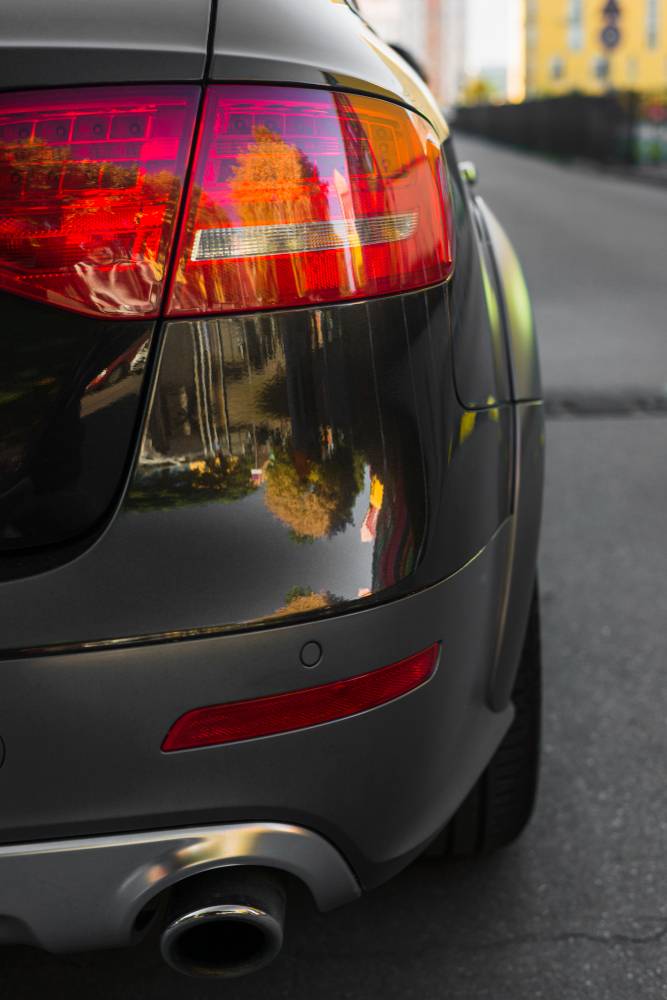 The Fiat Palio was India's first hot hatchback but sure it was not as good looking as a Mercedes-Benz. The Palio has been modified with a full body kit to look like a Mercedes-Benz. The yellow colored Mercedes-Benz replica has a lot of similarities with the original car and looks a decently done job. The car does not give away of being a replica until and unless someone with good knowledge of vintage cars inspect the job done carefully.
Continued below: More wannabe cars