Luxury cars in India are priced very high, and not everyone can afford them. So, what do people here do? They simply build 'Wannabe' cars, where they modify everyday cars to make them look like luxury cars, at least somewhat. Most cars modified like this end up looking tacky. Here are 10 of them –  some classy, others wacky.
Lexus Fortuner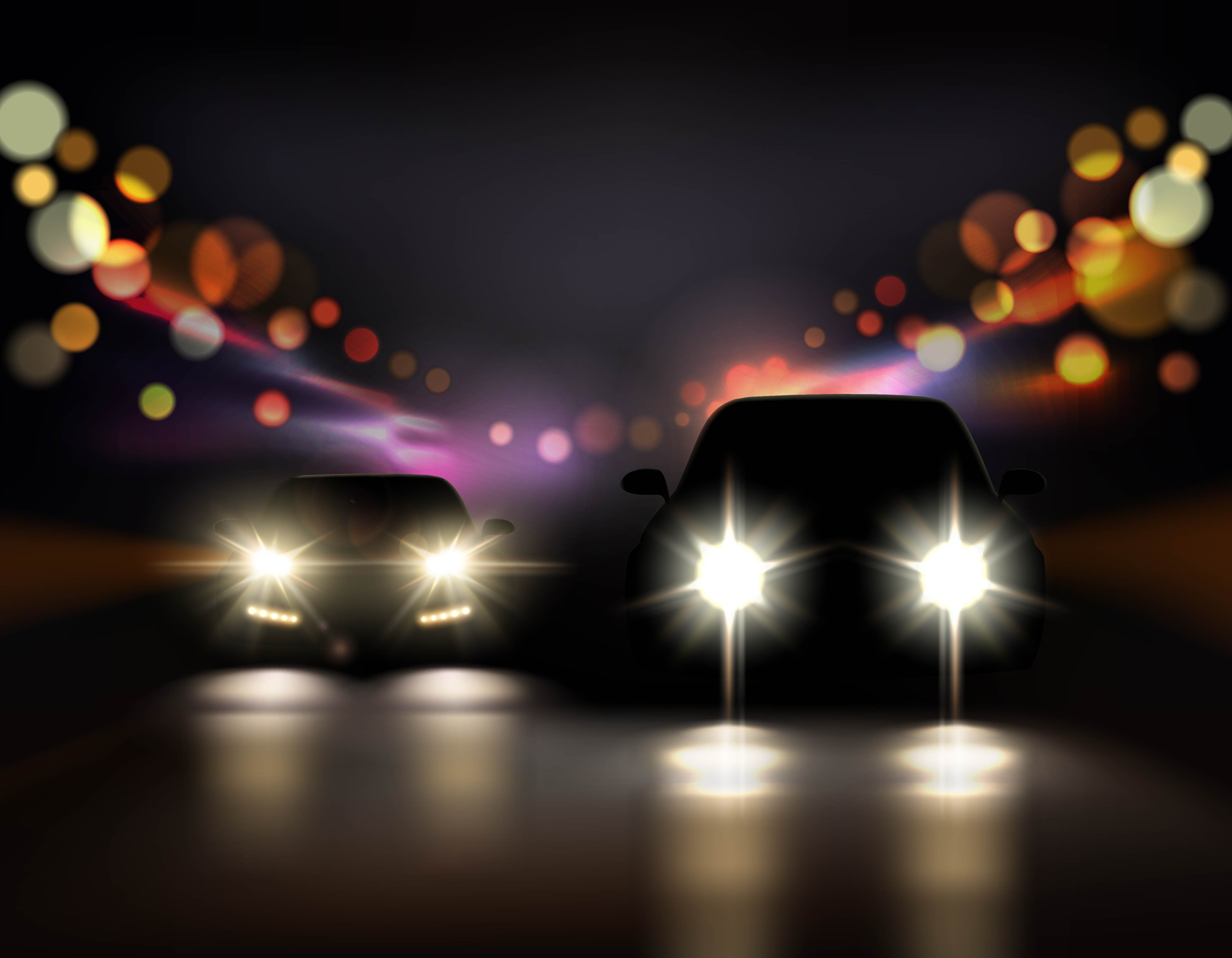 The Fortuner is a very popular product in the Indian market, especially the all-new one. The company has been selling close to 2,000 units of the new vehicle every month. Since the vehicle is so popular, there are a lot of mods that are already available for the vehicle.
Here is something called the Lexus kit, which is offered for the Fortuner to transform it into a Lexus SUV, looks-wise. The mod includes the a new grille, which is something that is a Lexus trademark. Another key change is new the LED lighting on the bumper.
Mercedes Scorpio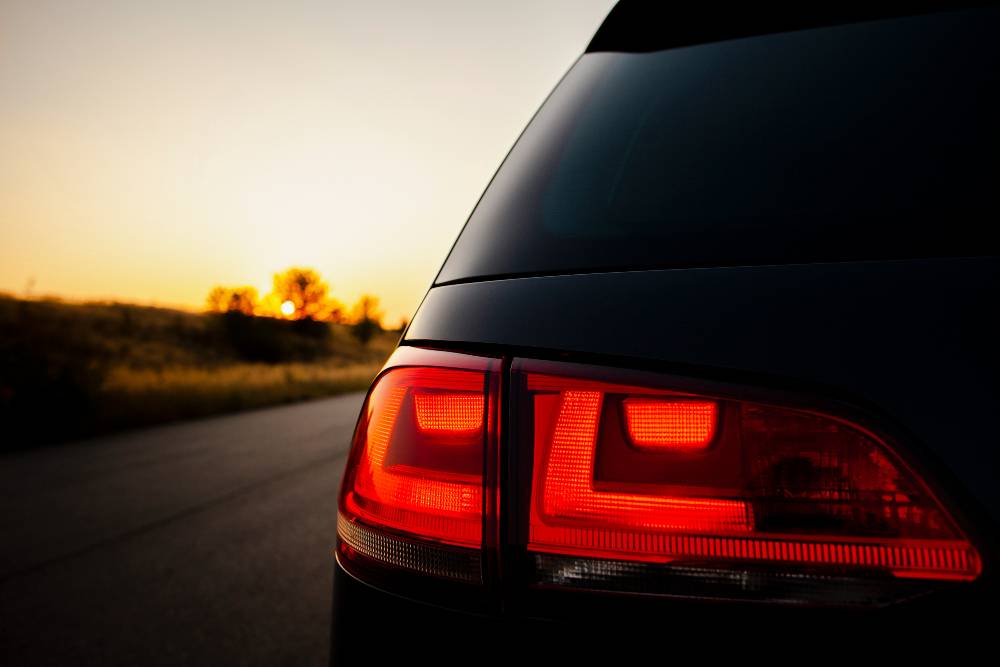 The Scorpio is a best selling product for Mahindra, and a lot of modified examples abound, some done up beautifully and others, like the one above. While there are a lot of Scorpios with BMW grilles around, here is one that has a Mercedes grille planted on it. Looks quite intimidating, don't you think?
Mercedes 800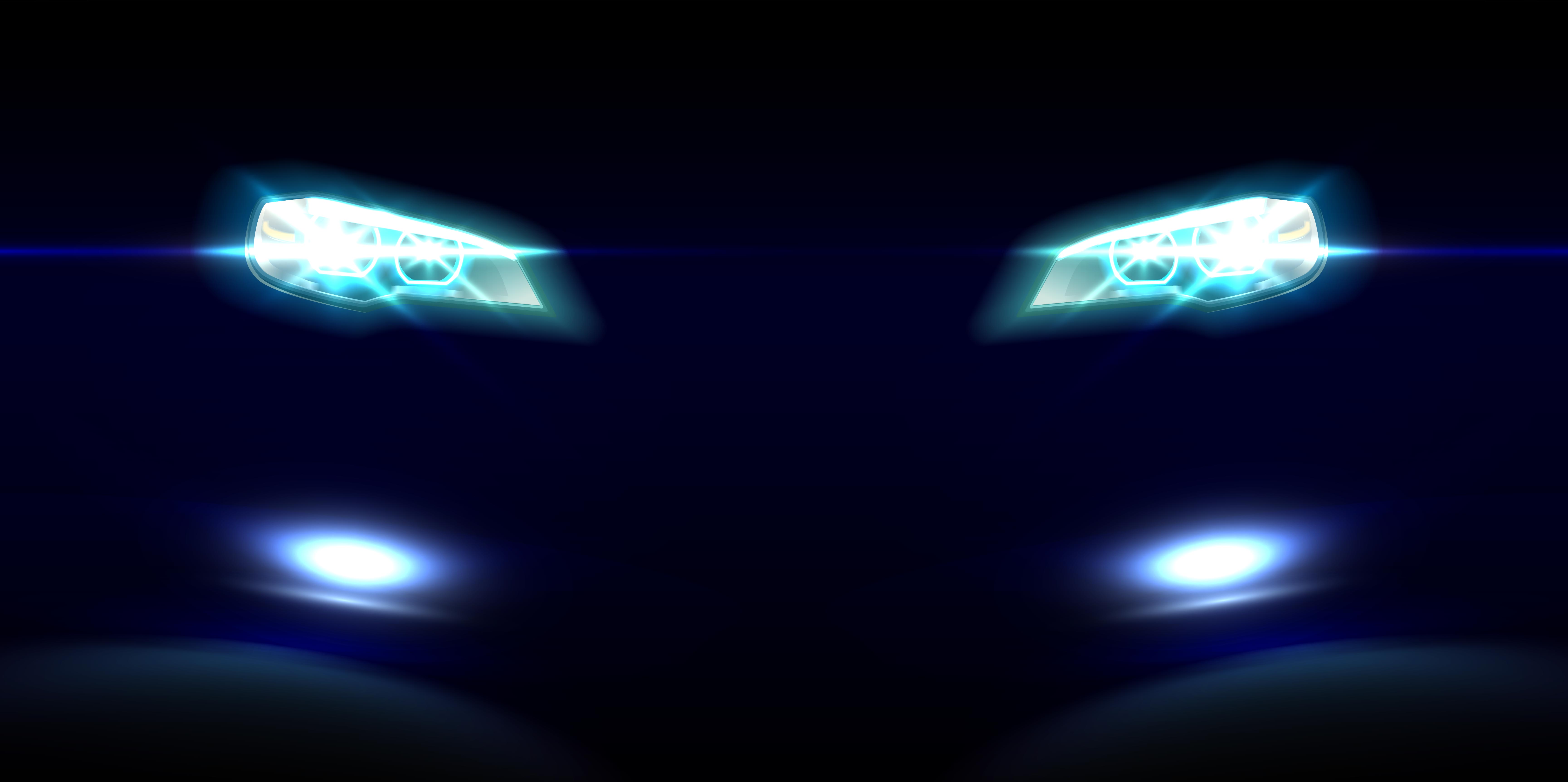 The 800 is the most humble vehicle that you can come across on Indian roads. It is one vehicle that really put the masses on the road and showed that a car could be cheap yet reliable. Here is one 800 which has been given the Mercedes treatment. The front end of the 800 has now been replaced with that of the Mercedes, and well, it does look interesting.
BMW Swift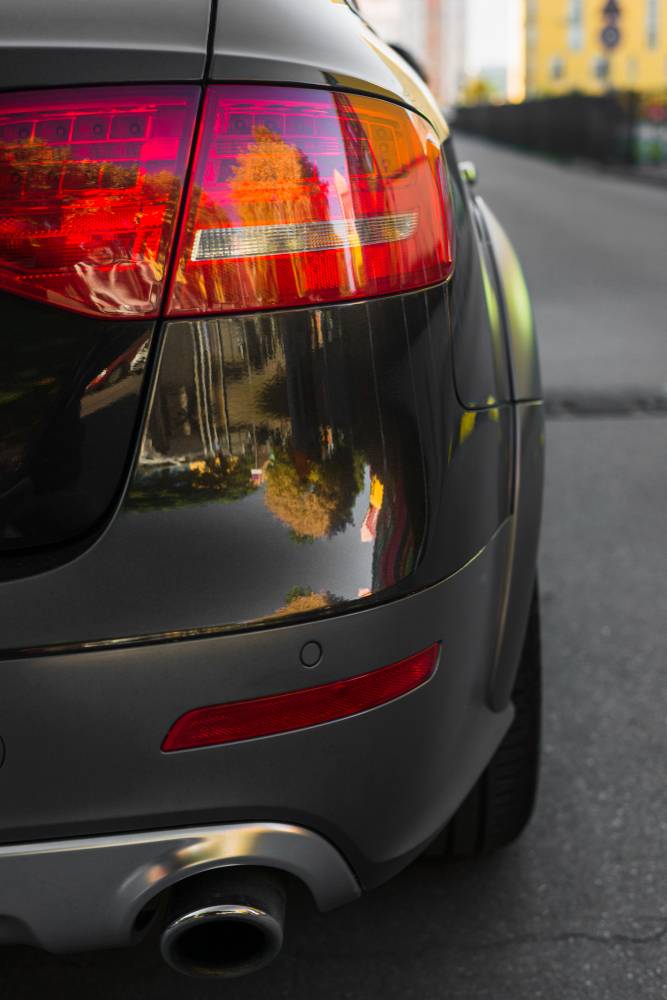 From the looks of it, there is a company out there that actually sells custom BMW grilles for many vehicles. The Swift is one such vehicle that gets the BMW grille, as an aftermarket accessory. This basically changes the front grille of the vehicle with a kidney shaped grille that's a classic BMW touch. But ever seen a BMW with so much chrome on it? And that's where this mod comes crashing down.
Mercedes Cedia
The Mitsubishi Cedia has always been known for its sportiness. Most of the mods on the Cedia you would see are related to making it go faster and to look sportier. Since the Cedia wasn't exactly a premium vehicle, this owner thought of giving the car a premium look. So he opted to give it a Mercedes touch. What he has done is to change the grill and incorporate the large logo right in the middle. This may just pass off as a Merc to those who don't know their cars.
 Continued below: Wanna be cars Edition-V