"Imitation is the best form of flattery." This statement sometimes rings true but sometimes things get totally out of hand when cars try to imitate other cars. Here are 10 wannabe cars that will prompt you to ask questions about such vehicles.
Ranger Ertiga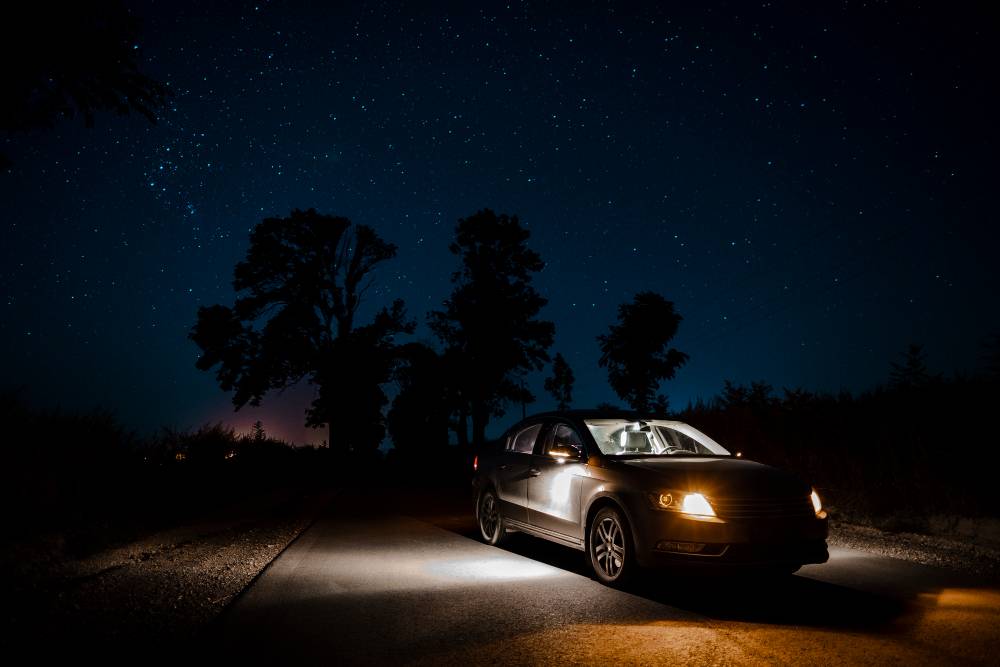 Maruti Ertiga is one of the best selling MPVs in India. The 7-seater vehicle is not exactly very exciting to look at but it sure has a good practicality to it. The owner of this Maruti Ertiga has made sure that this car gets noticed every single time he is out on the road.
The Ertiga has been completely revamped with an all-new grille that looks inspired by the Range Rover Sport. There is a big "Ranger" moniker on the bonnet lip mimicking the Land Rover's signature design. The bumper has been changed too and the car gets a beautiful Loire Blue paint scheme.
Mus-SS80-tang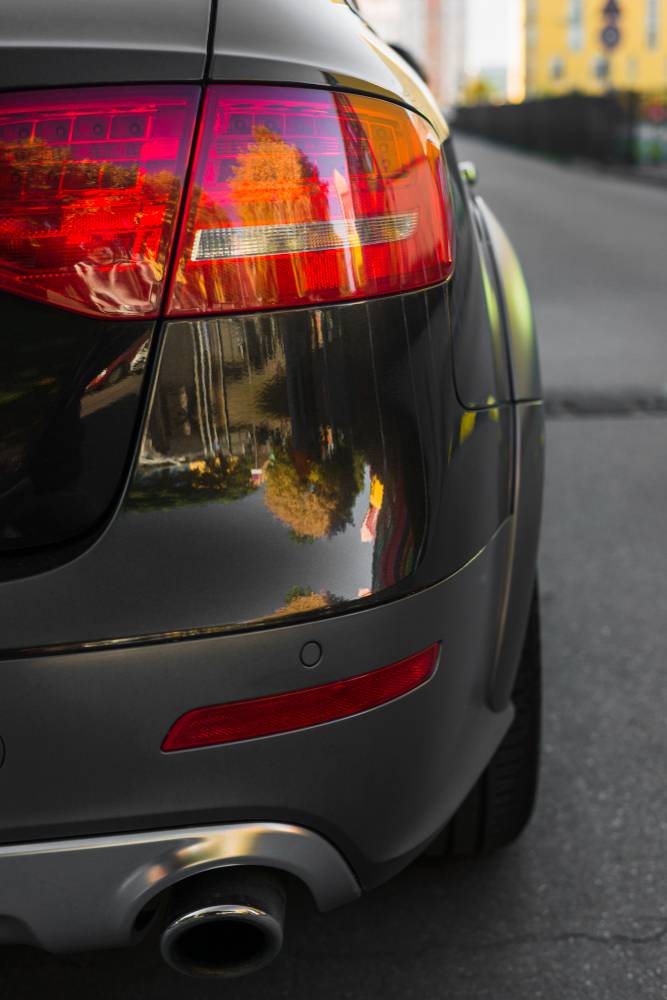 Maruti SS80 was one of the first affordable family cars that were launched in India. The widely popular car may be found in many garages and there are still a few examples of the vehicle on the road. Seen here is an SS80 that gets Mustang badge on a modified grille. The hatchback also gets upsized tyres and a beautiful sky blue paint scheme.
Mahindra Pajero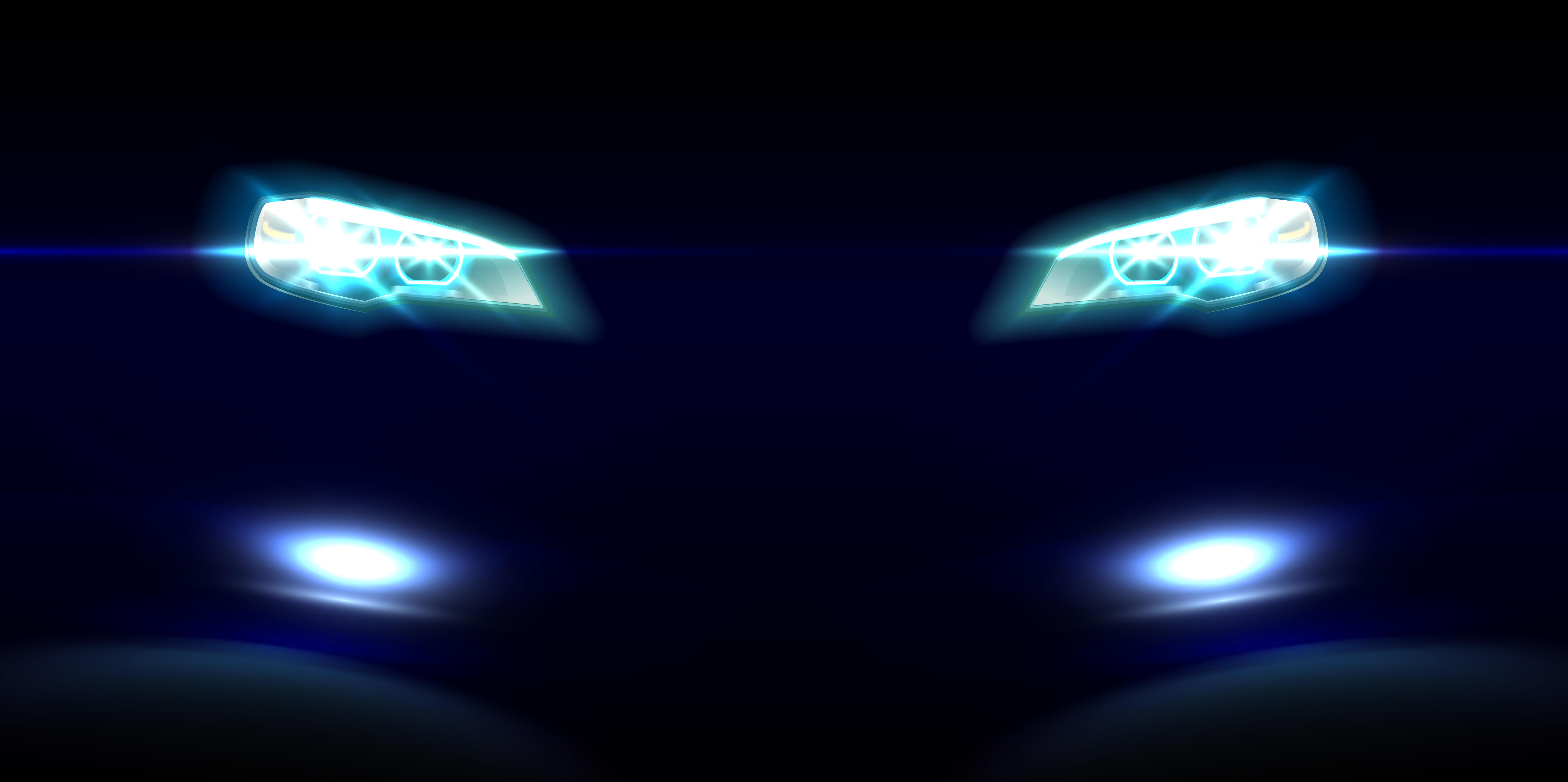 The Mitsubishi Pajero SFX carried an iconic dual-paint on its side that gave it a unique look. Seen here is a Mahindra Bolero that tries to imitate the good old Pajero with its red and white body colour. The Bolero also gets flared wheel arches and a new muscular chrome grille. The bumper has been upgraded too.
Swiftamby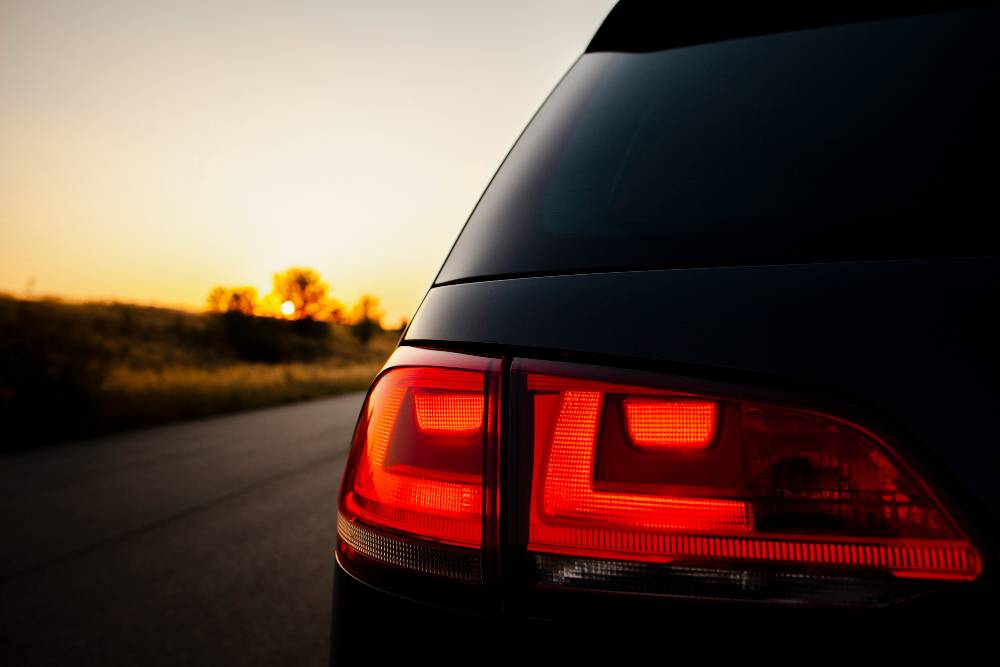 Well, Maruti Swift and the Hindustan Ambassadors are quite legendary vehicles of their times. The owner of this vehicle tried making a combination of both the makes and this is what it looks like. The Ambassador gets headlamps from the Swift. The kidney grille is a size smaller than that of the regular BMW but it is a kidney grille nonetheless. The Ambassador also gets an aftermarket bumper.
BMW Scorpio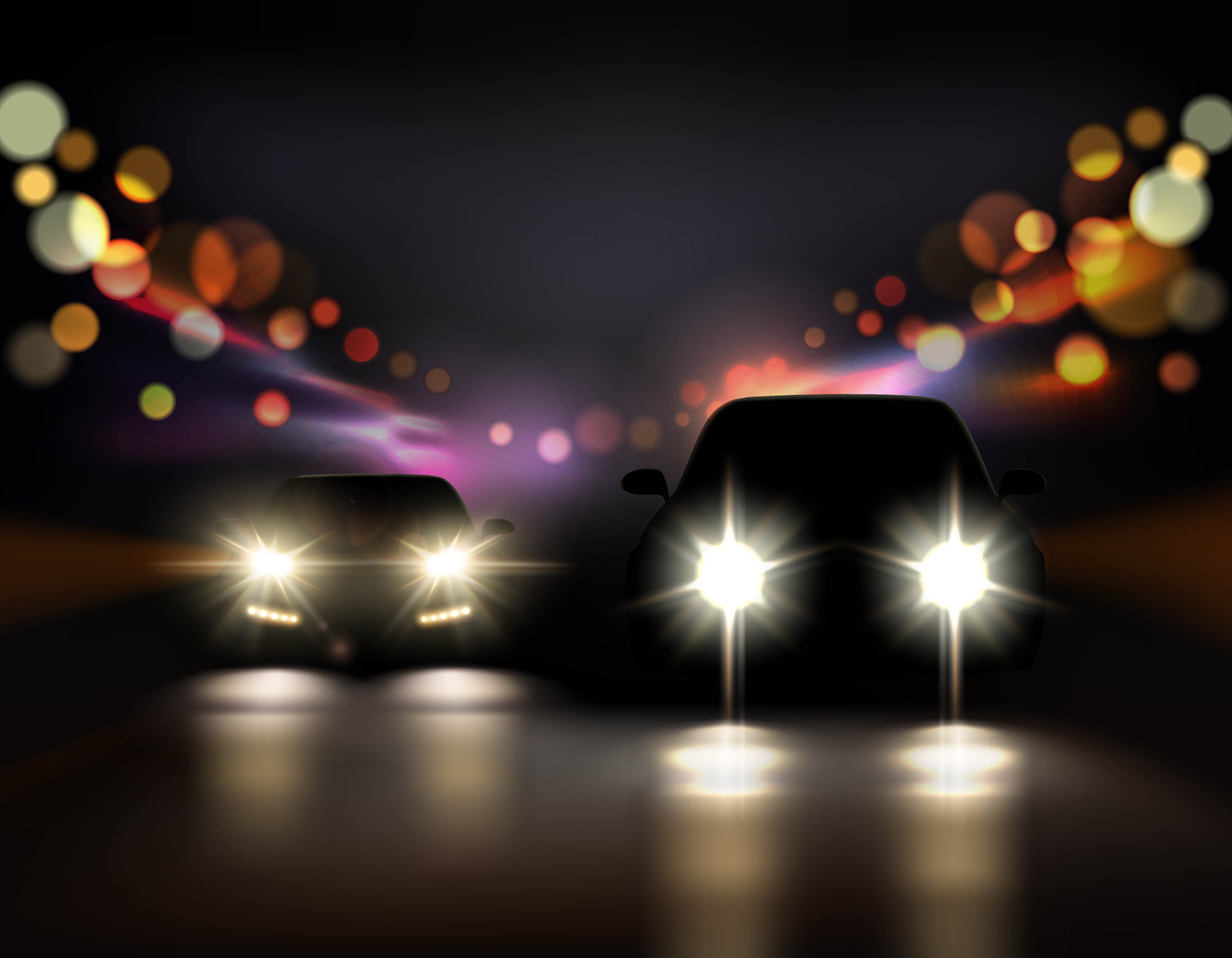 If BMW had designed Scorpio, this is what it would have looked like. The rugged, muscular Mahindra Scorpio gets the Bavarian treatment with the signature kidney grille up front. There is also a huge false air scoop on the hood of the Scorpio. The chrome grille sure makes the Scorpio stand out but also makes it a big wannabe.
Continued Below: Wannabe cars of India: Edition VI